Safari Theme (Wild ONE)
Your kiddo only turns 1 once, so let's make it wild! A "Wild One" safari party is a super popular first birthday theme.
This theme goes exceptionally well with a sage green, khaki and beige balloon arch!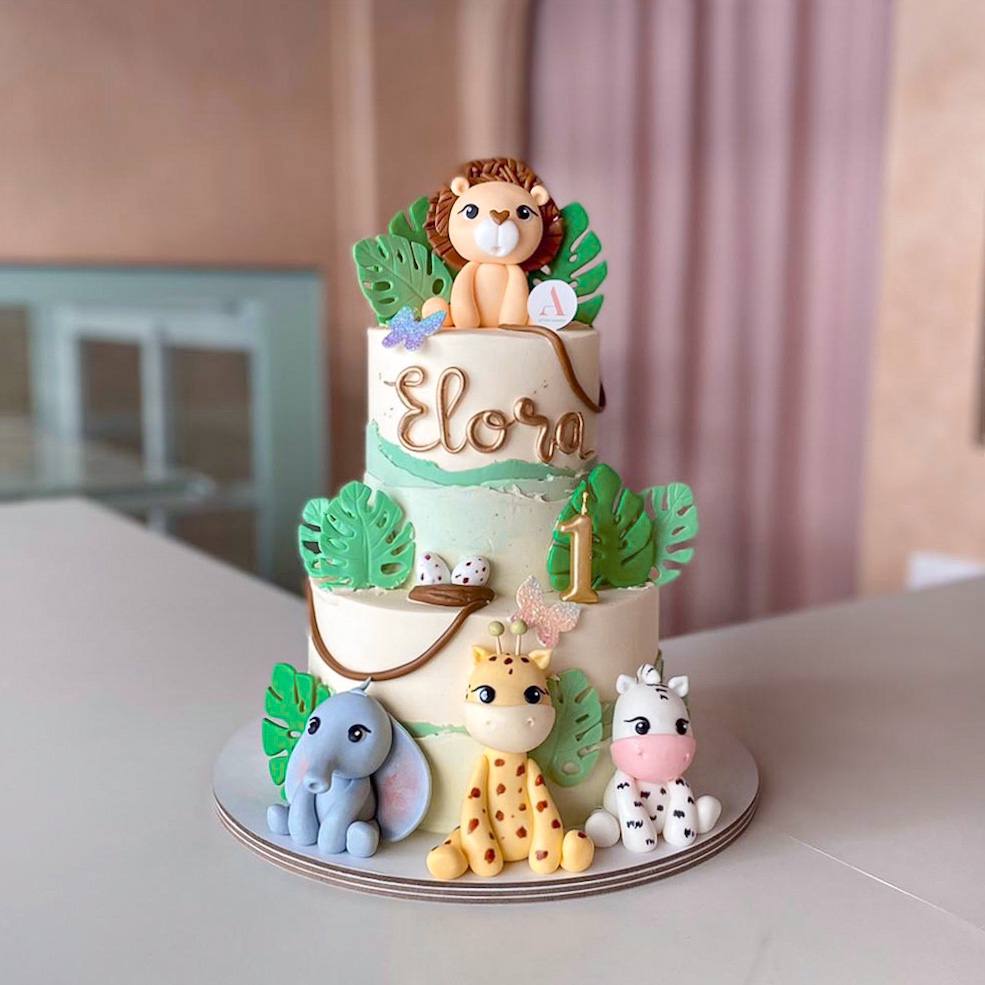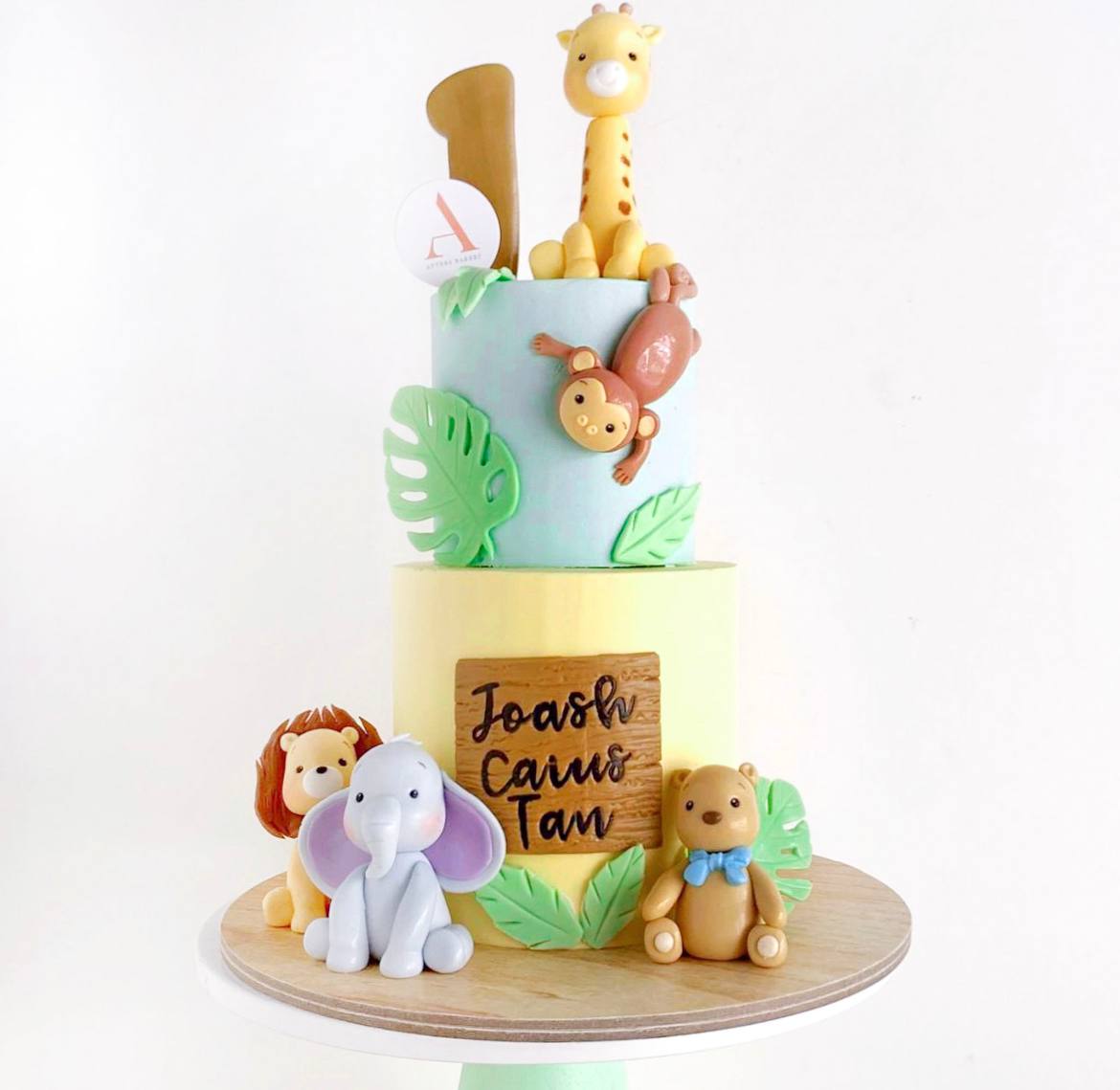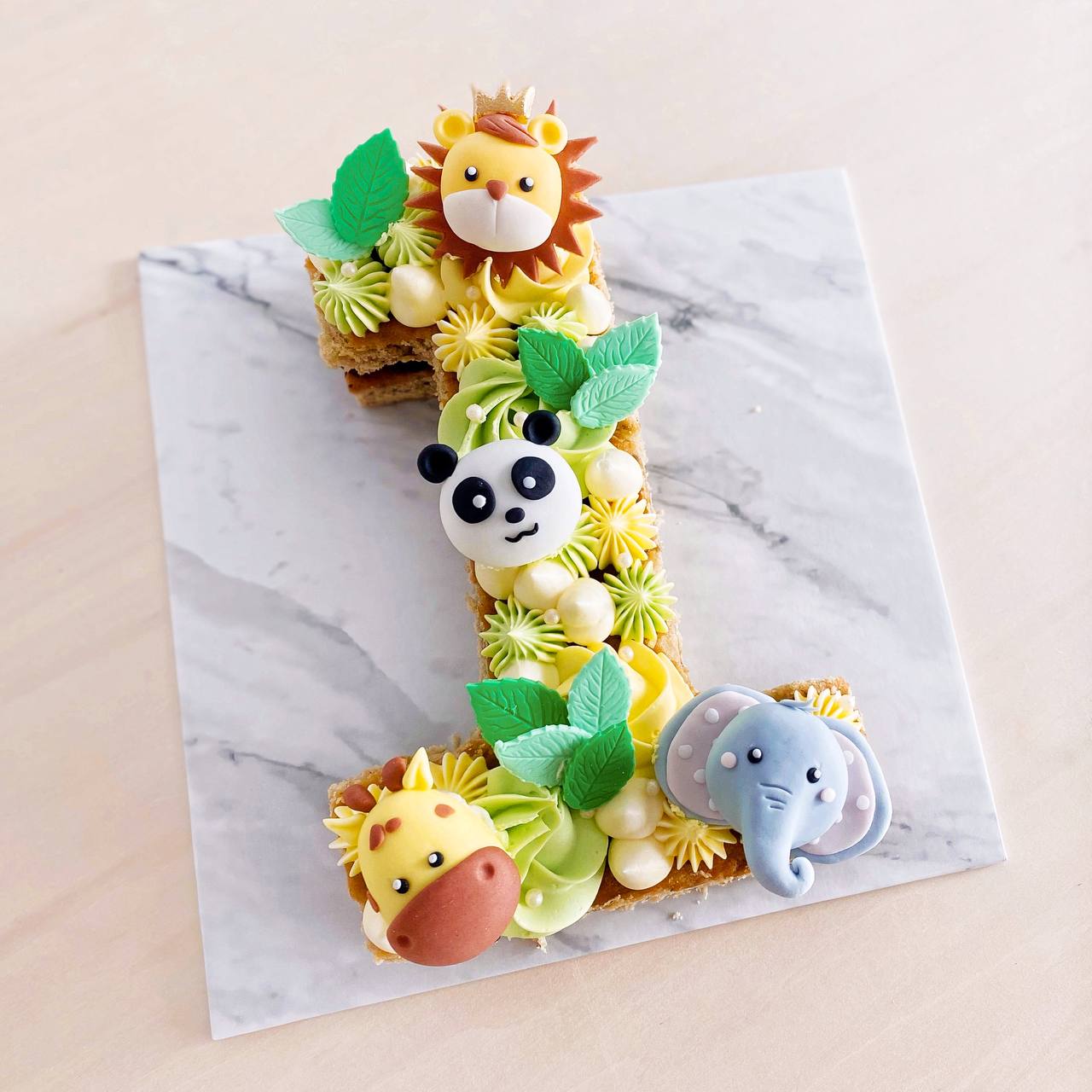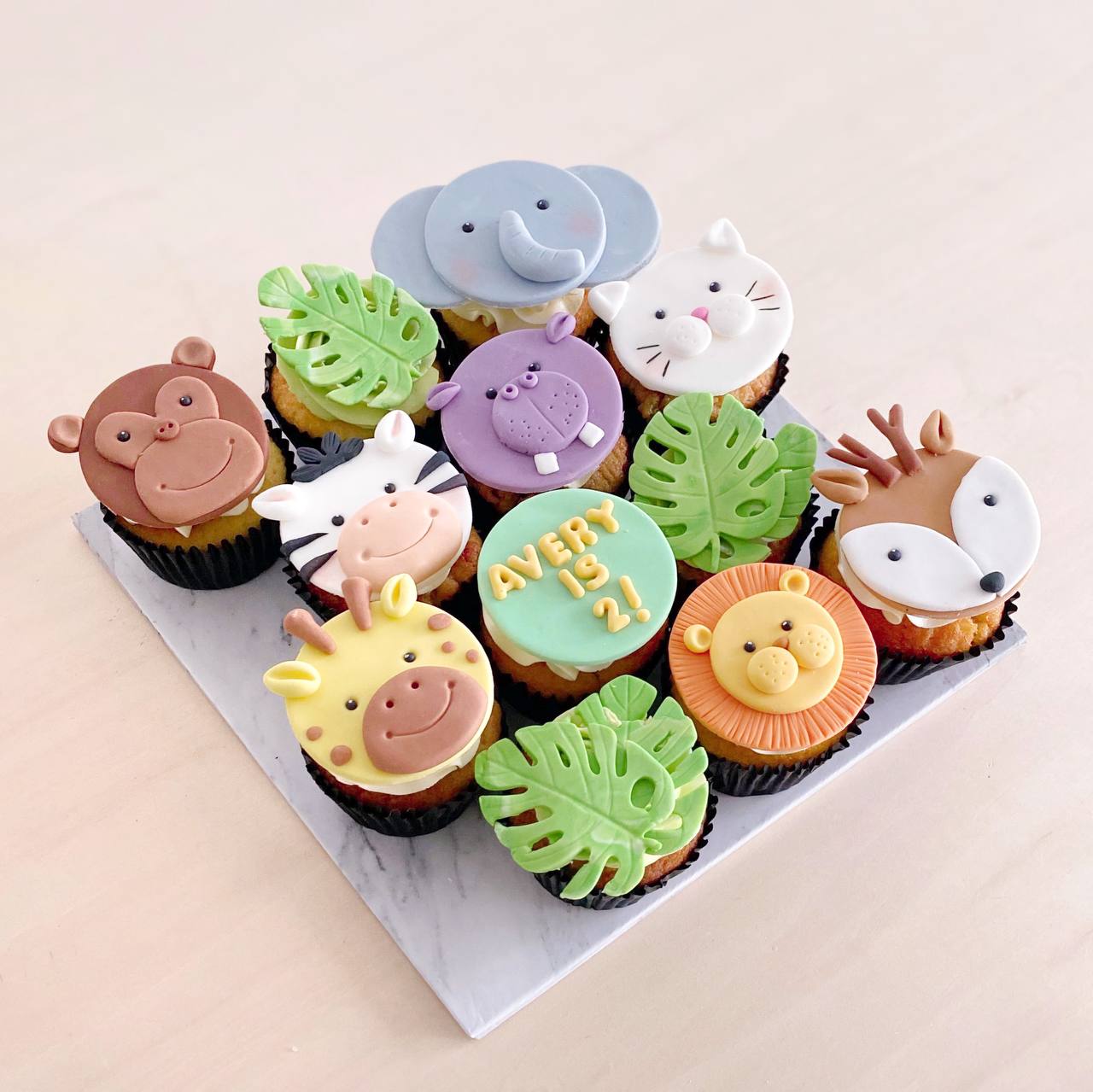 Marvels/ Superheroes
Like most girls wishing to be a princess, most boys wish they could live in their spiderman or ironman outfits too! If your son favours a Superhero more, you can throw a hero-specific party. Else an avengers party sounds pretty awesome too!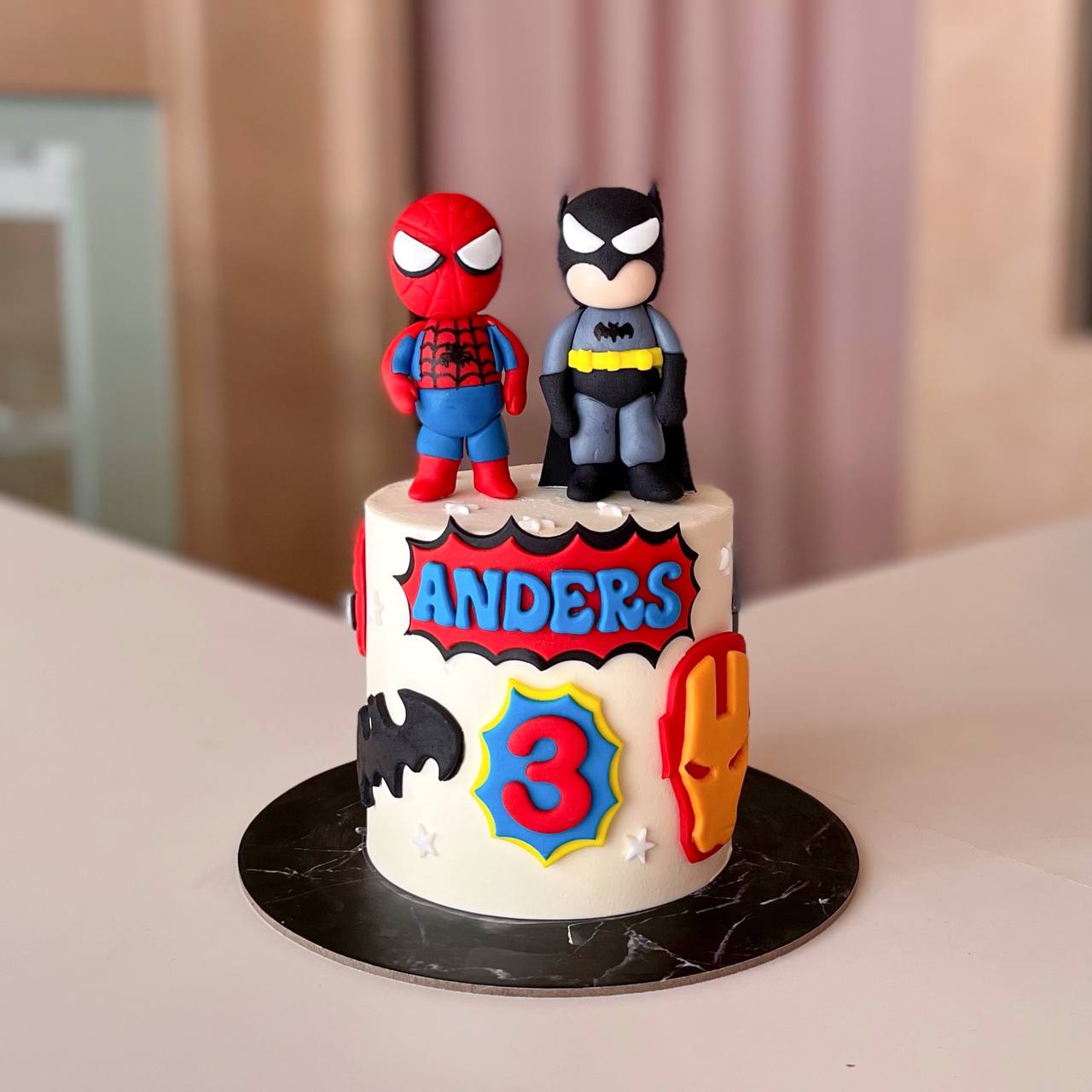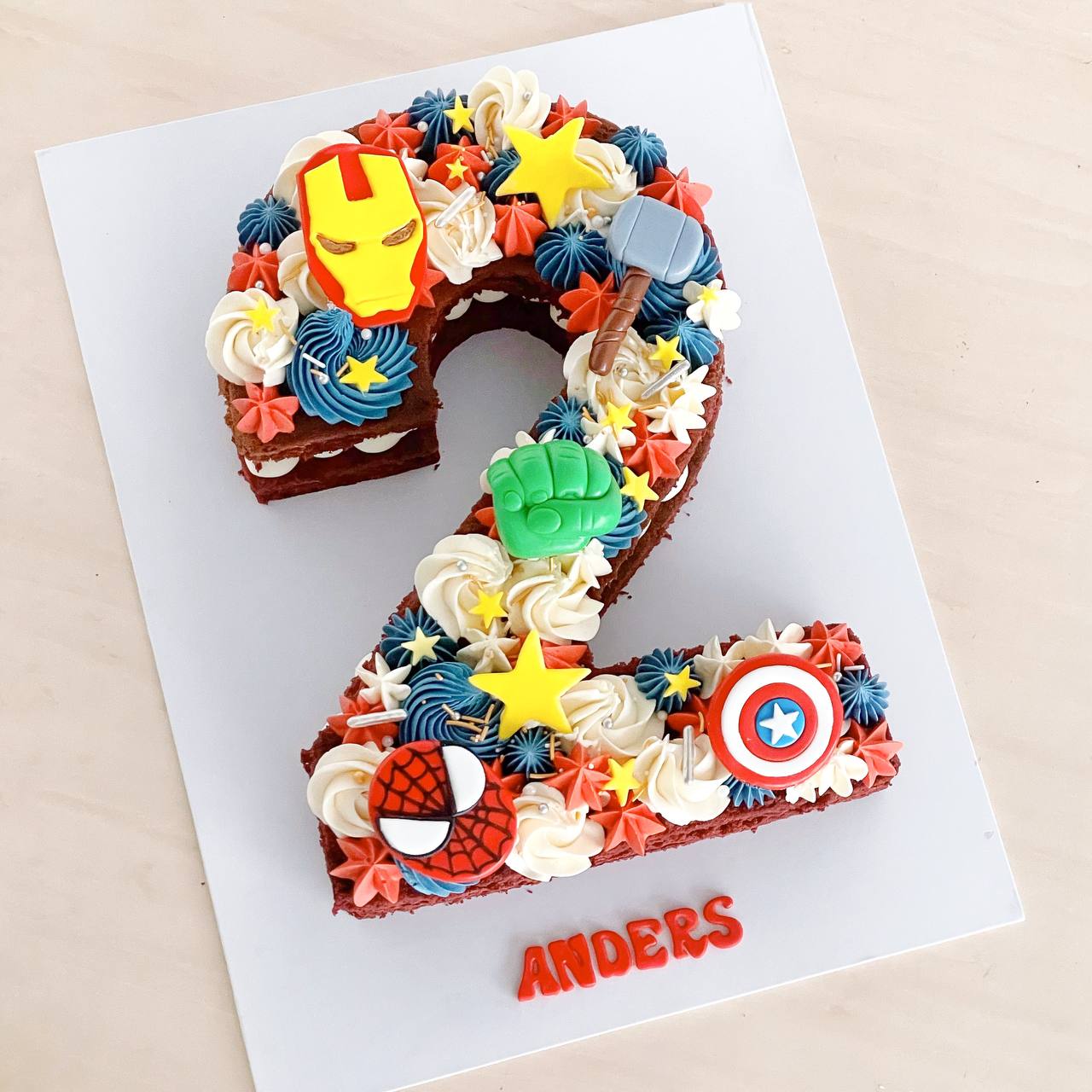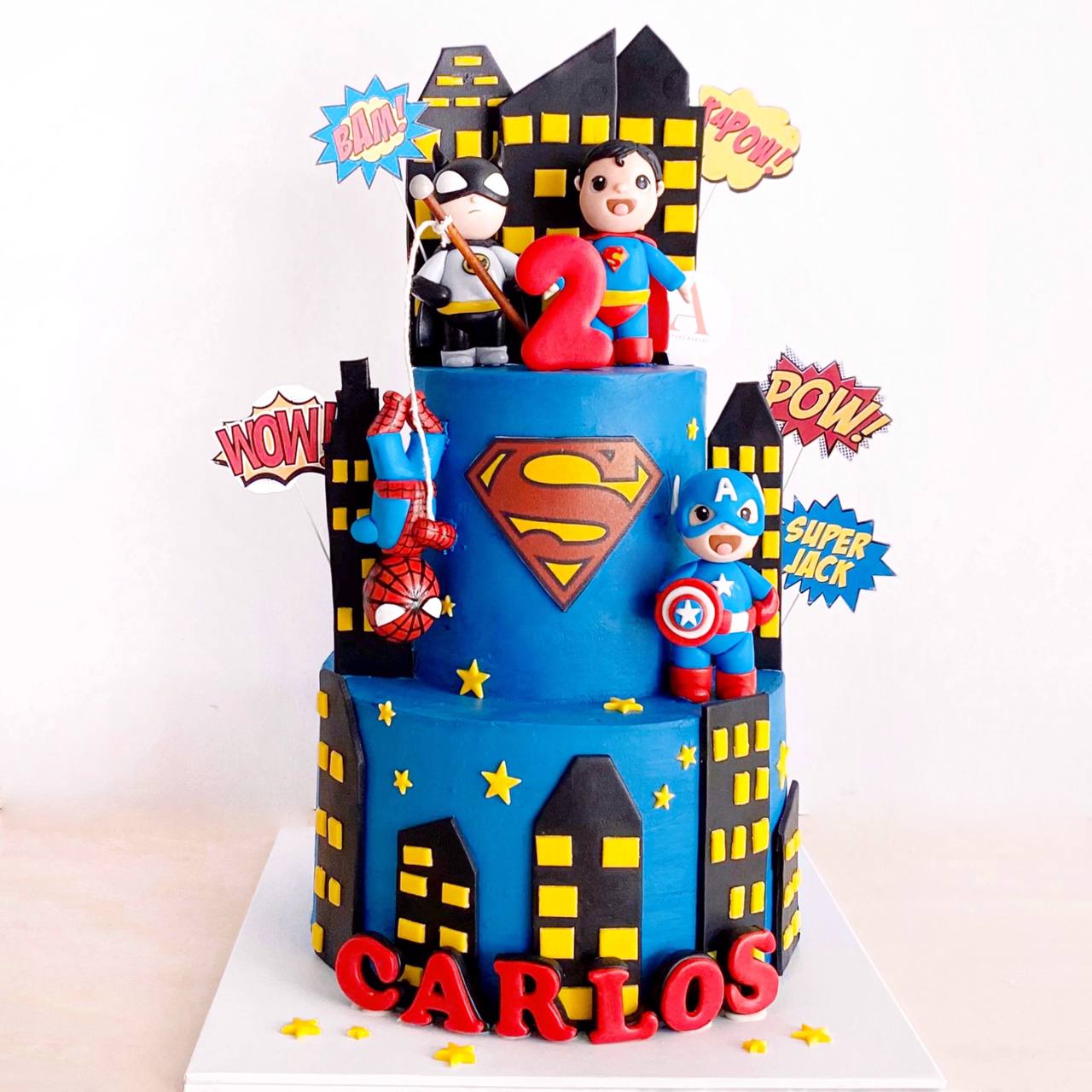 Space (TWO infinity & beyond)
A space-themed birthday is particularly popular for 2nd birthdays due to the play of word "TWO infinity & beyond!". A fan of Toy story? Combine both toy story + space themed to create an unforgettable birthday party for your kiddo.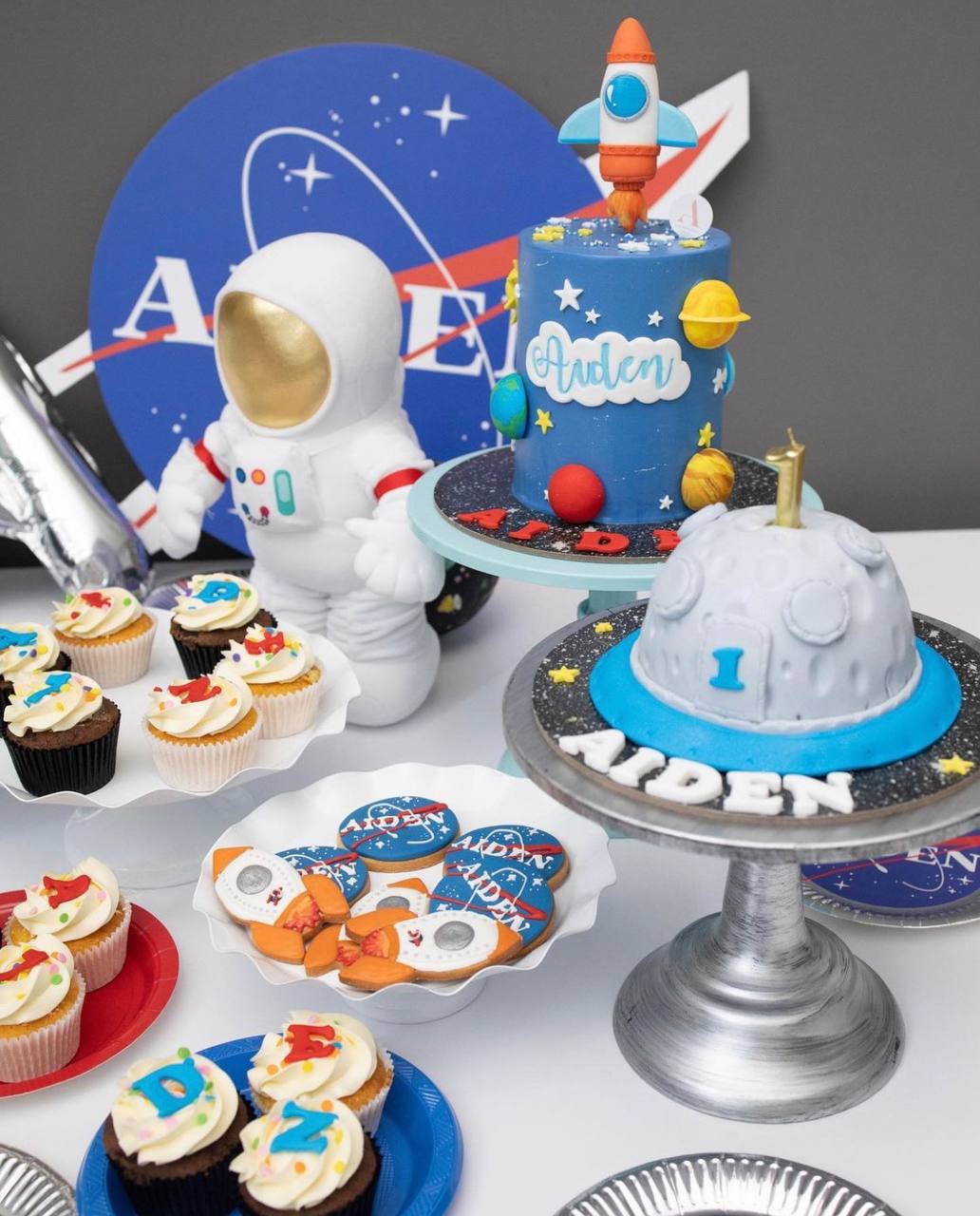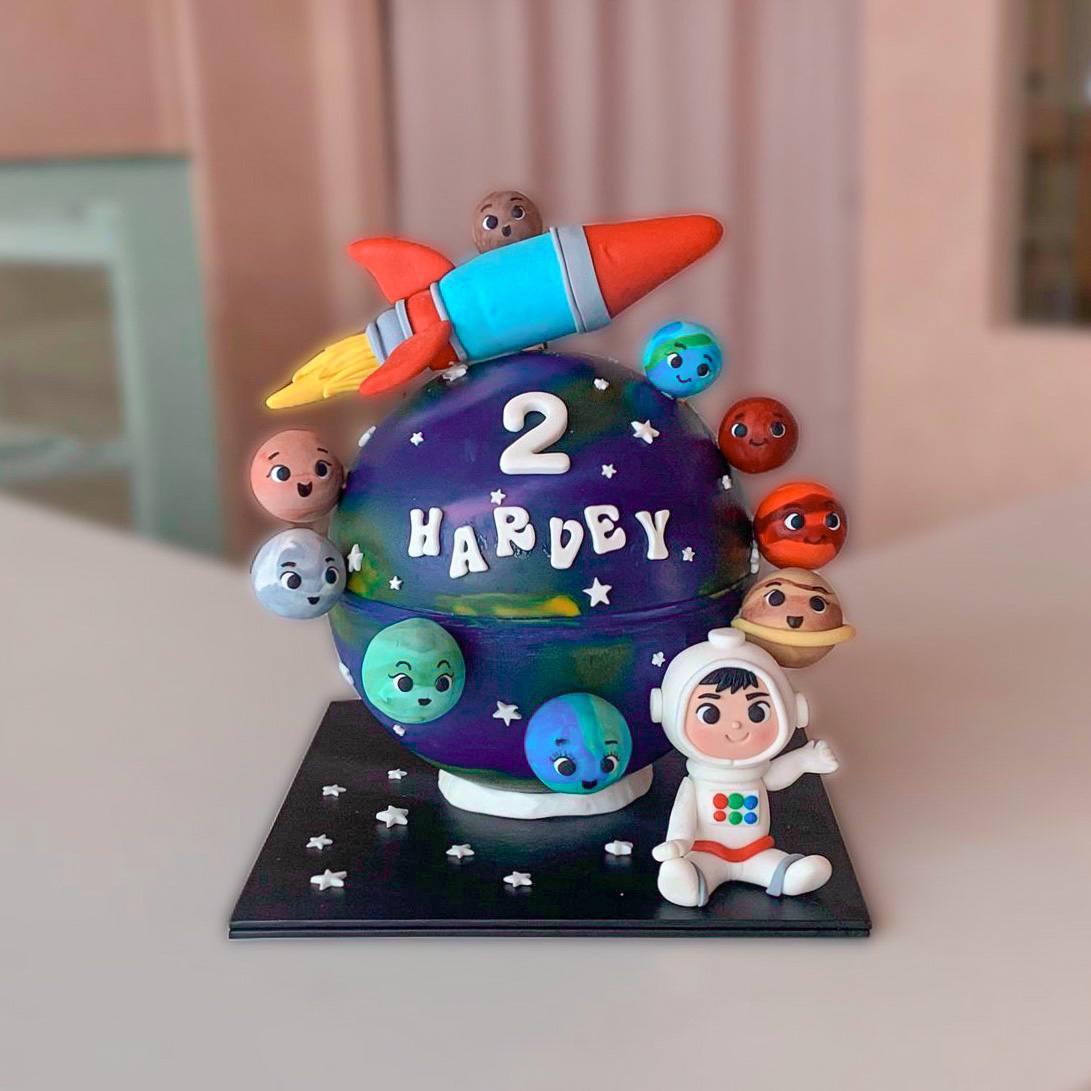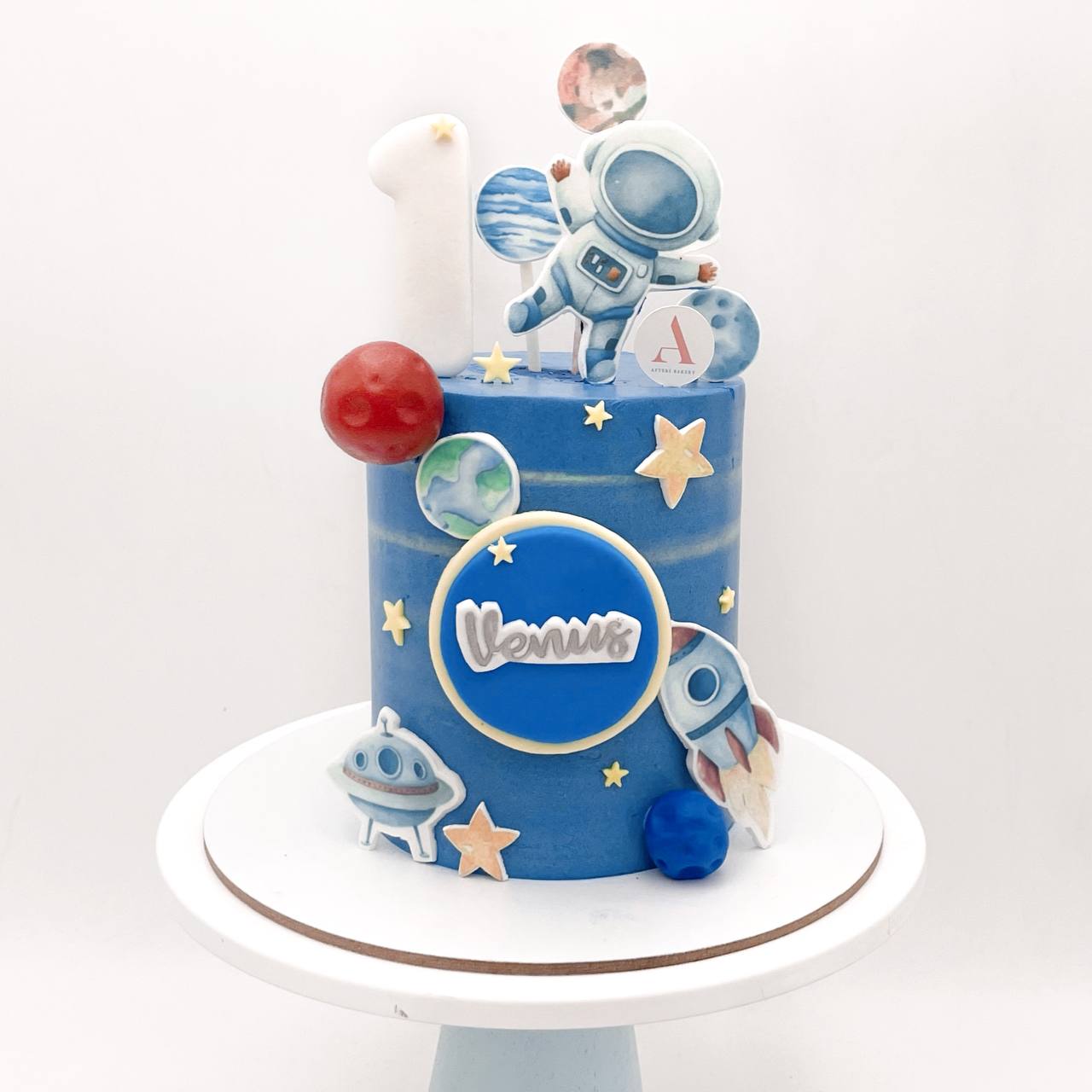 Purchase on our website:
Dinosaurs
This could go both ways, cute baby dinosaurs or raging T-rexes. Let us know at which age they prefer the crazy T-rex.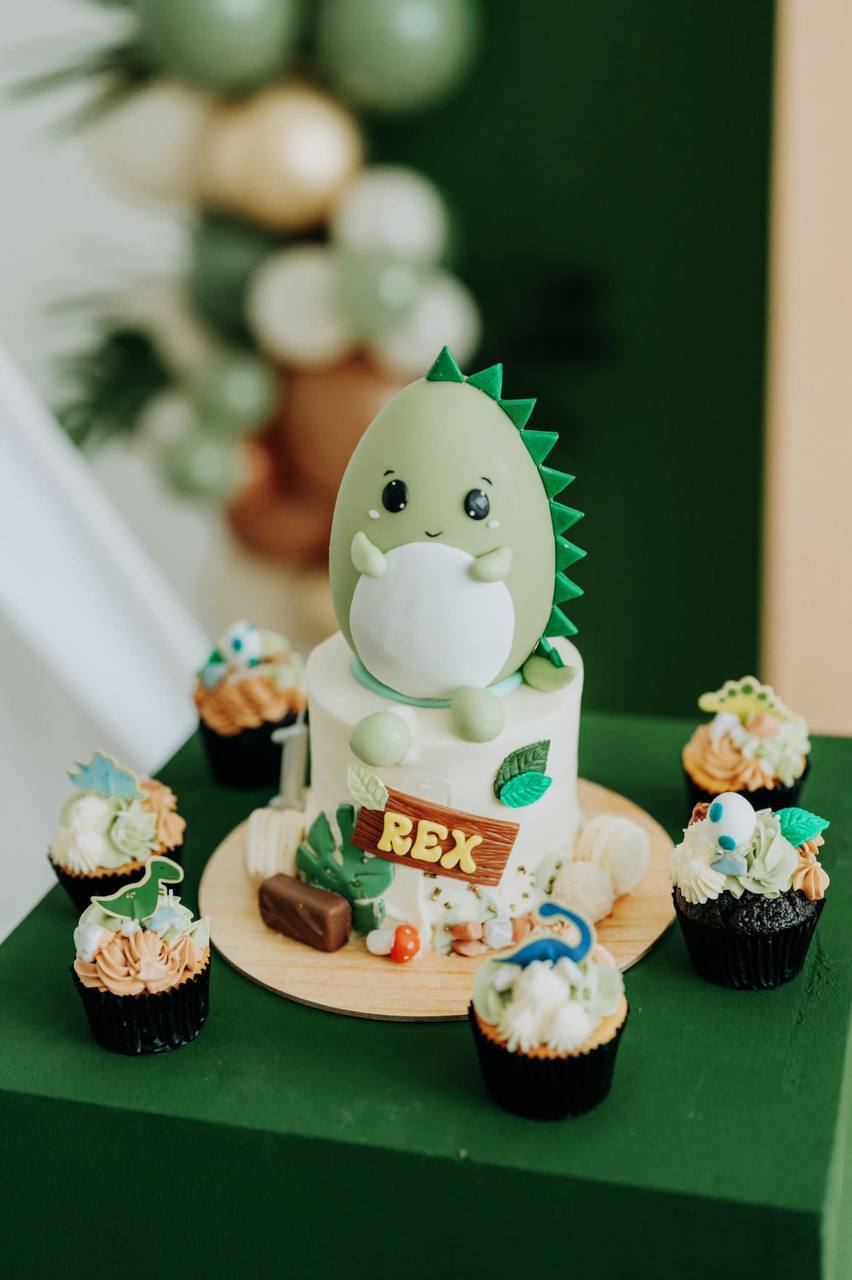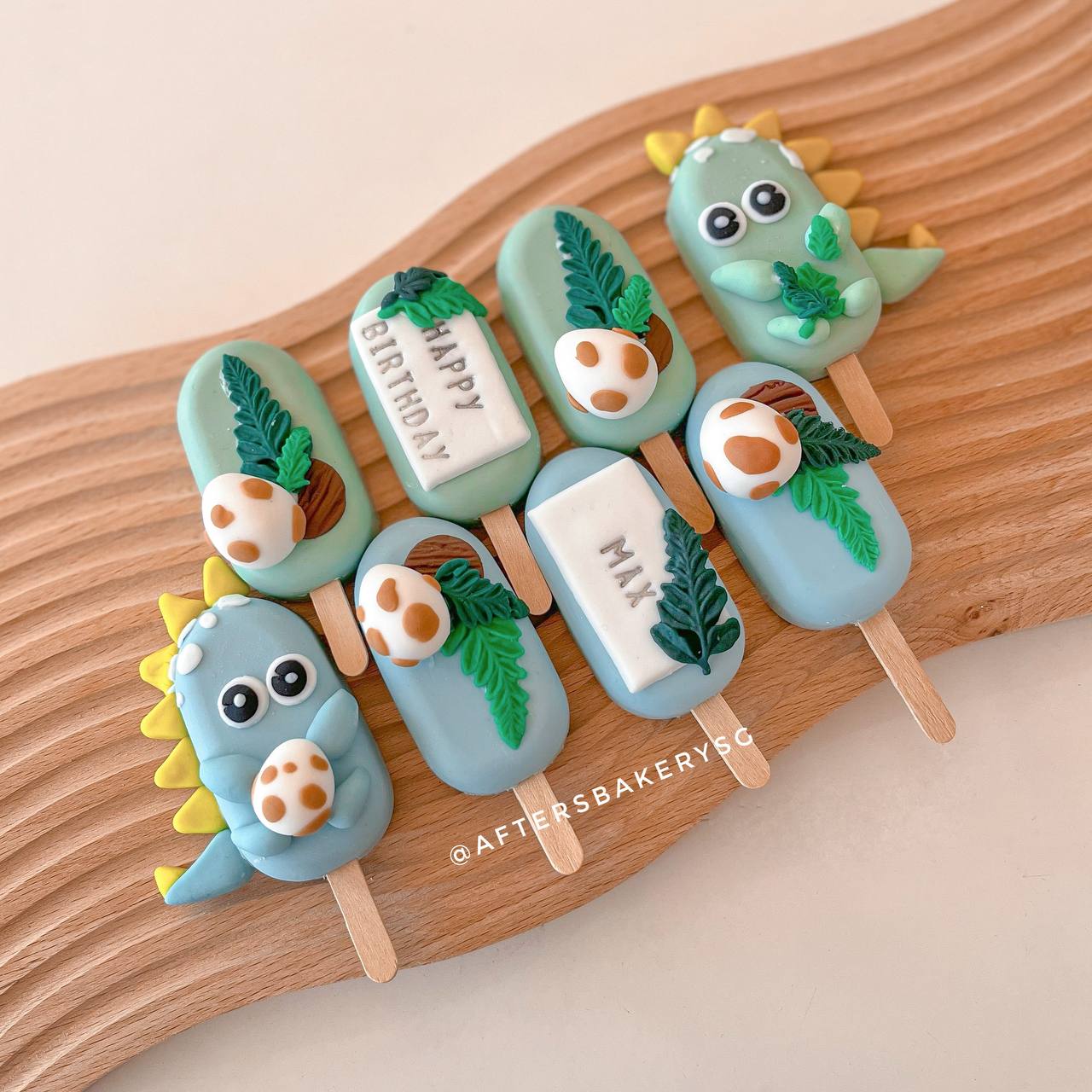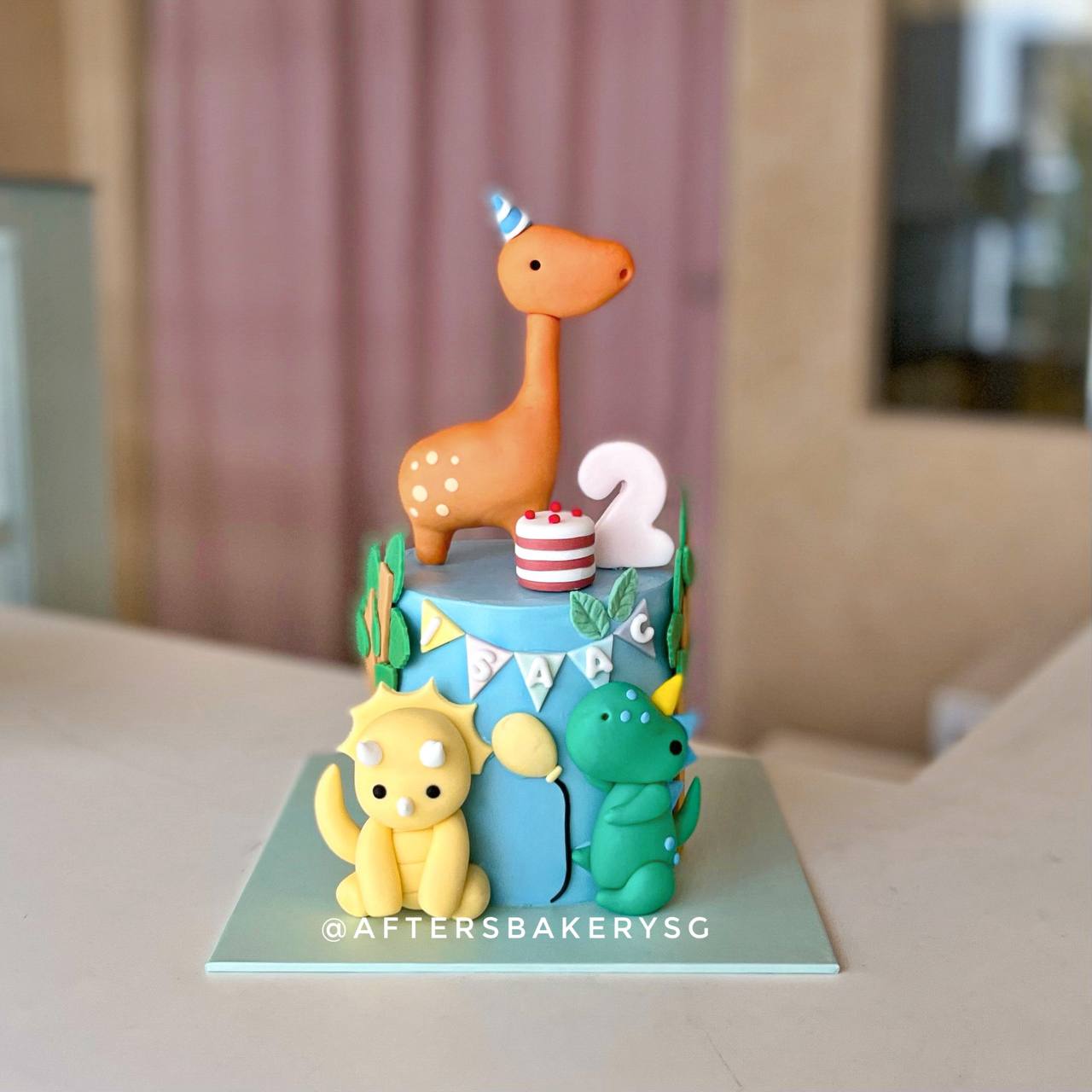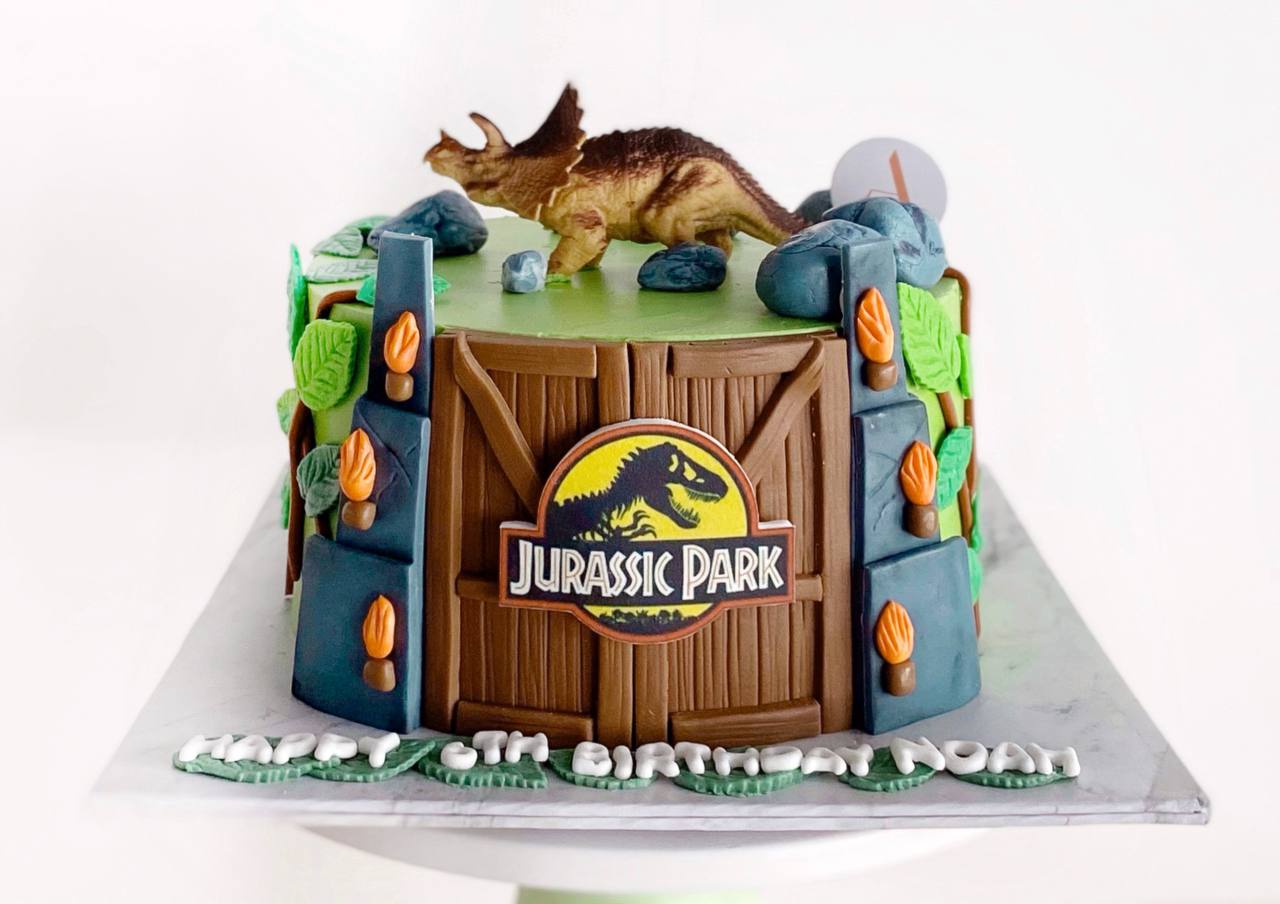 Paw Patrol
Is this your kiddo's favourite cartoon? Chances are your son's friends also enjoy this! Cartoon themed parties are perfect for ages 3-5 years old. Be the cool mum that threw a terrific pawty!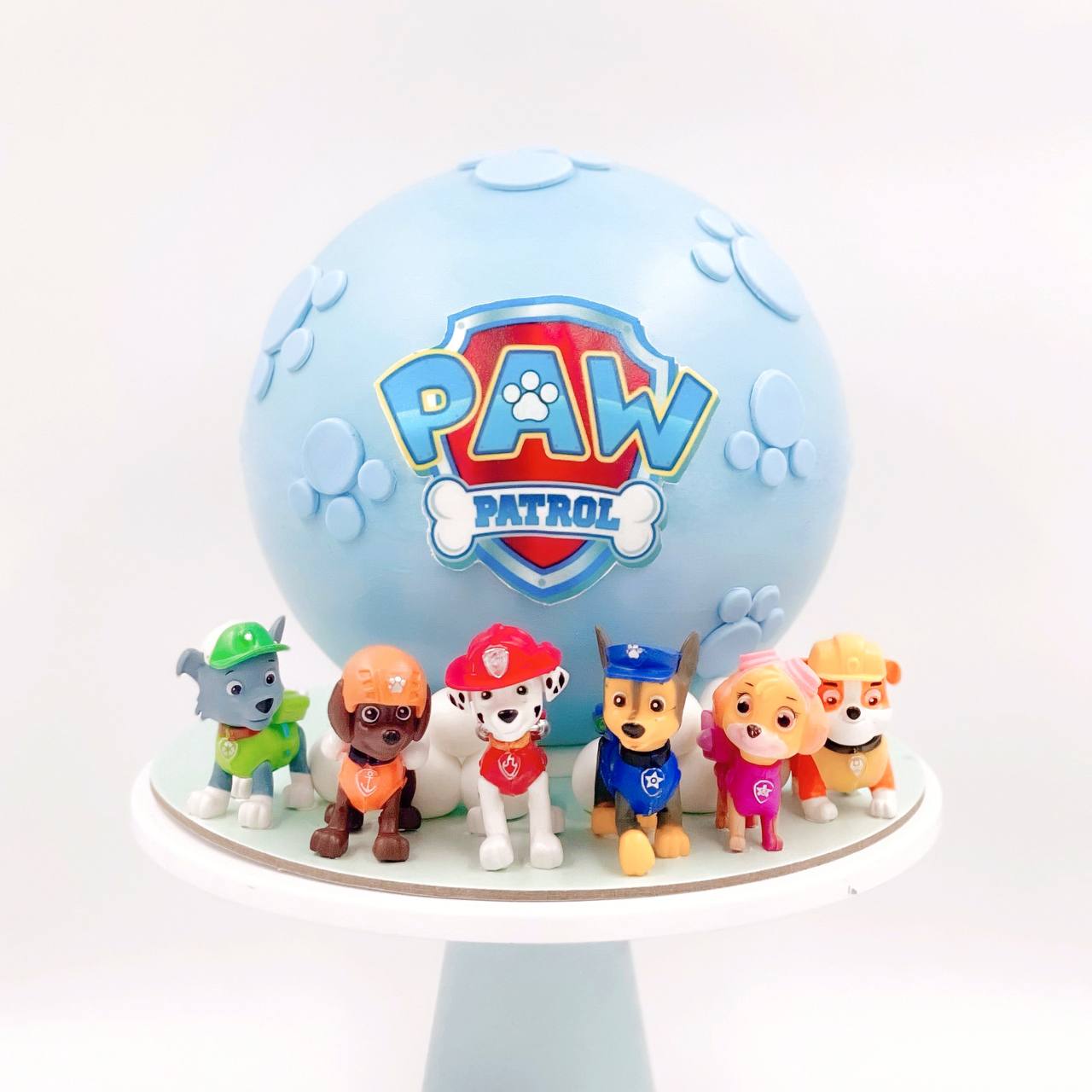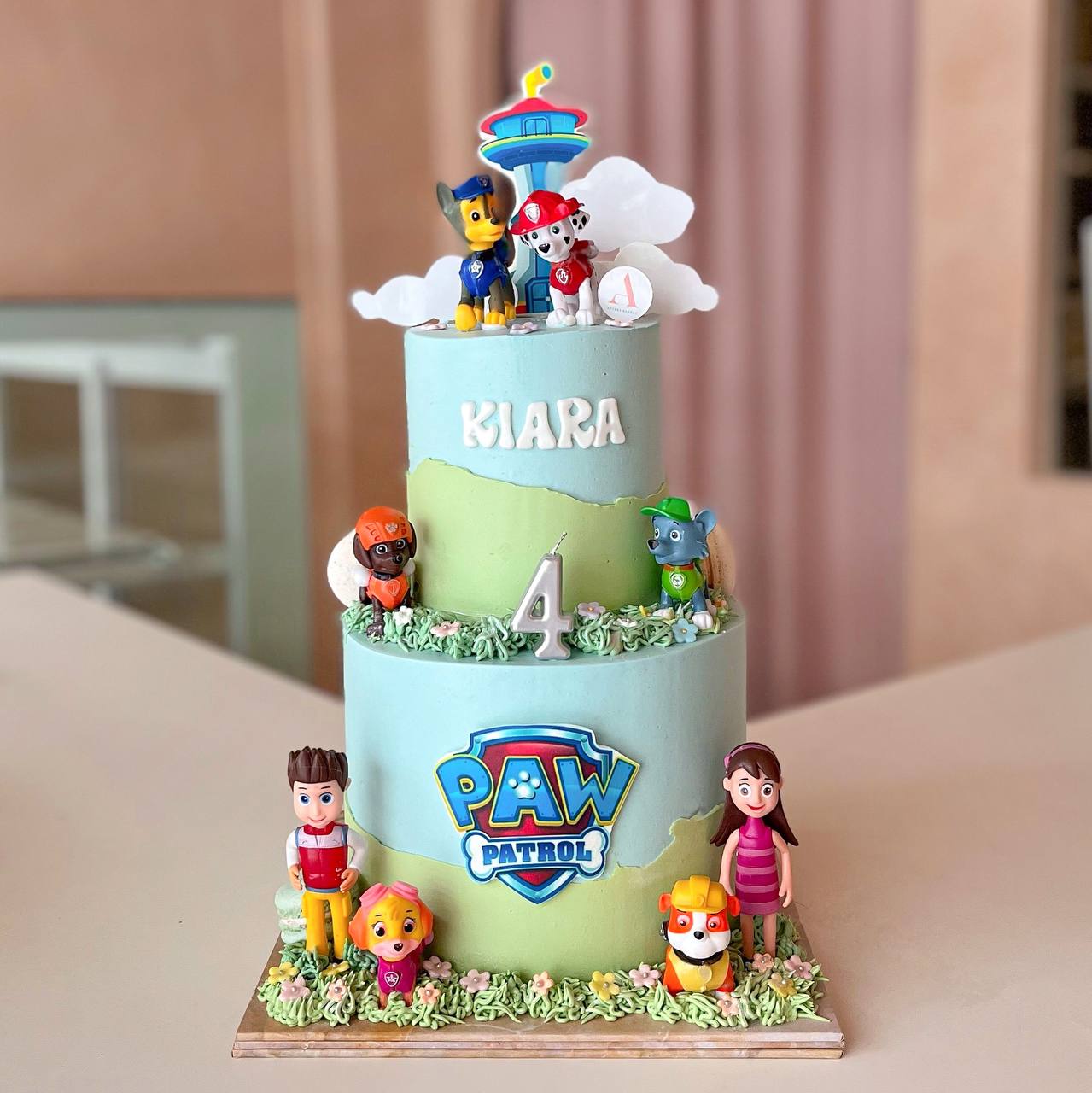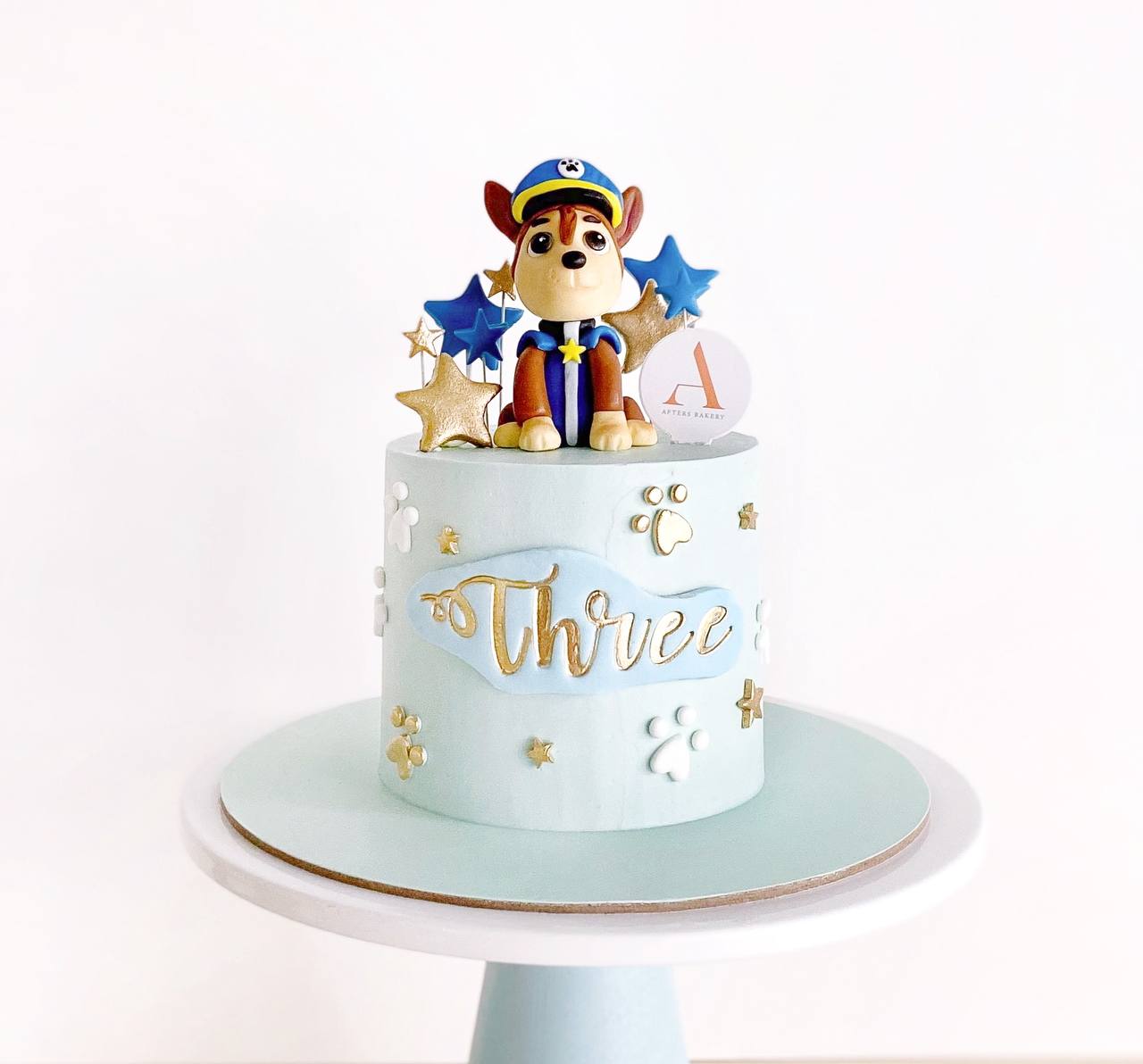 Purchase on our website:
Cocomelon
Cocomelon~~ this catchy and brainwashing introduction makes it brand unforgettable even with just one listen. Given its recent popularity among children, wait no more to let your child celebrate their special occasion with these familiar faces on their cakes!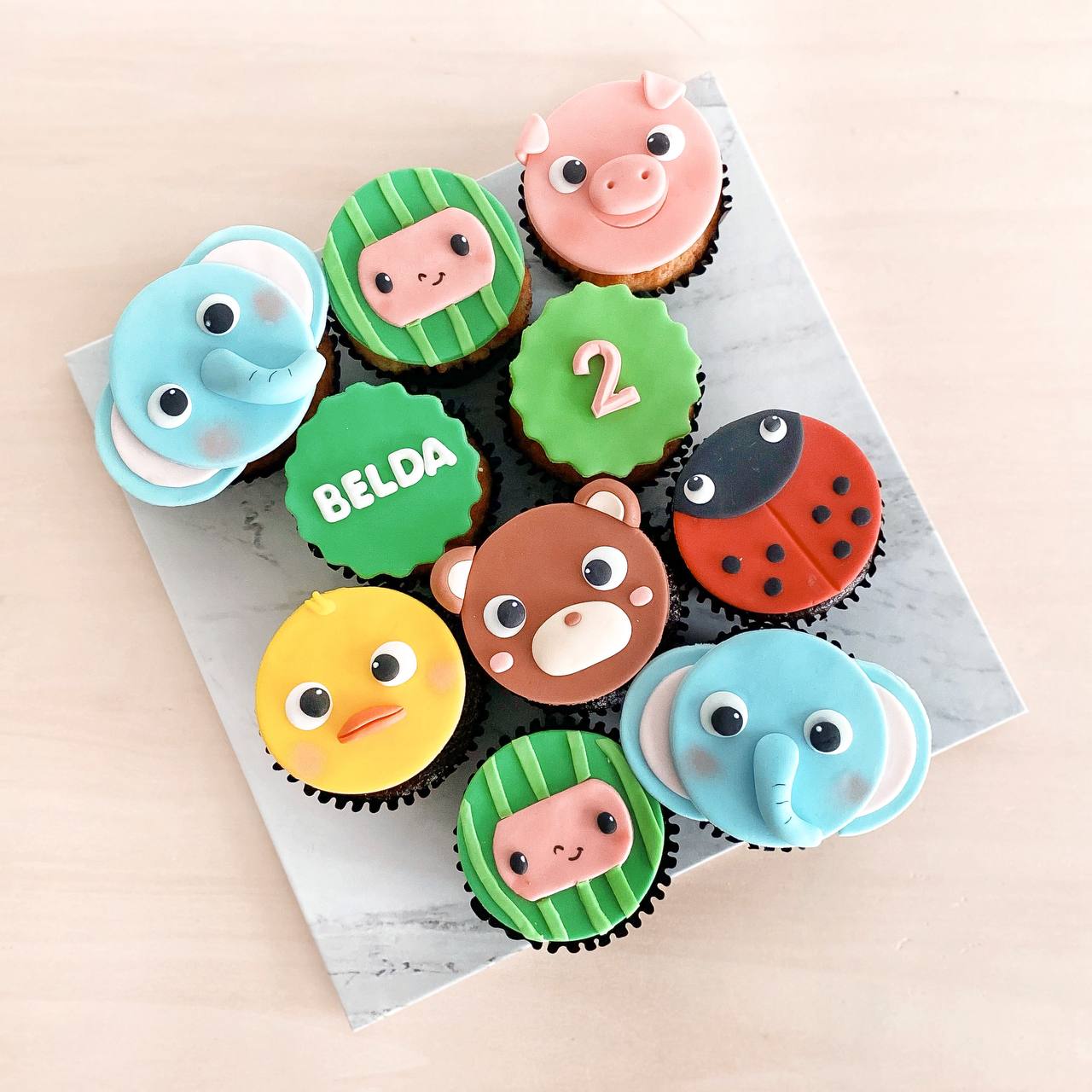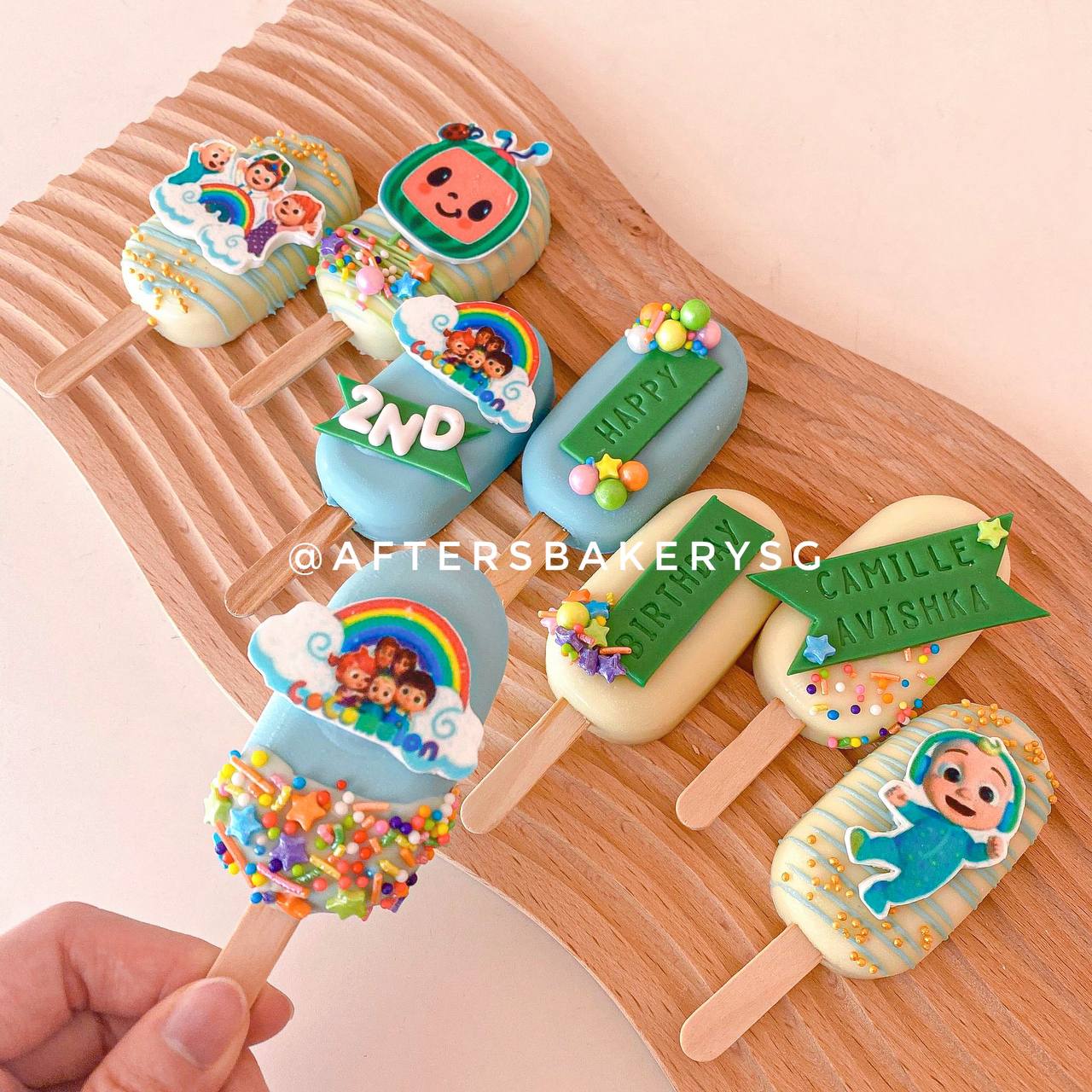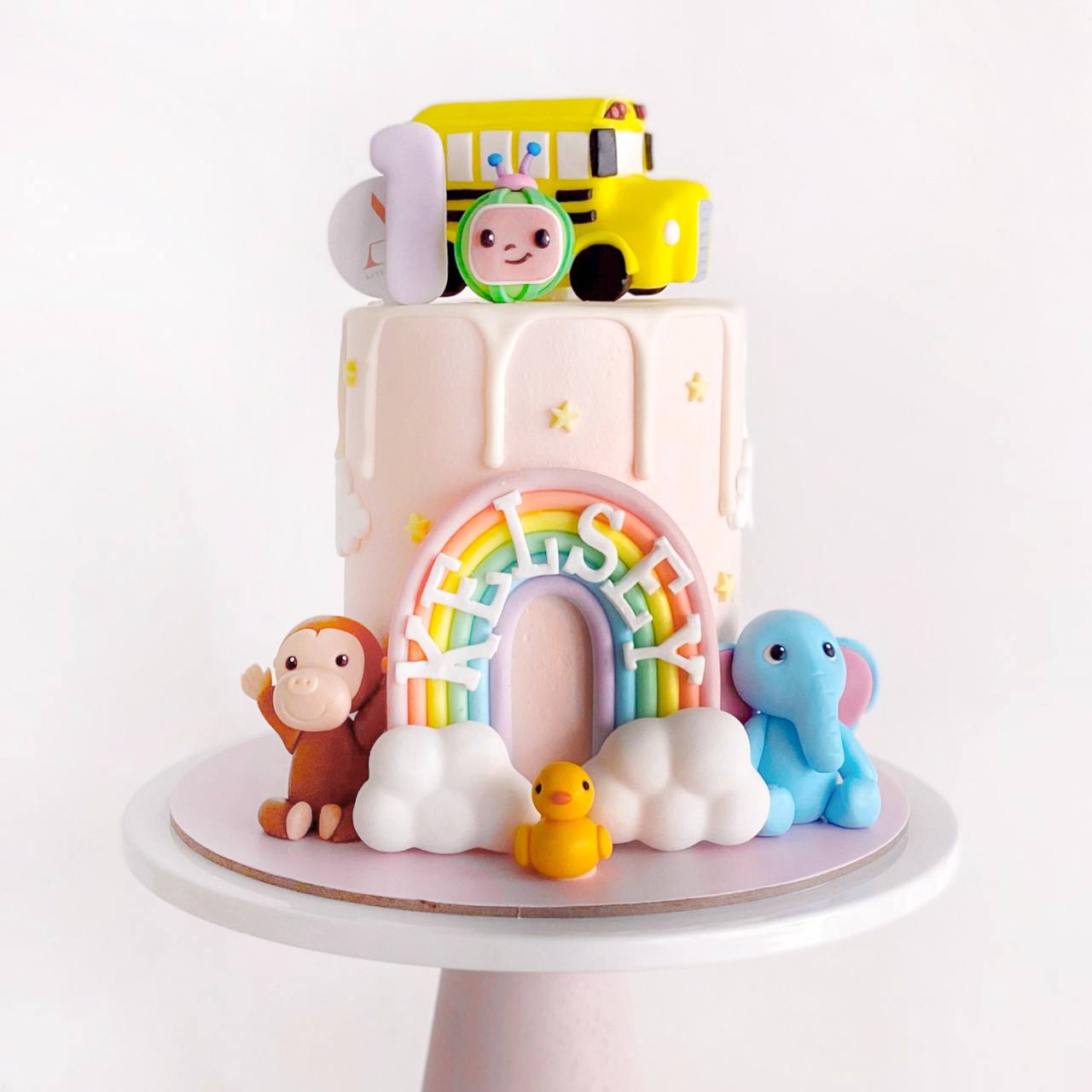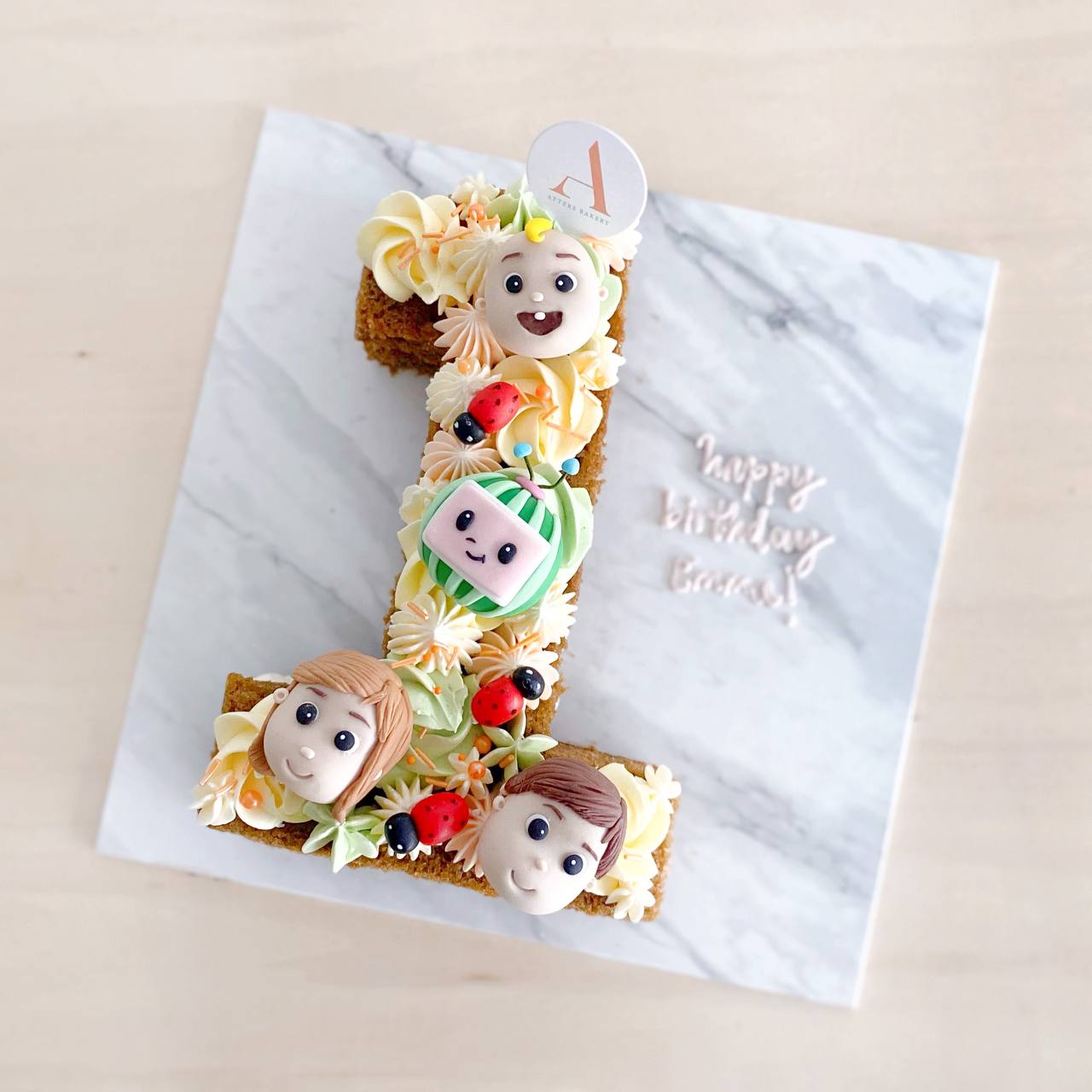 Baby Shark
Fun fact, Baby Shark Pink Fong song is the most viewed youtube video with 11Billion views. So yes, this theme is here to stay, and it will never go wrong.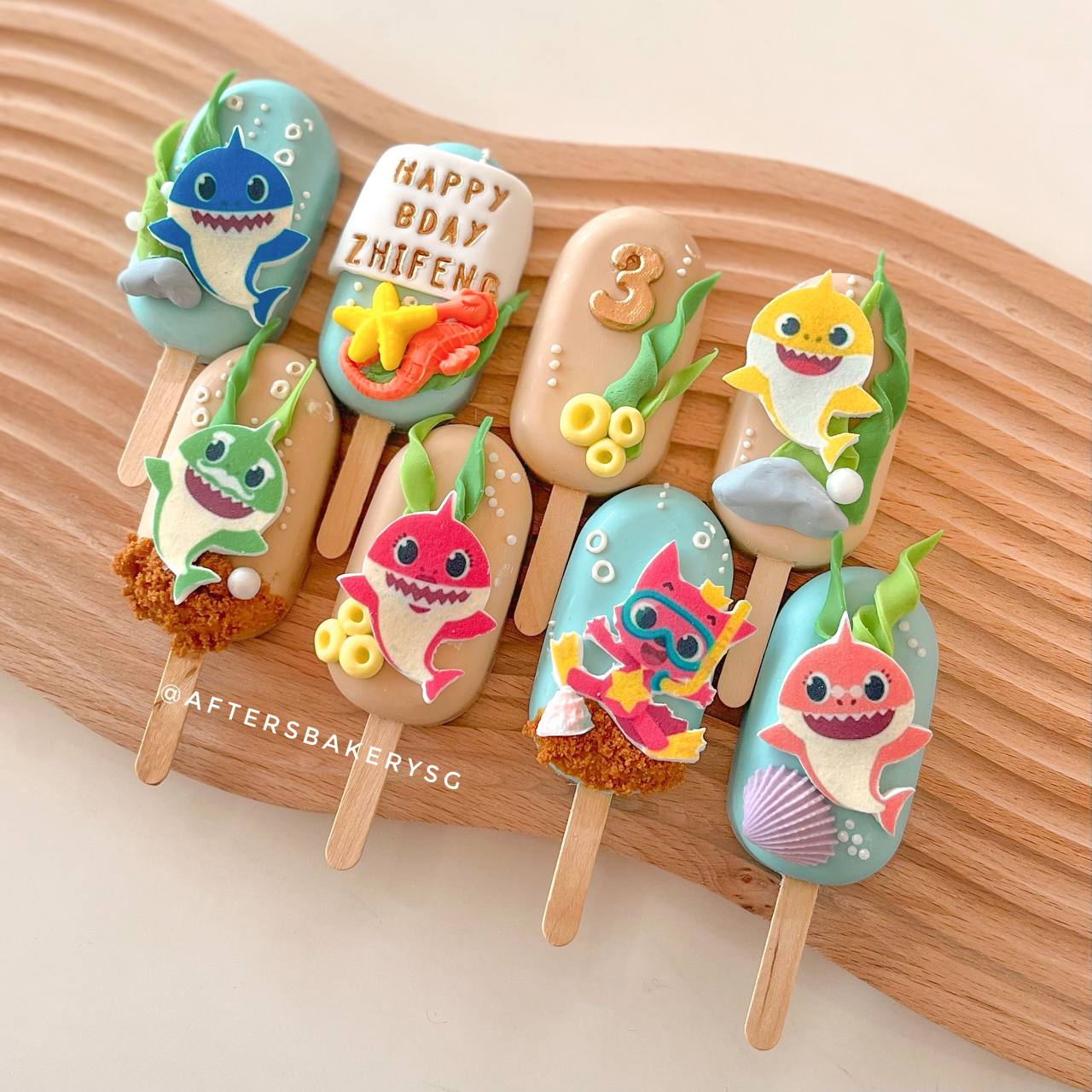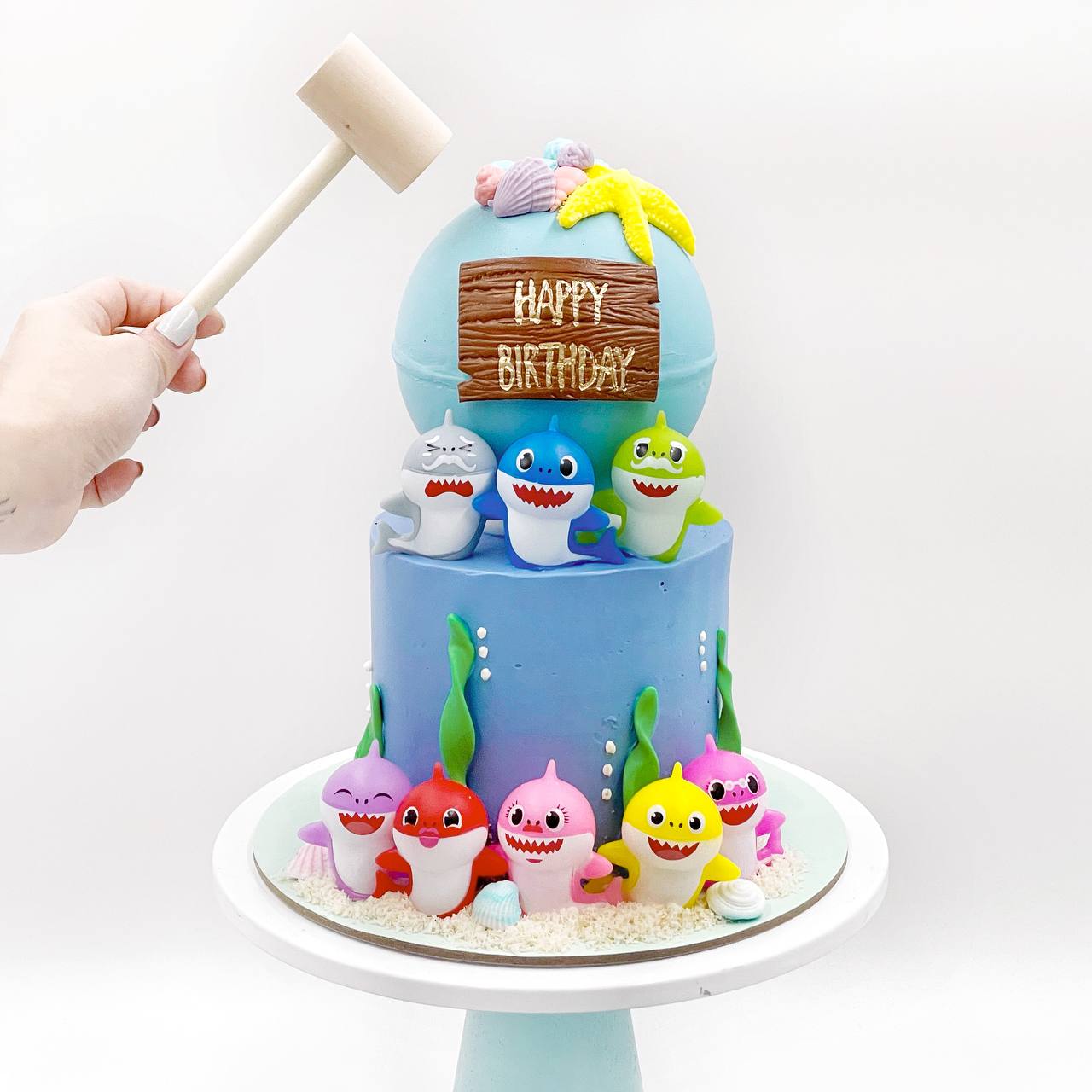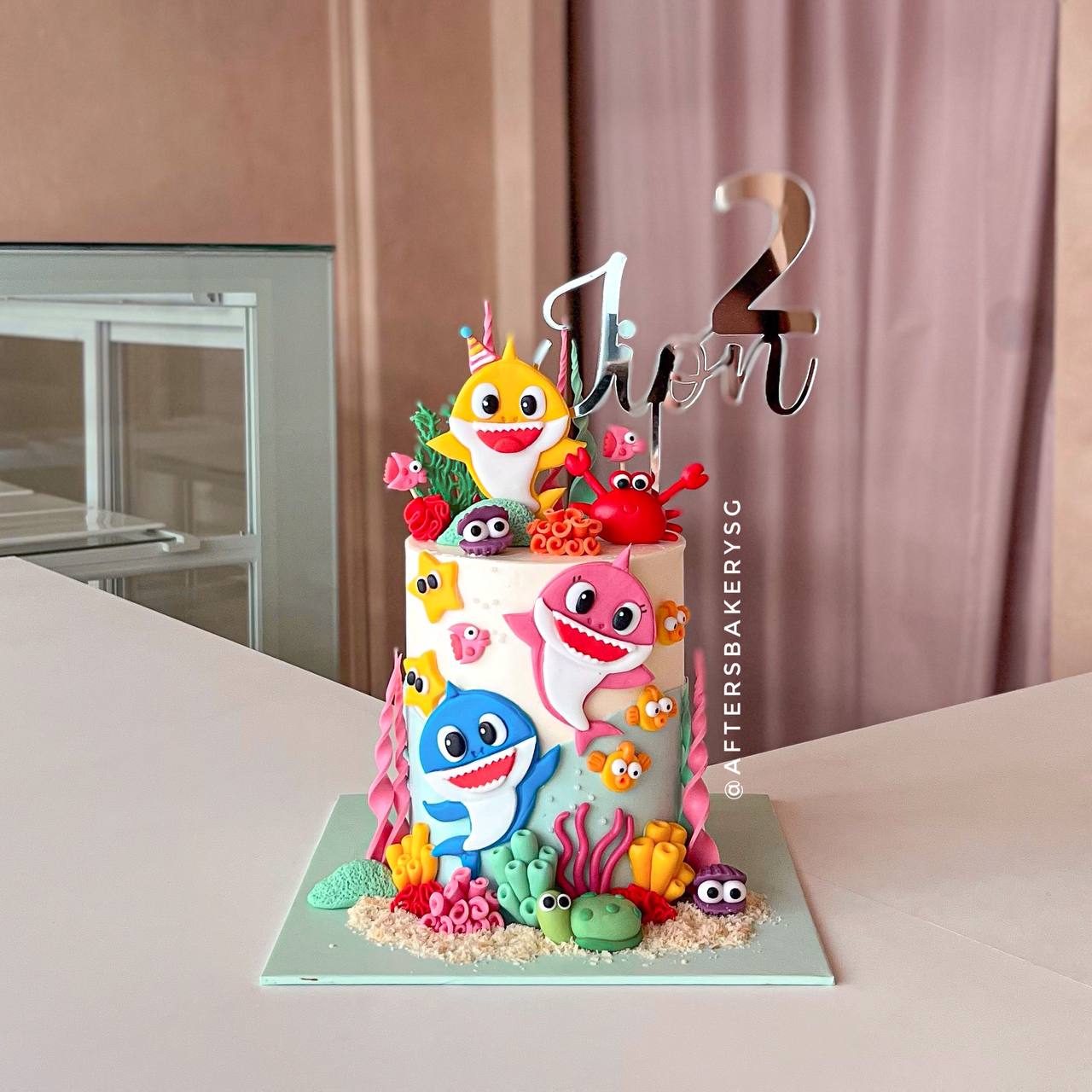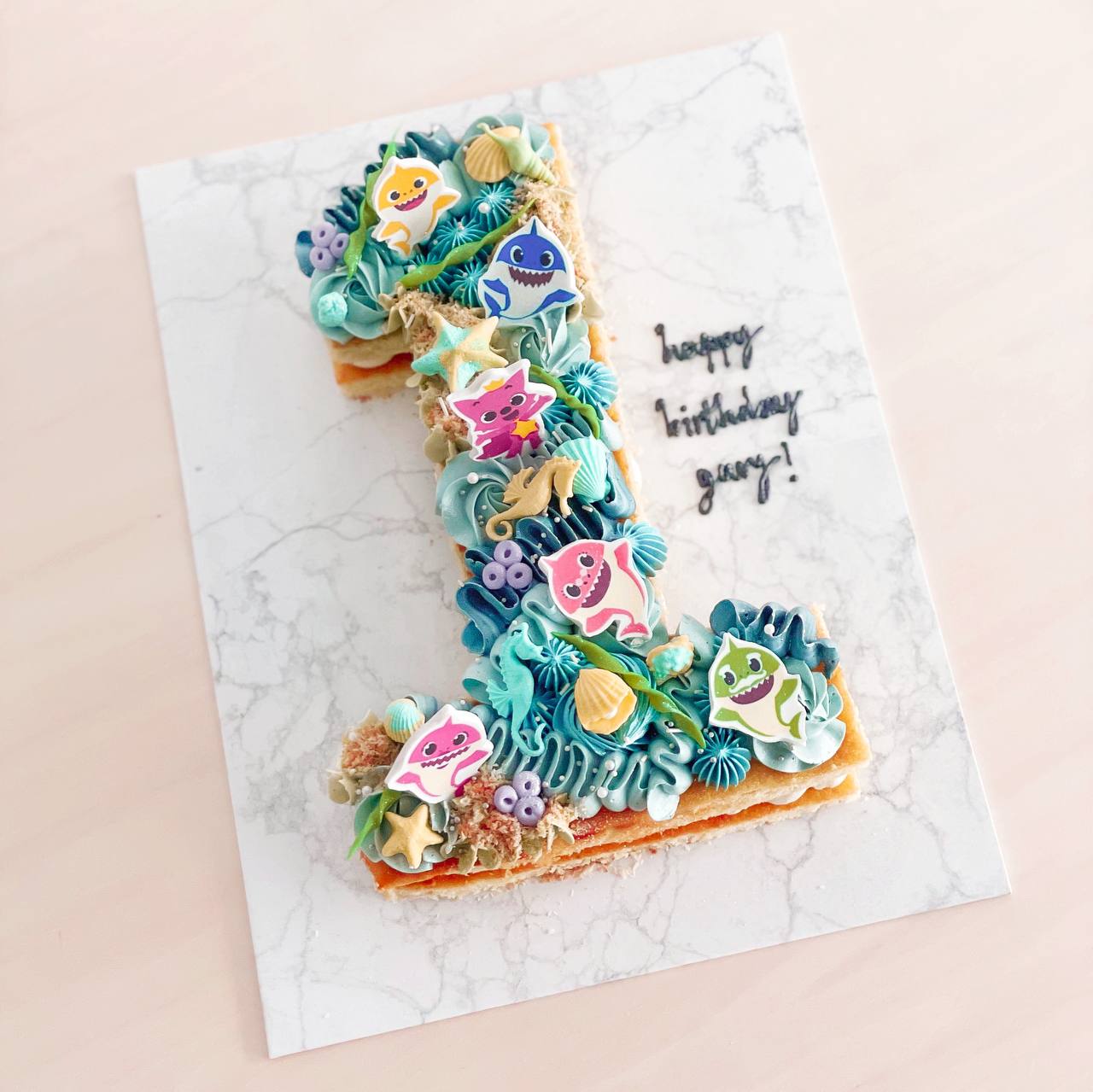 Pokémon
Is your kiddo still obsessed with Pokémon go? Dress him up as Ash and let him be a real-life Pokémon trainer for a day! Let's be honest, his uncles or grandfathers might enjoy this too.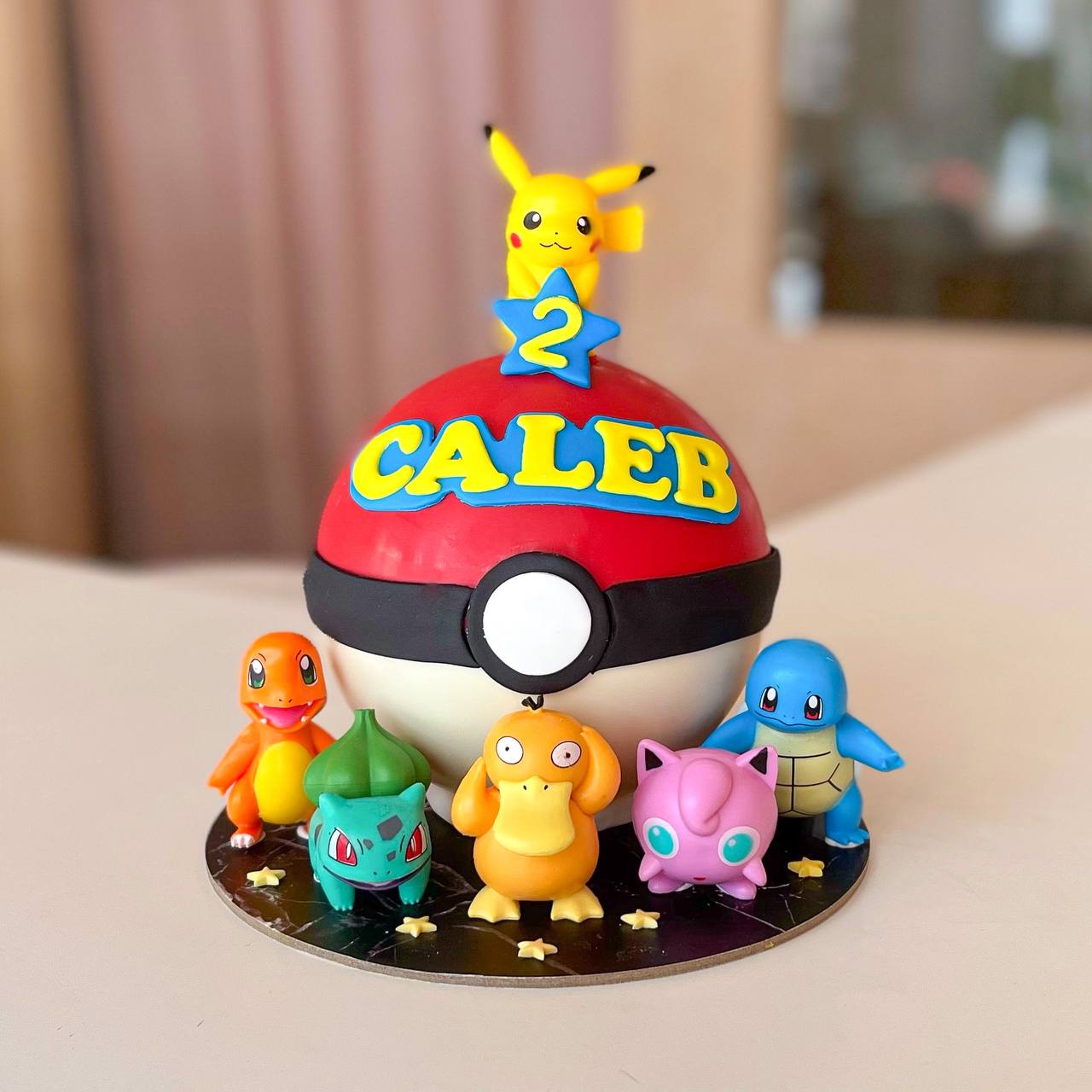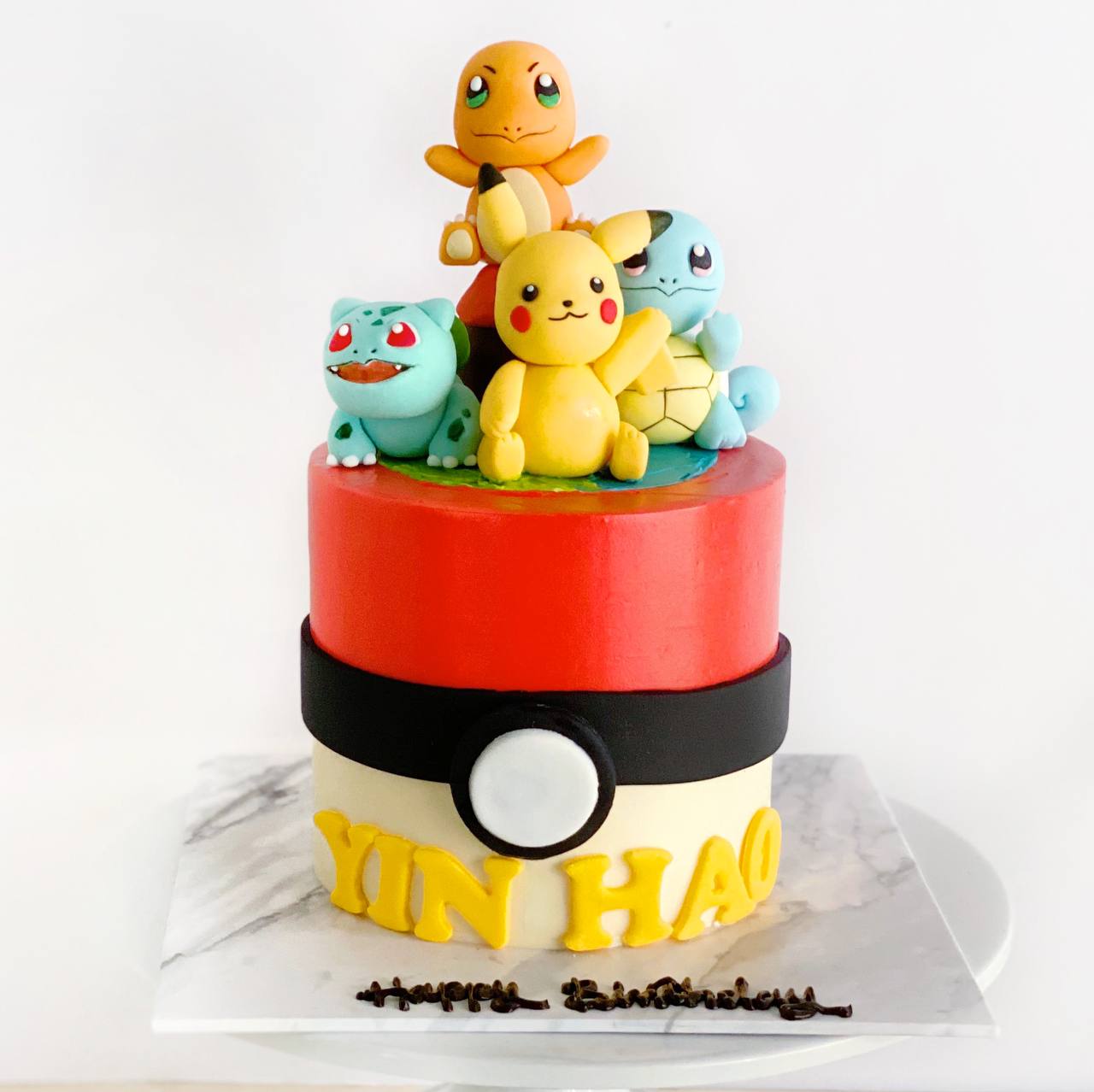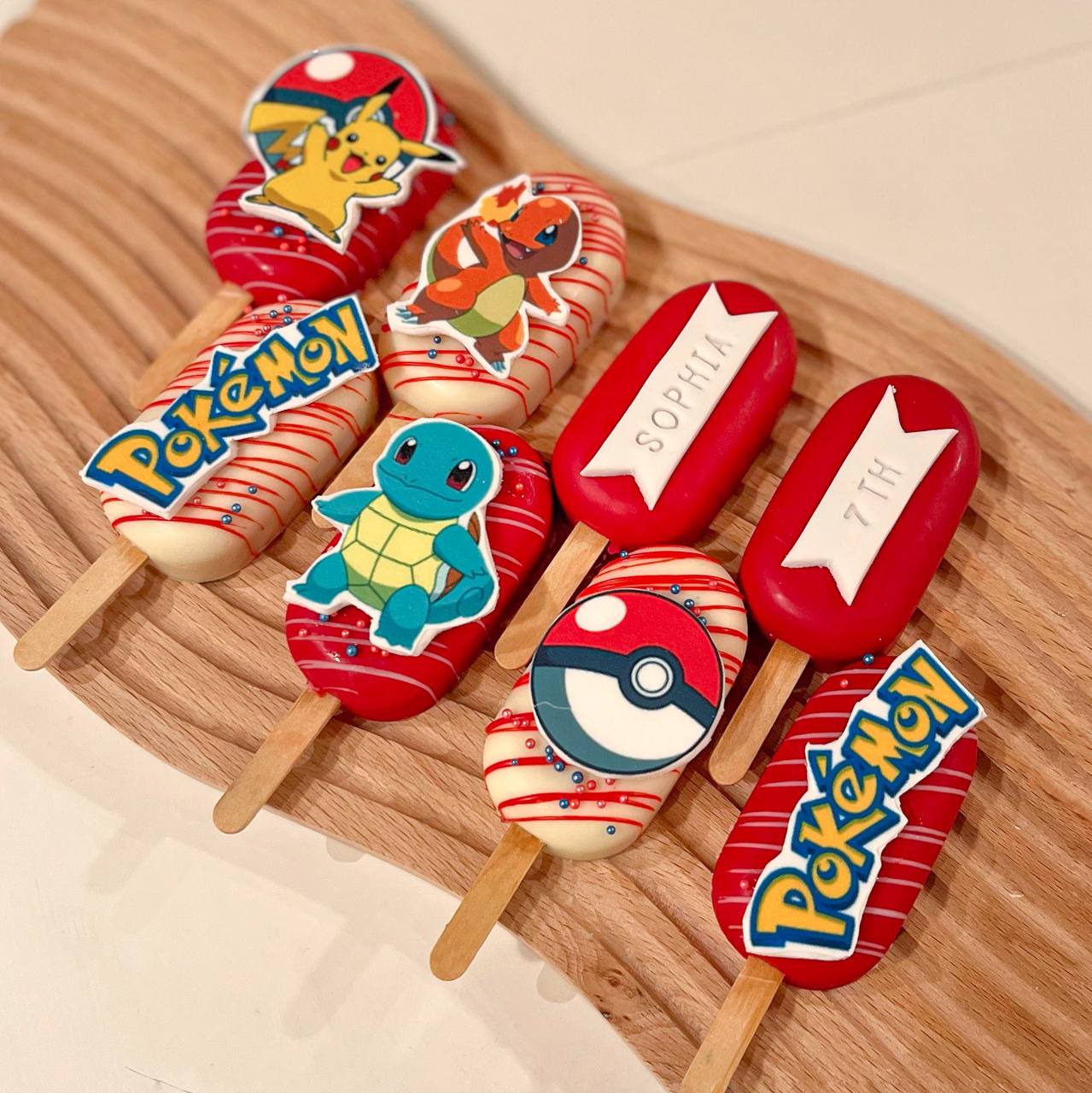 Chinese Zodiac
Chinese believe that the Zodiac reflects some personality traits of an individual, making certain birth years such as the year of the dragon extra popular. Dragon has long been regarded as a noble and auspicious creature and parents hope that kids born in the same year will lead a life of good fortune. Does it sound super traditional already? It doesn't have to be! See if you can spot the Chinese zodiac inspiration in these designs below!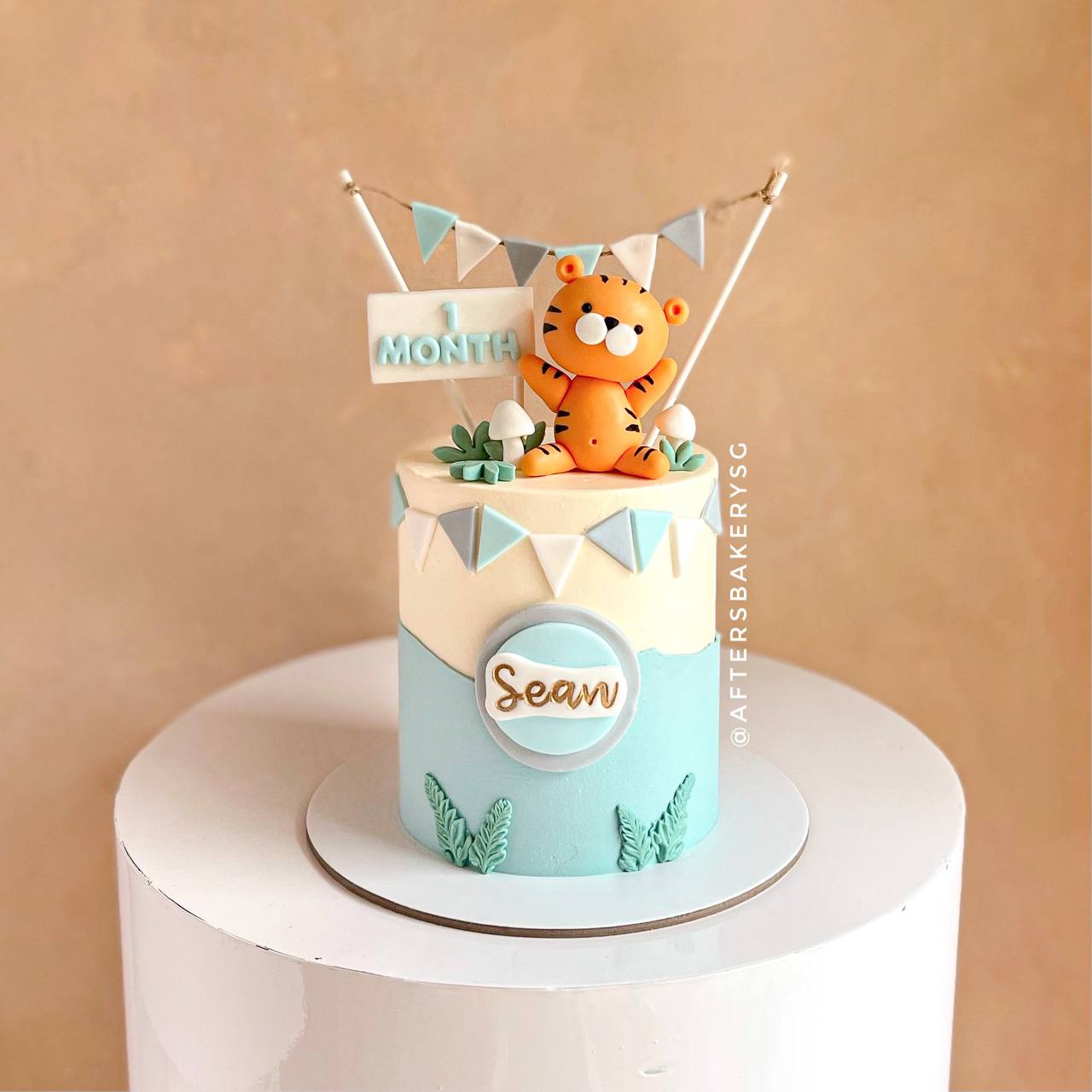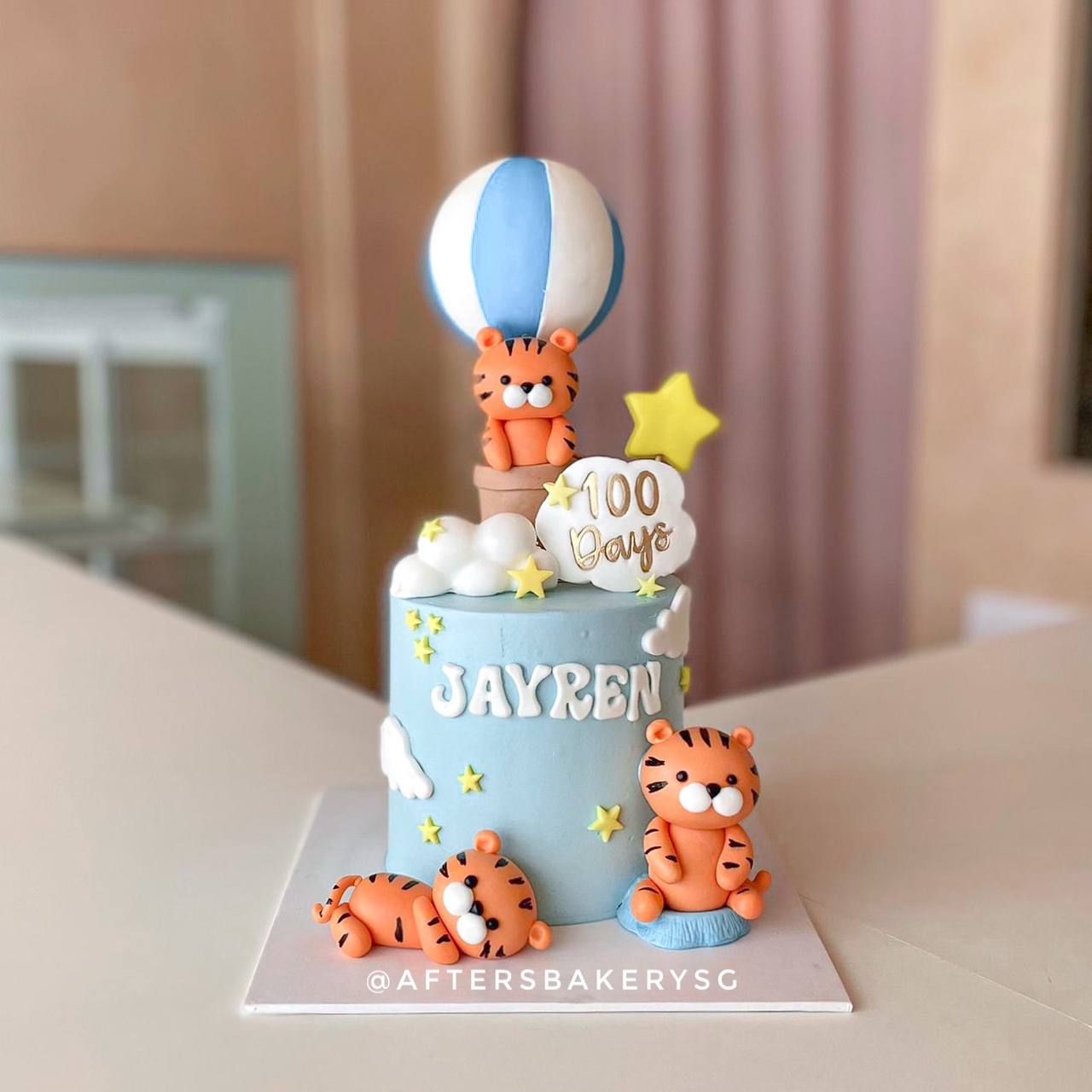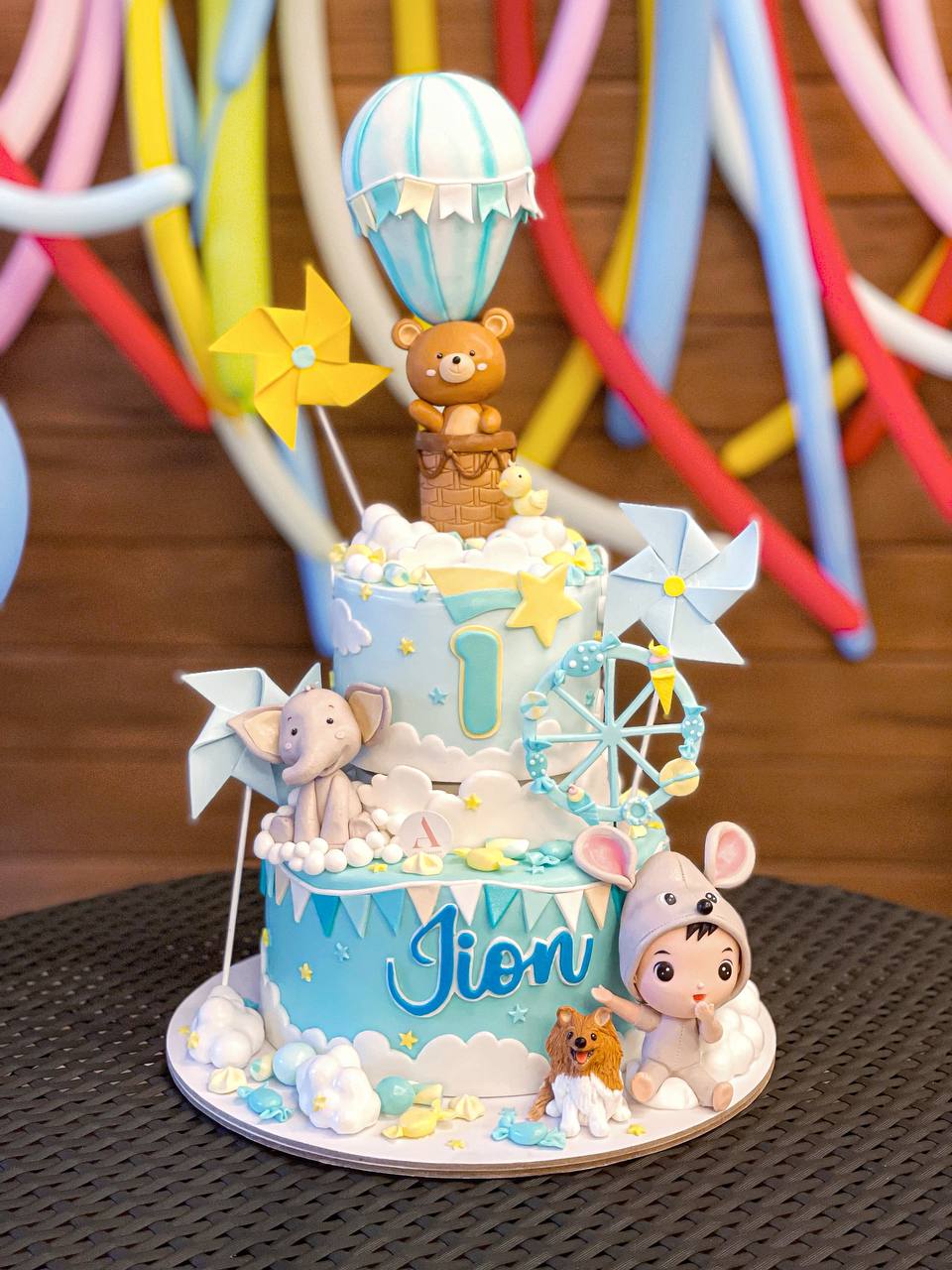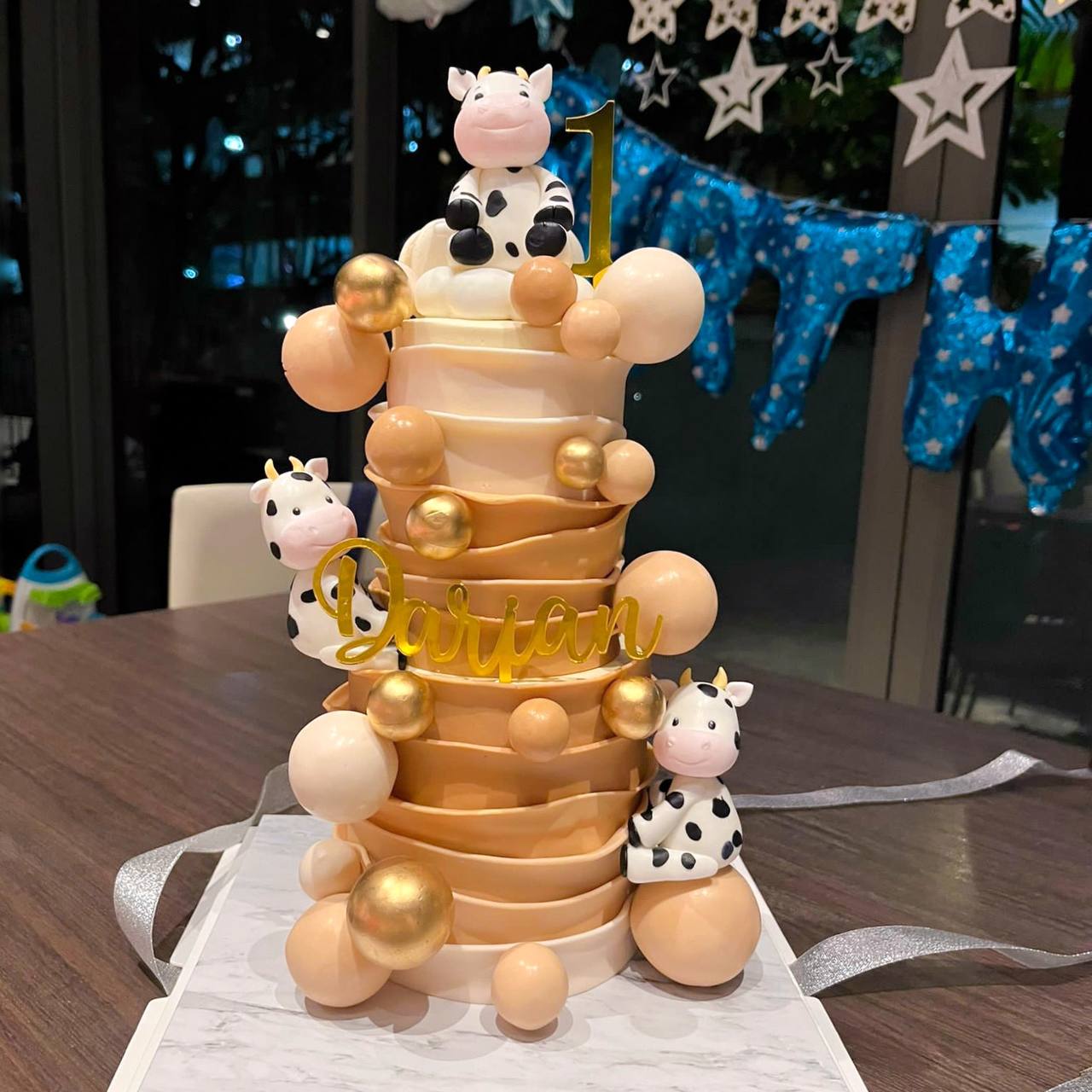 From left to right: Tiger Baby, Tiger Baby, Rat Baby (baby in rat onesie), Ox Baby
10. Teddy Bears
Bears are forever iconic given its constant presence in all of our childhoods, even across generations, so let us create a cake that would leave long lasting memories for you and your family.