Princess
Making their dreams come true, one princess party at a time! With so many princesses to choose from, you won't have to worry about your girl's party theme for a couple of years! Dress her up as her favourite princess for a magical celebration!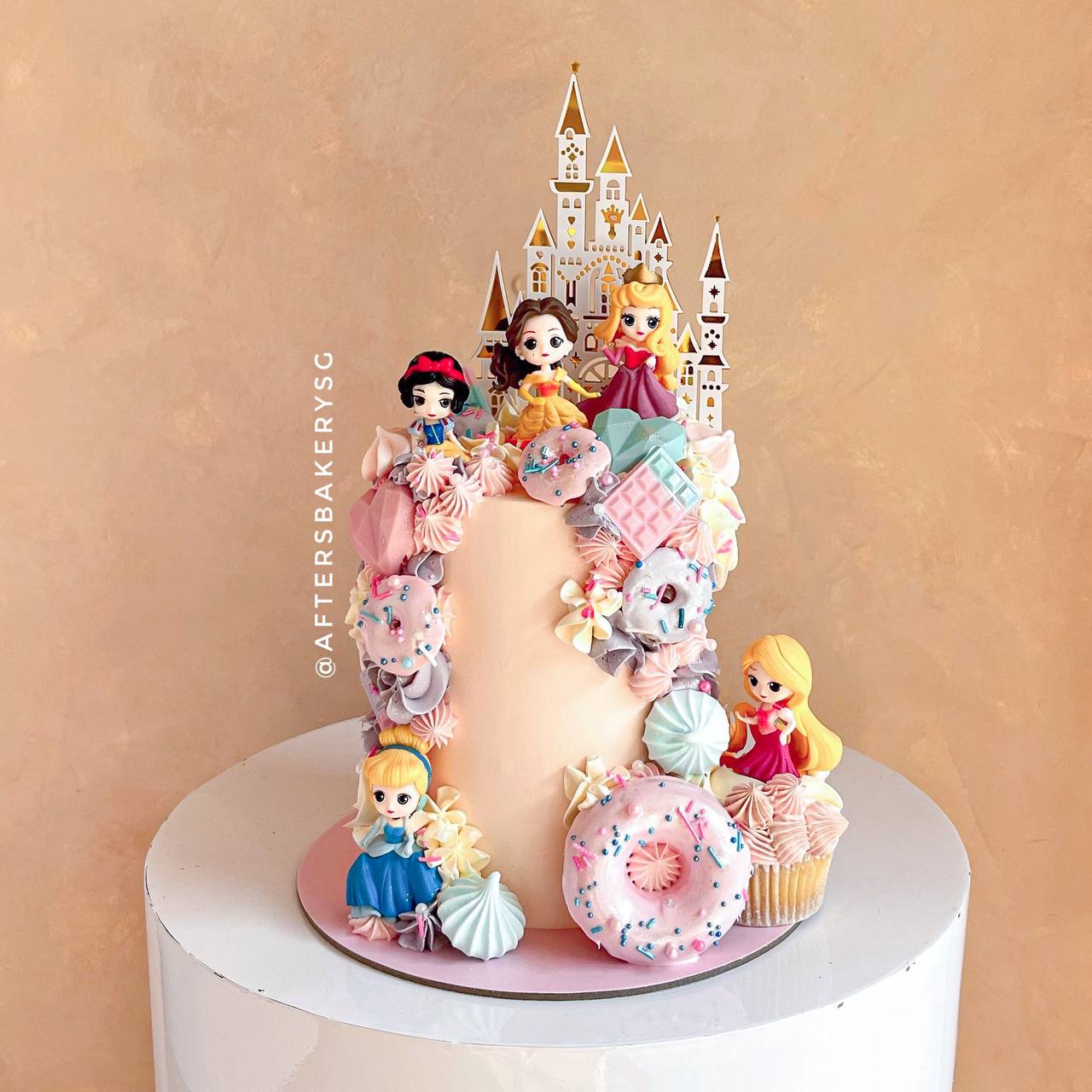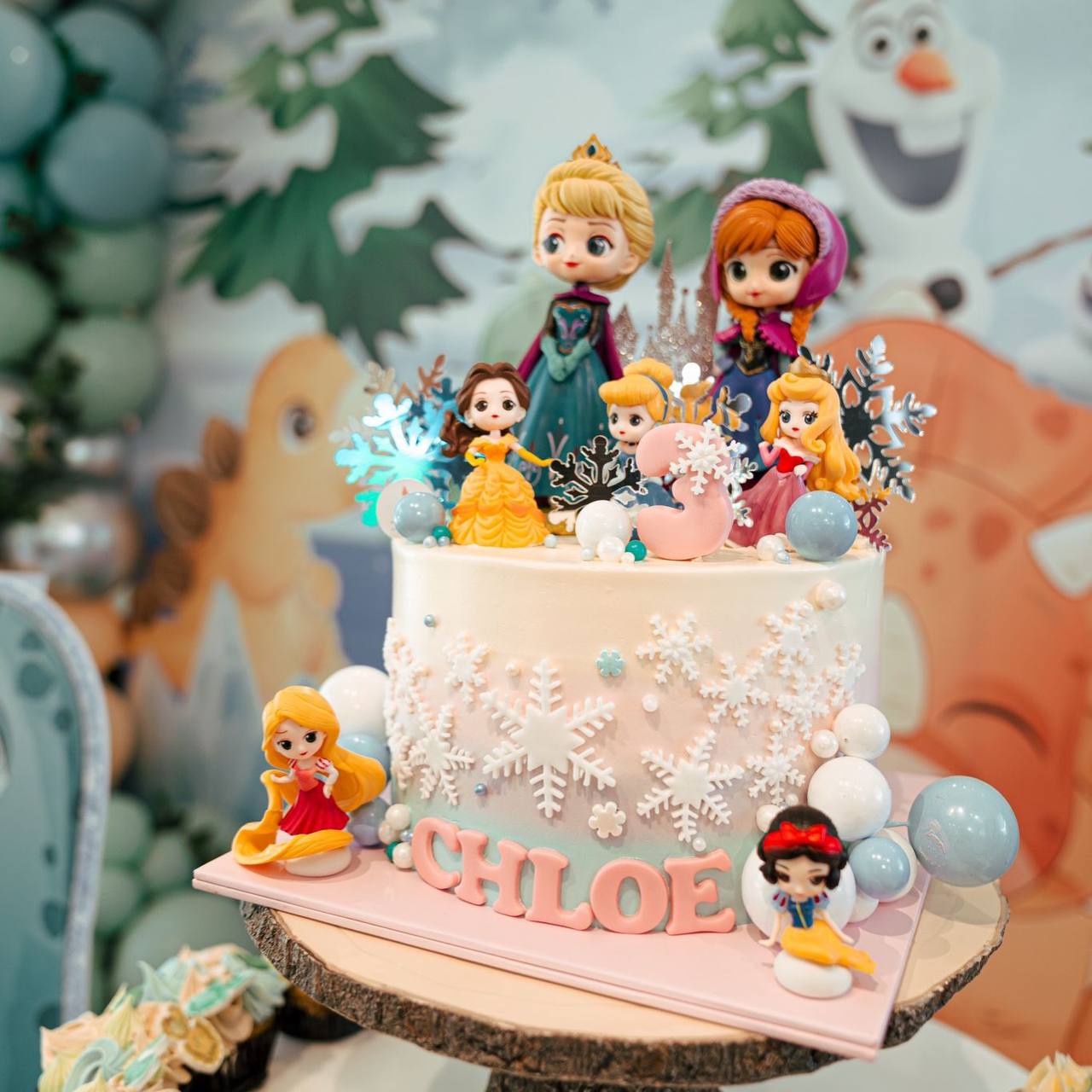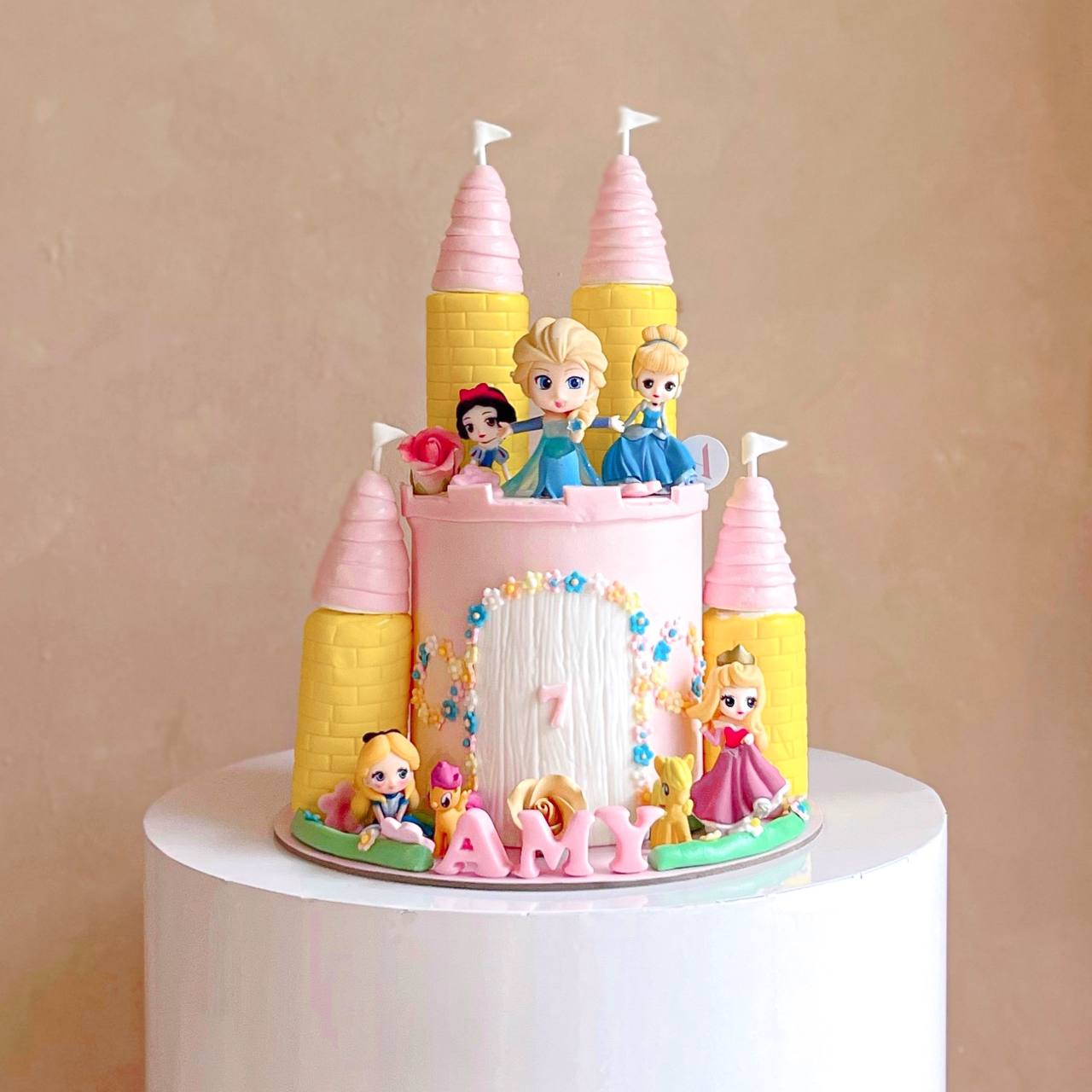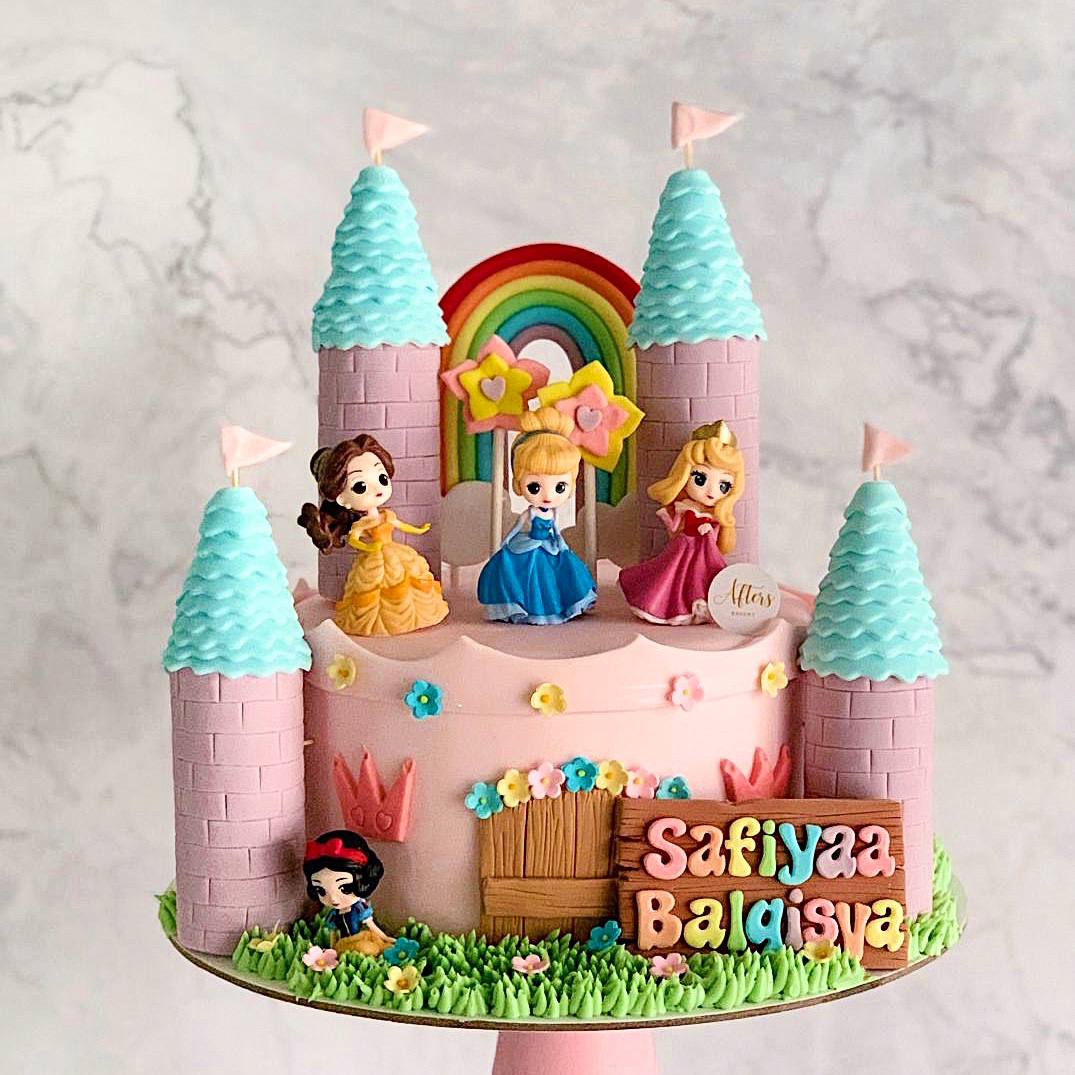 2. Frozen
Frozen is sooooo popular that it deserves it's own ranking. A few of our best sellers are in Frozen design!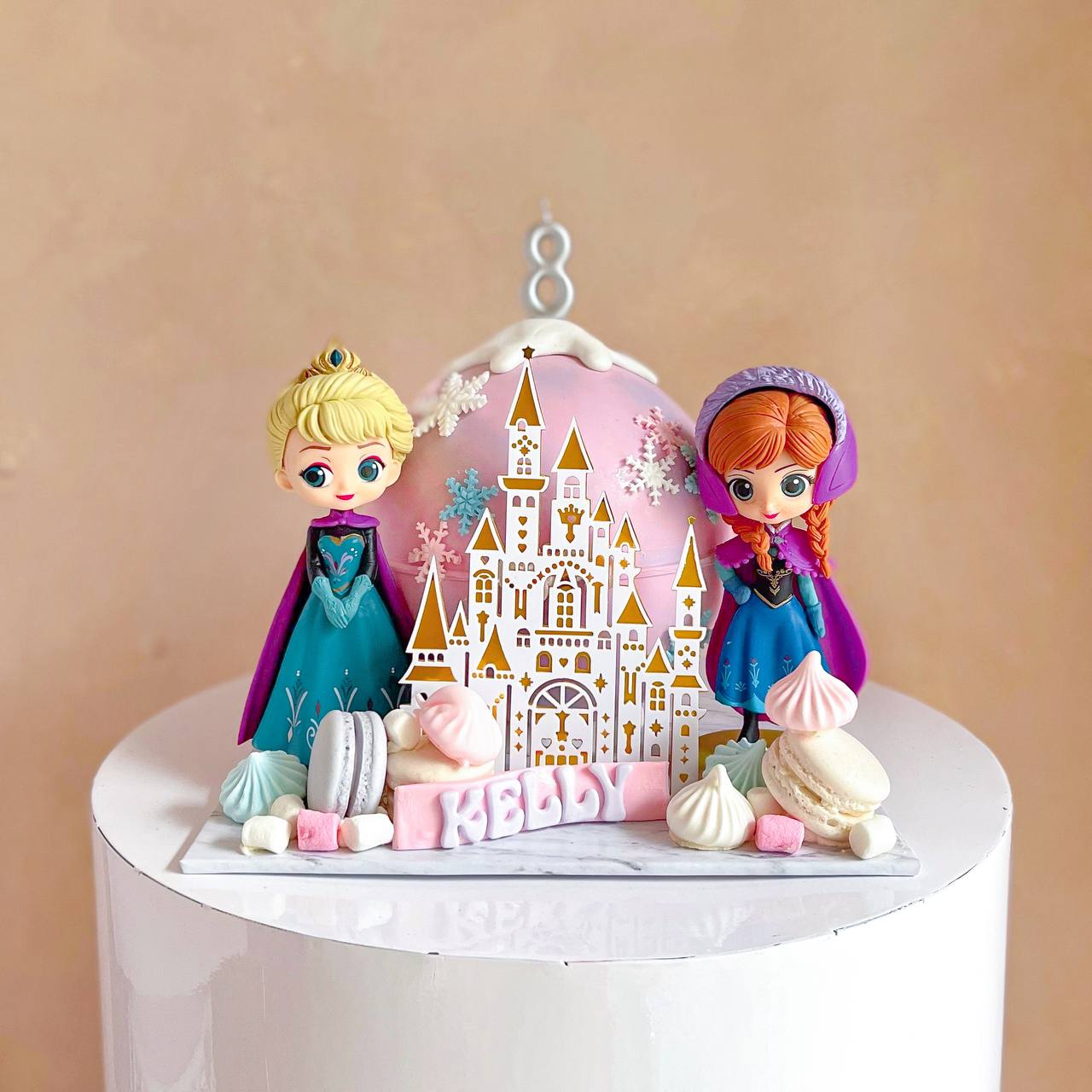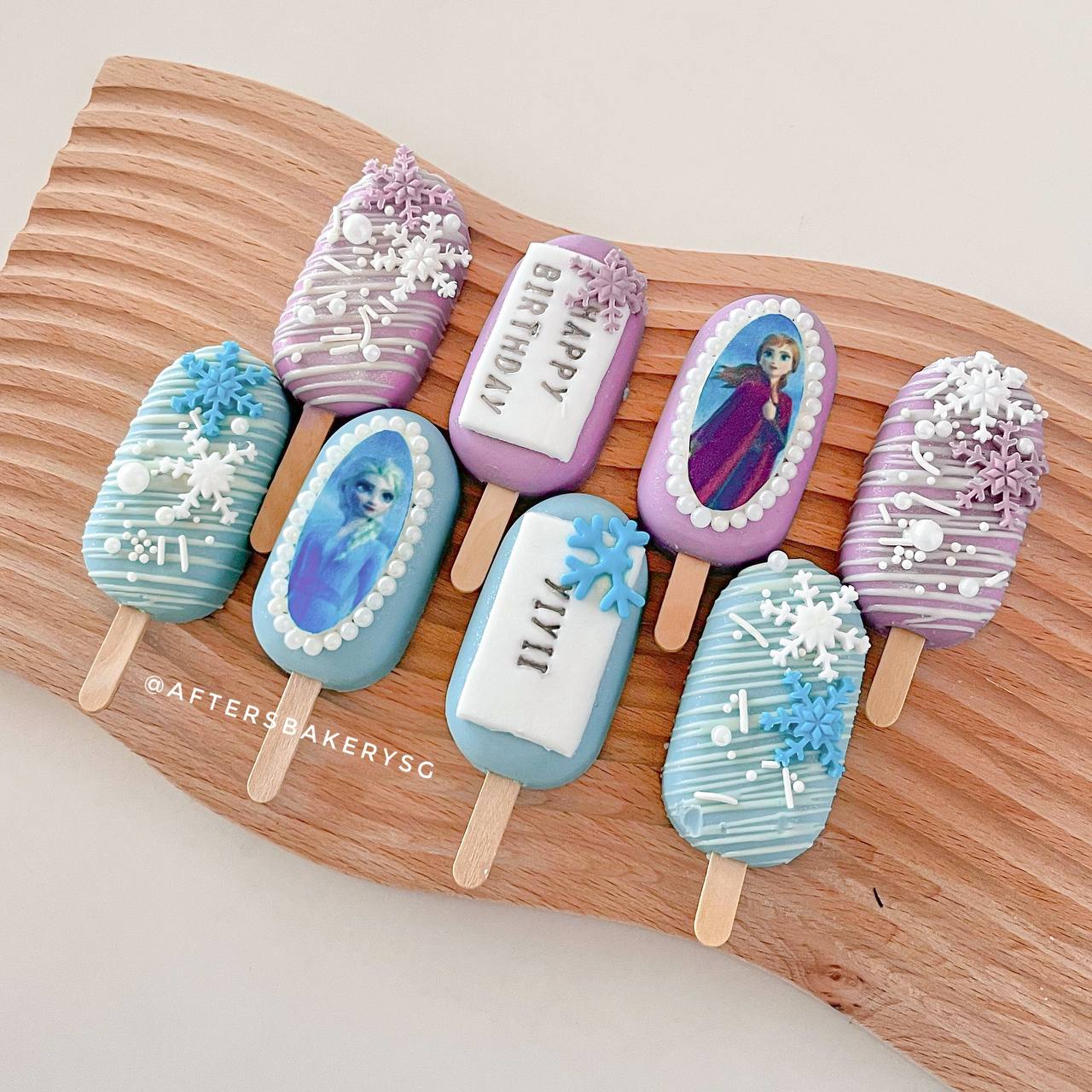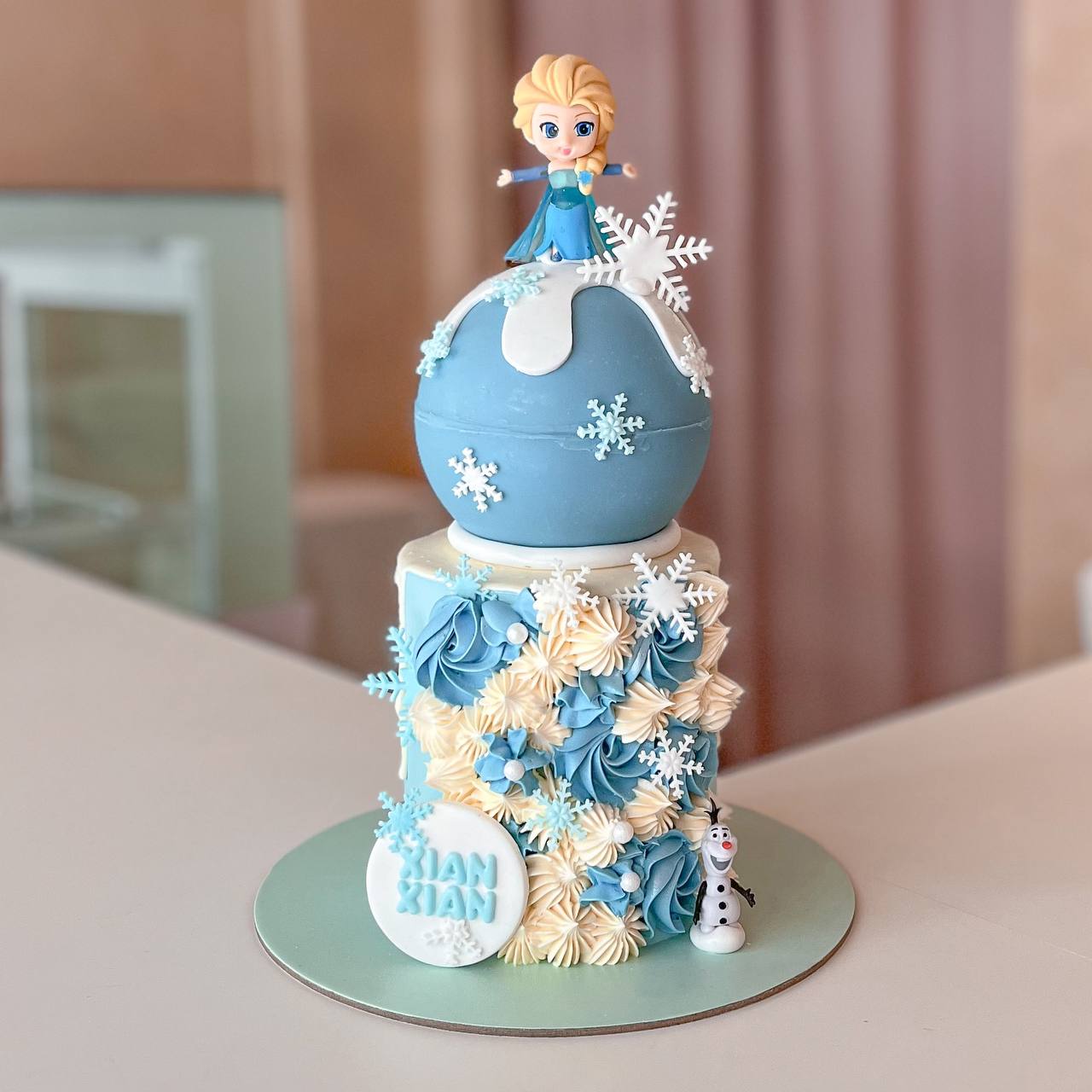 Unicorn
Perks of having a unicorn party? Rainbow hair extensions!!!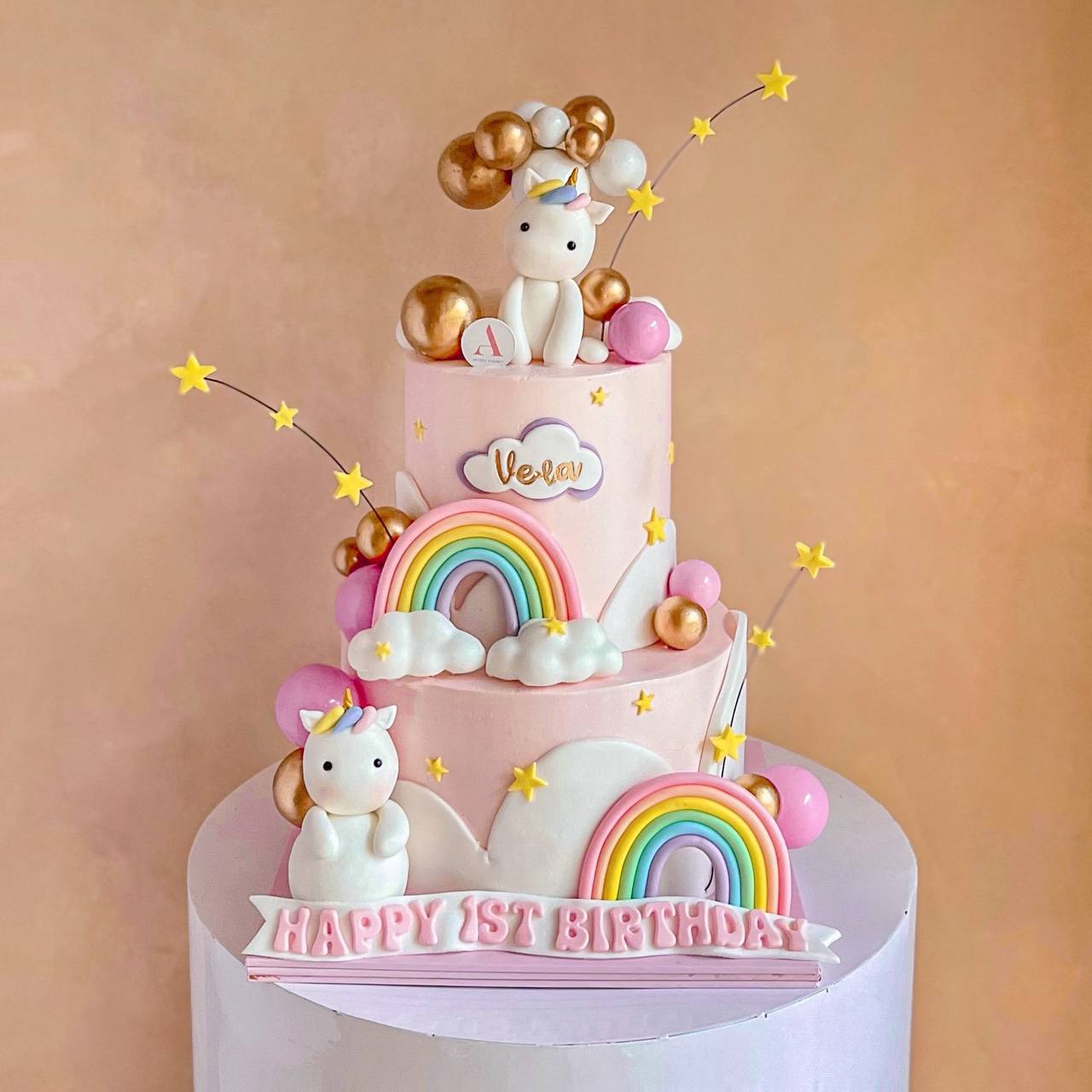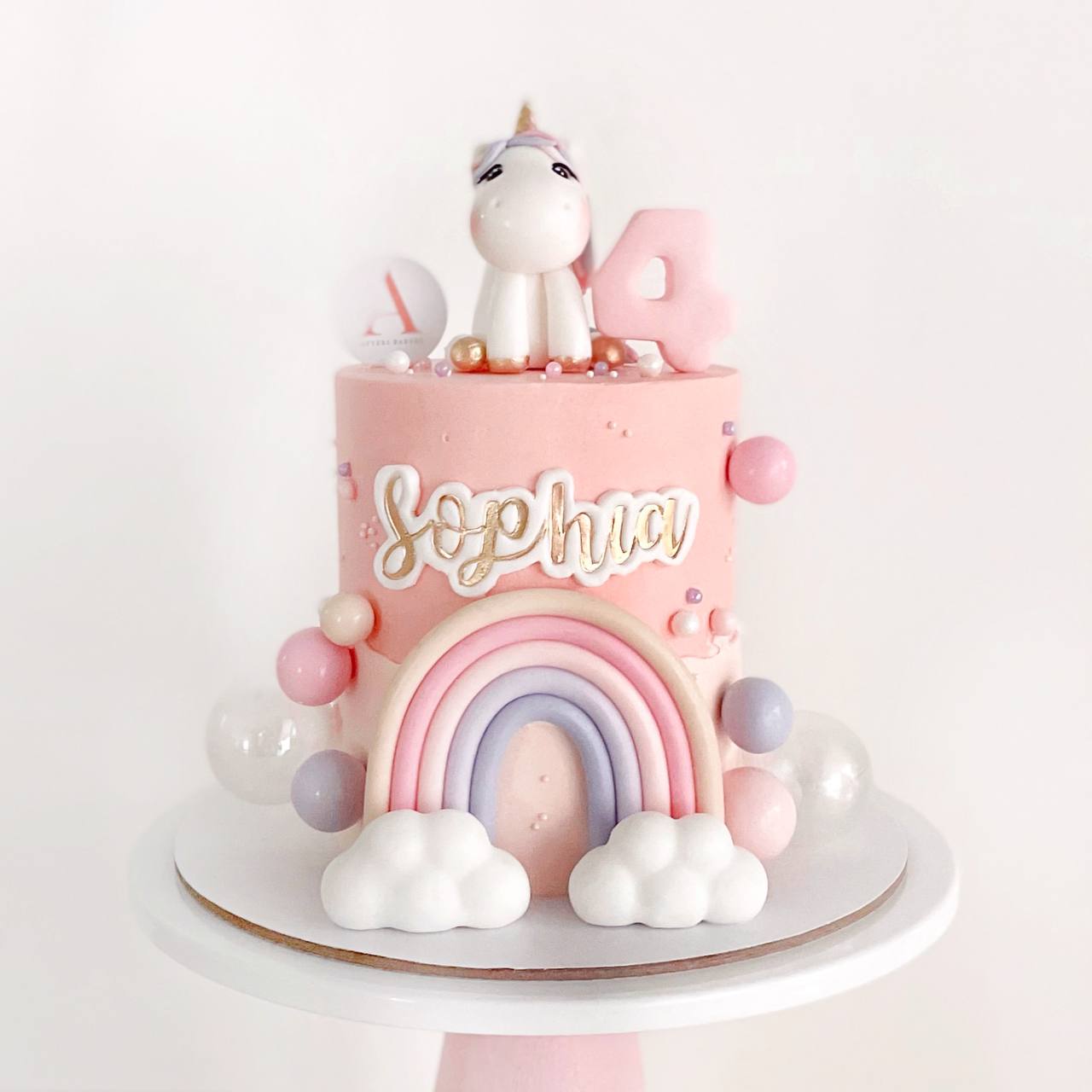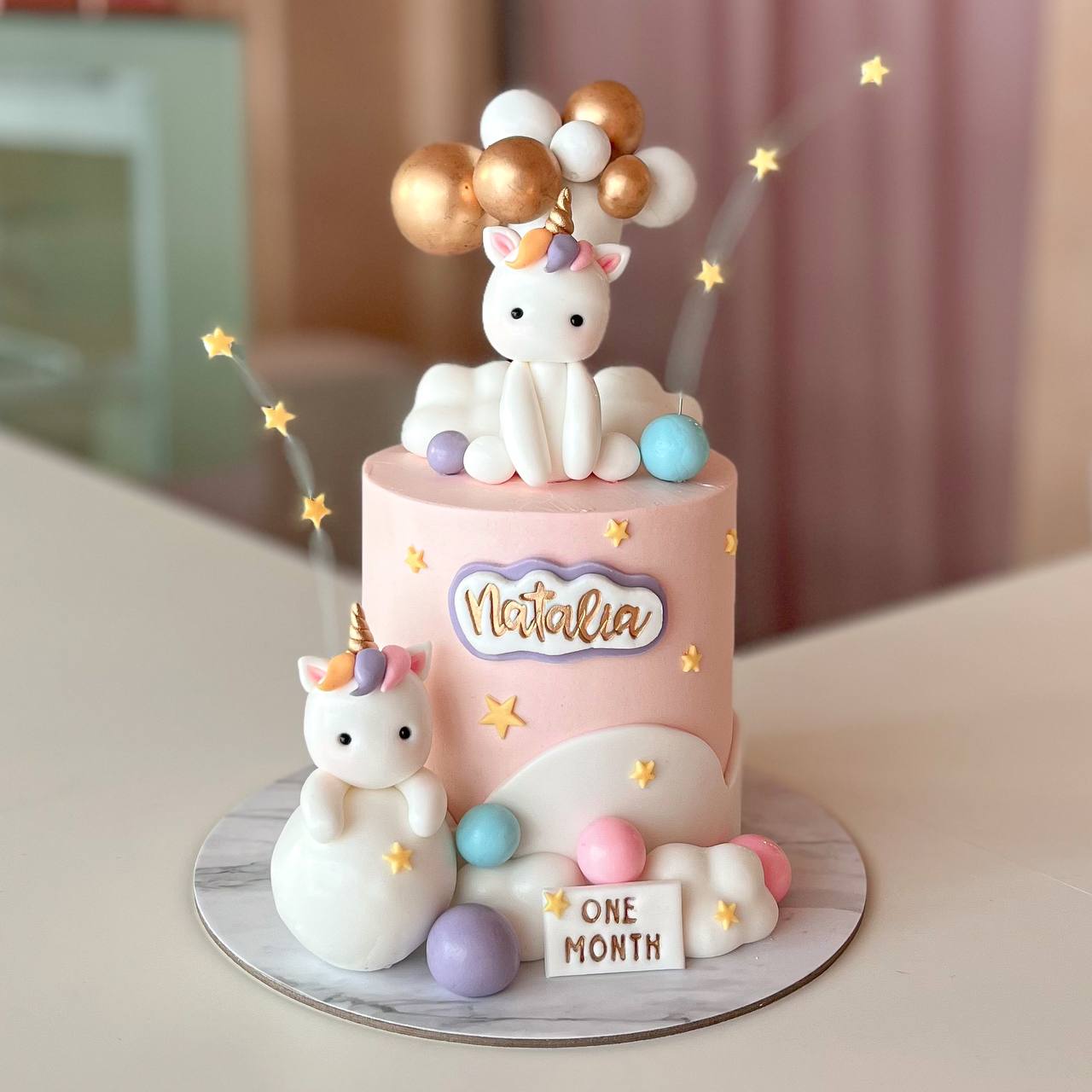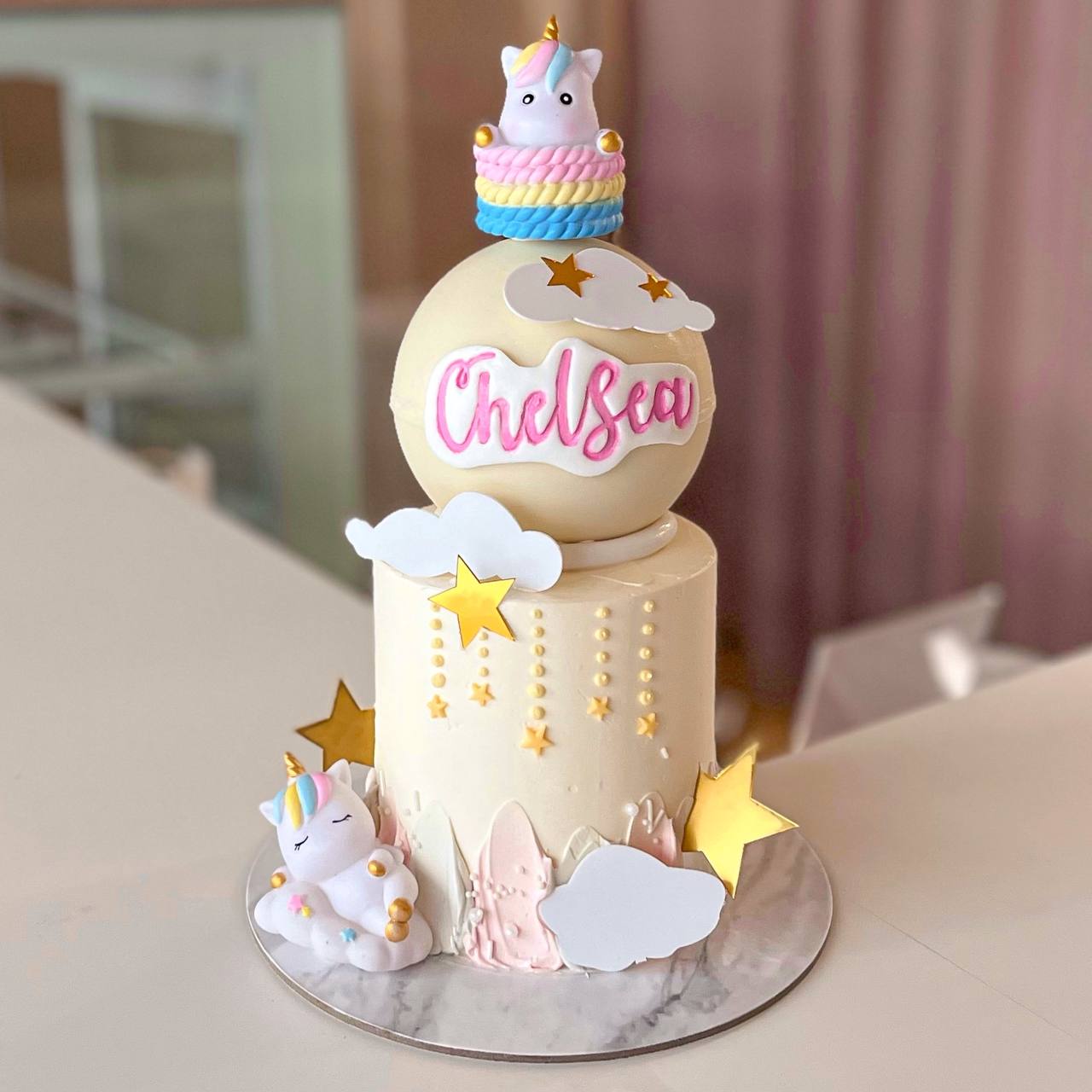 Safari but make it pink
Safari design but make it pink or even purple!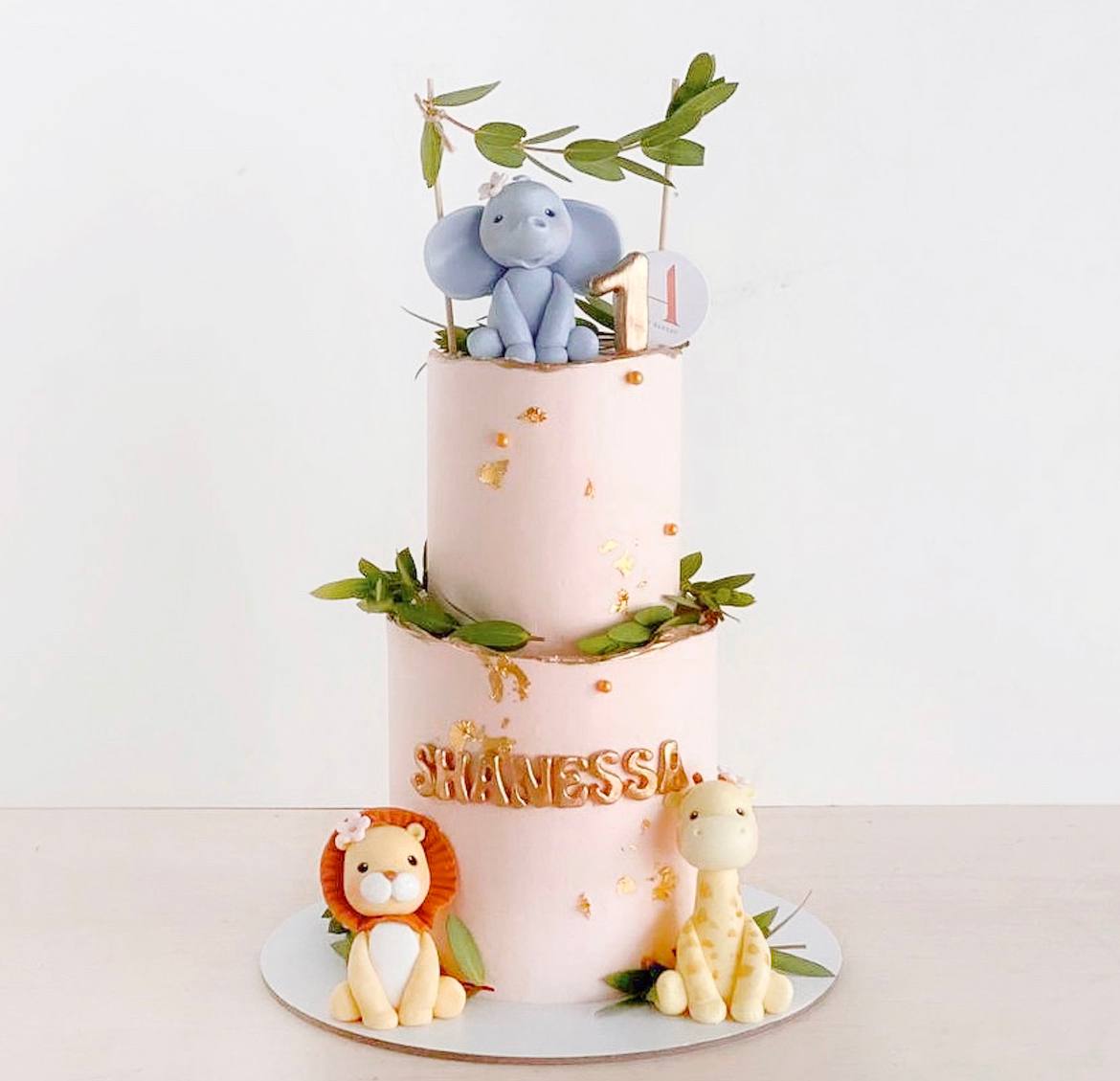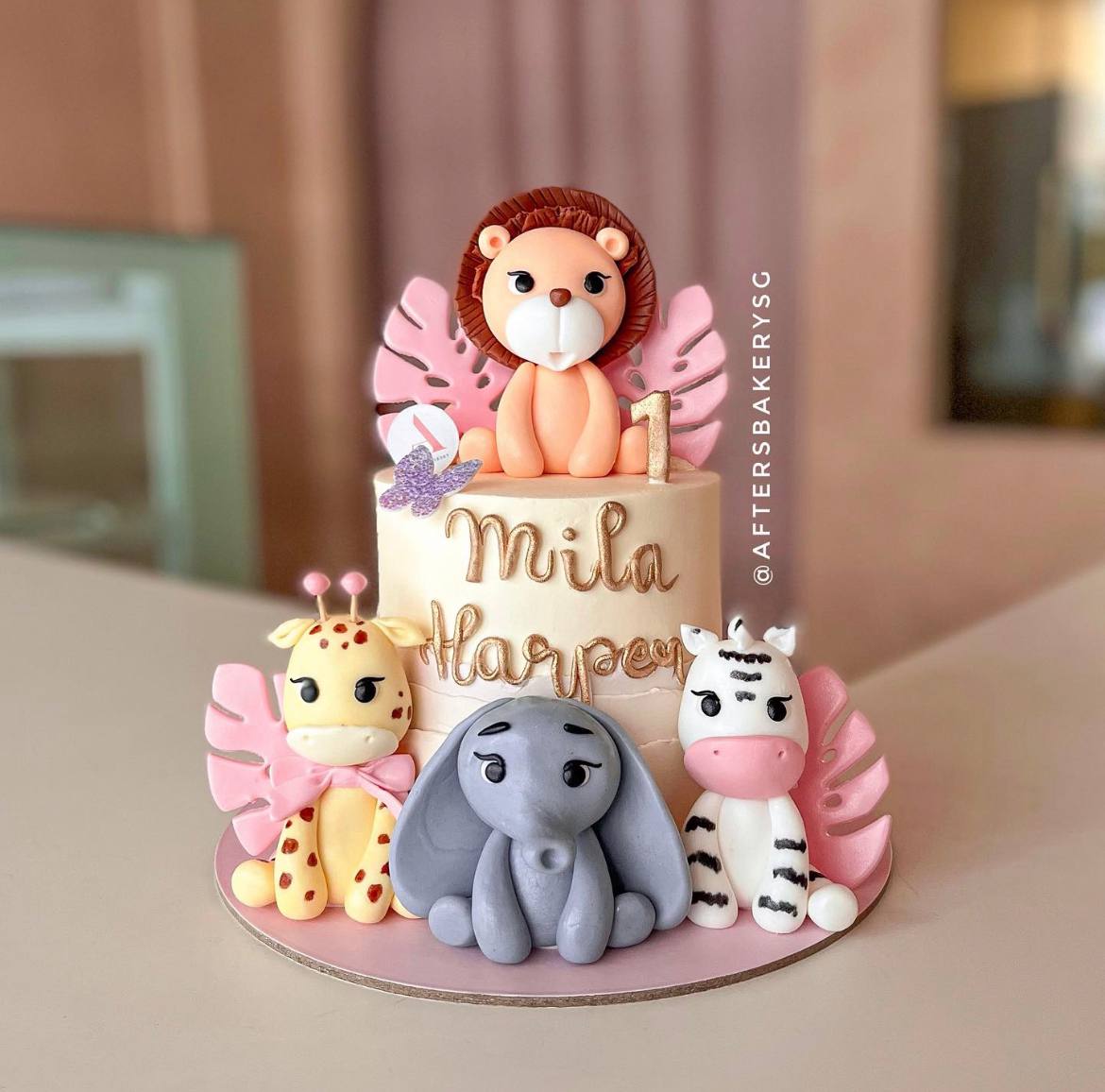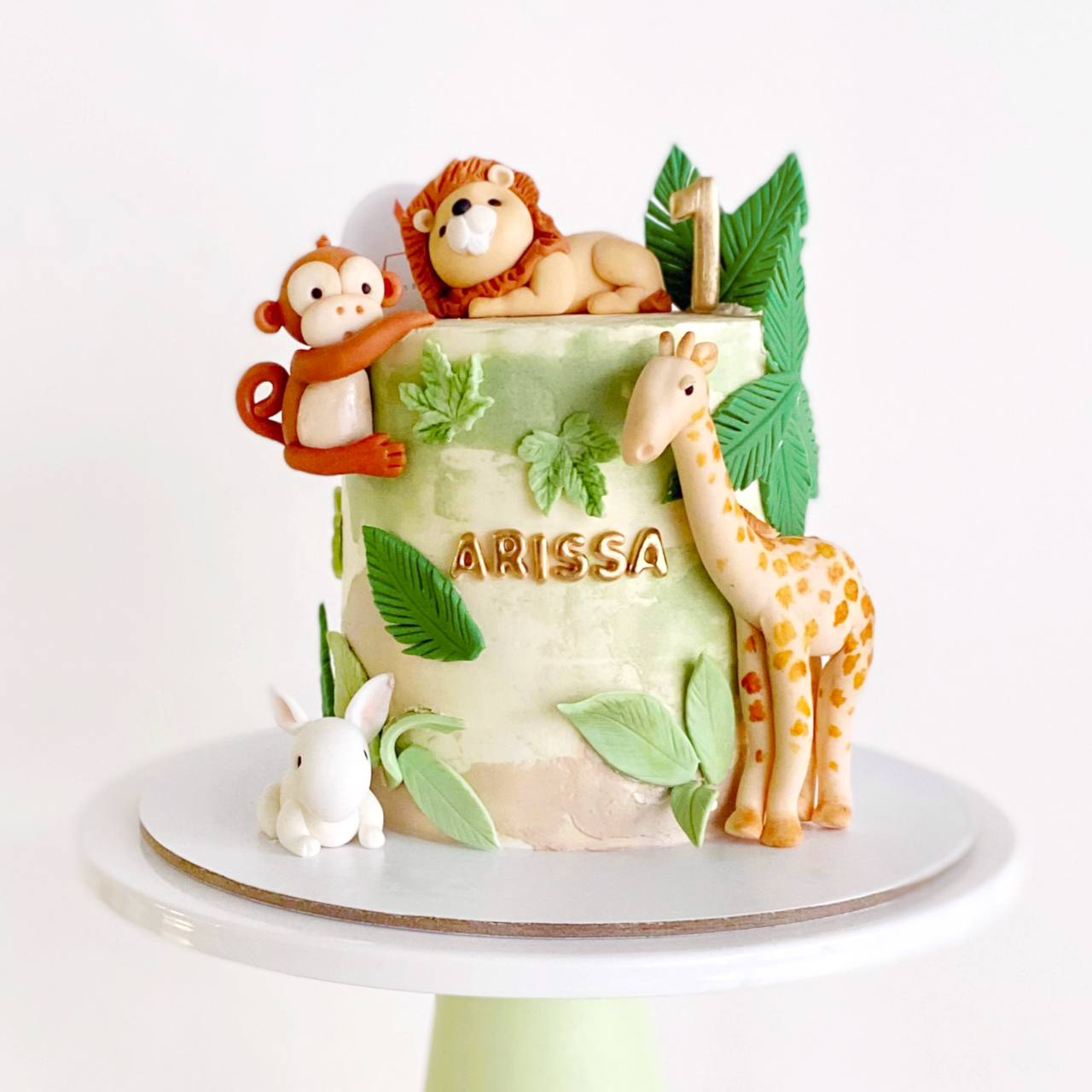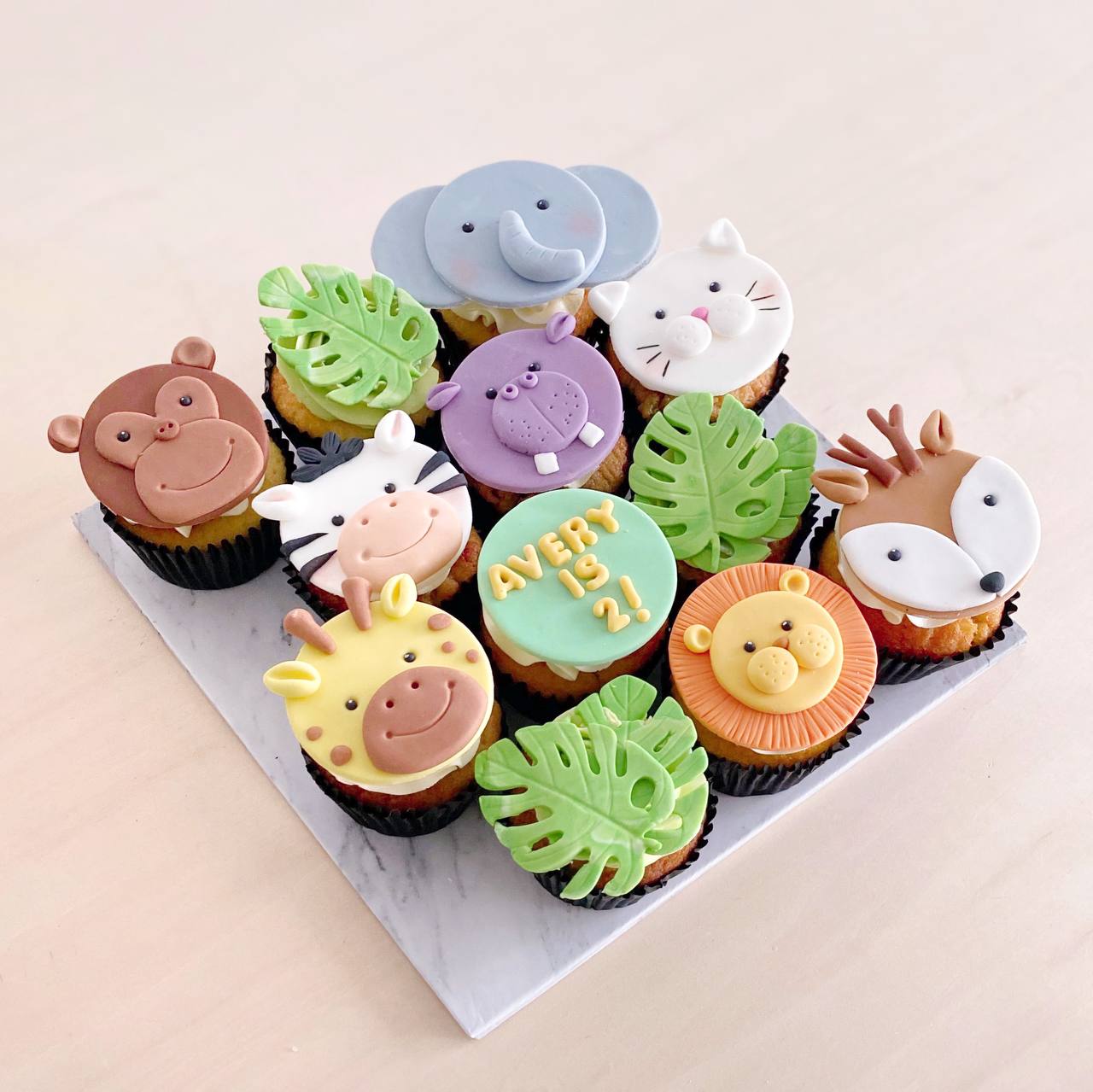 5. Ballet
Ballet for the aspiring ballerinas yearning to twirl on their stage one day.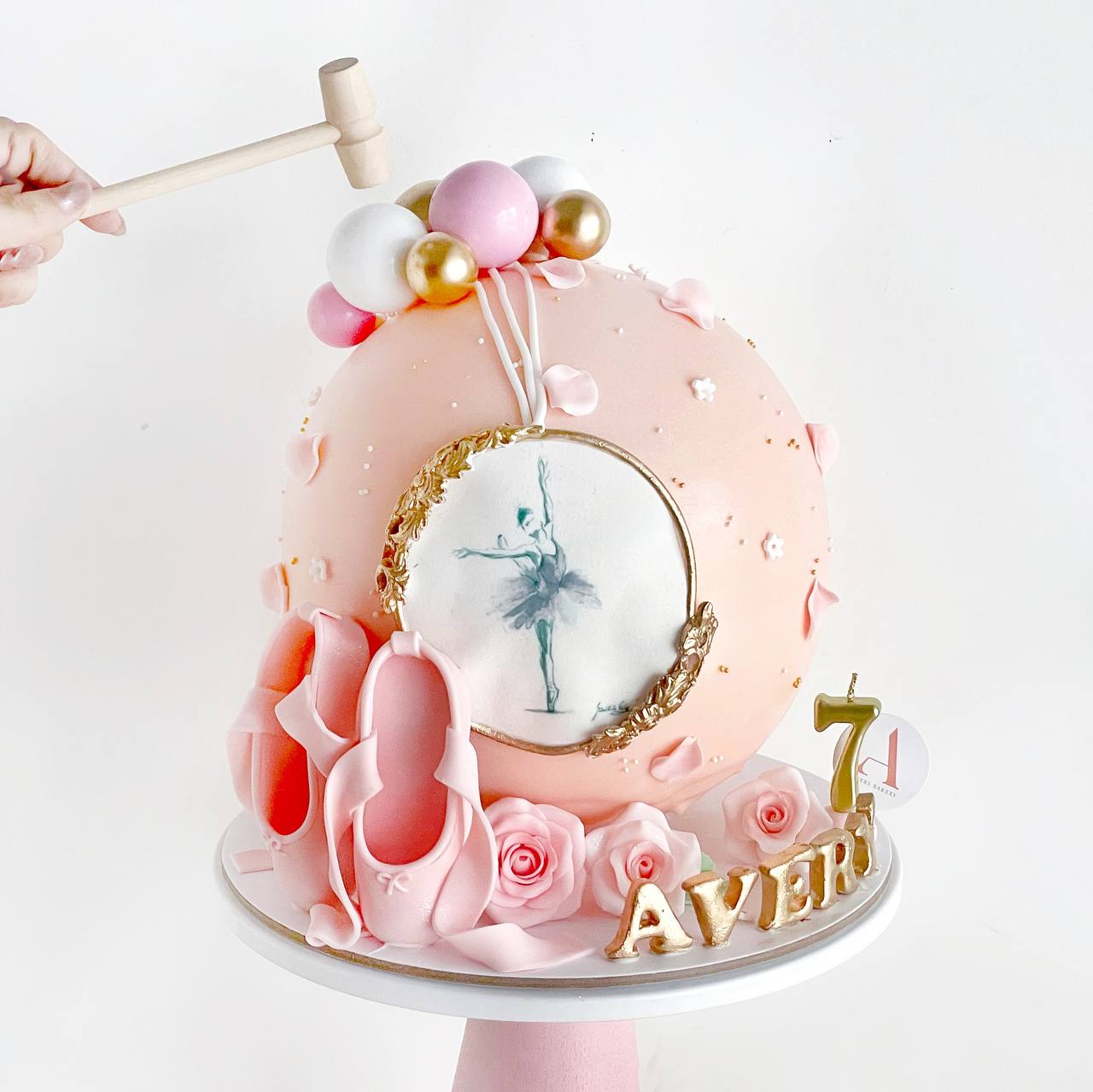 Enquire with us to customise your preferred ballerina theme cake: Whatsapp 8742 3895
6. Mermaid
Whether it's an Ariel the mermaid princess party or a regular mermaid party,
alt : its time to dive right in(to) the waters with your favourite mermaid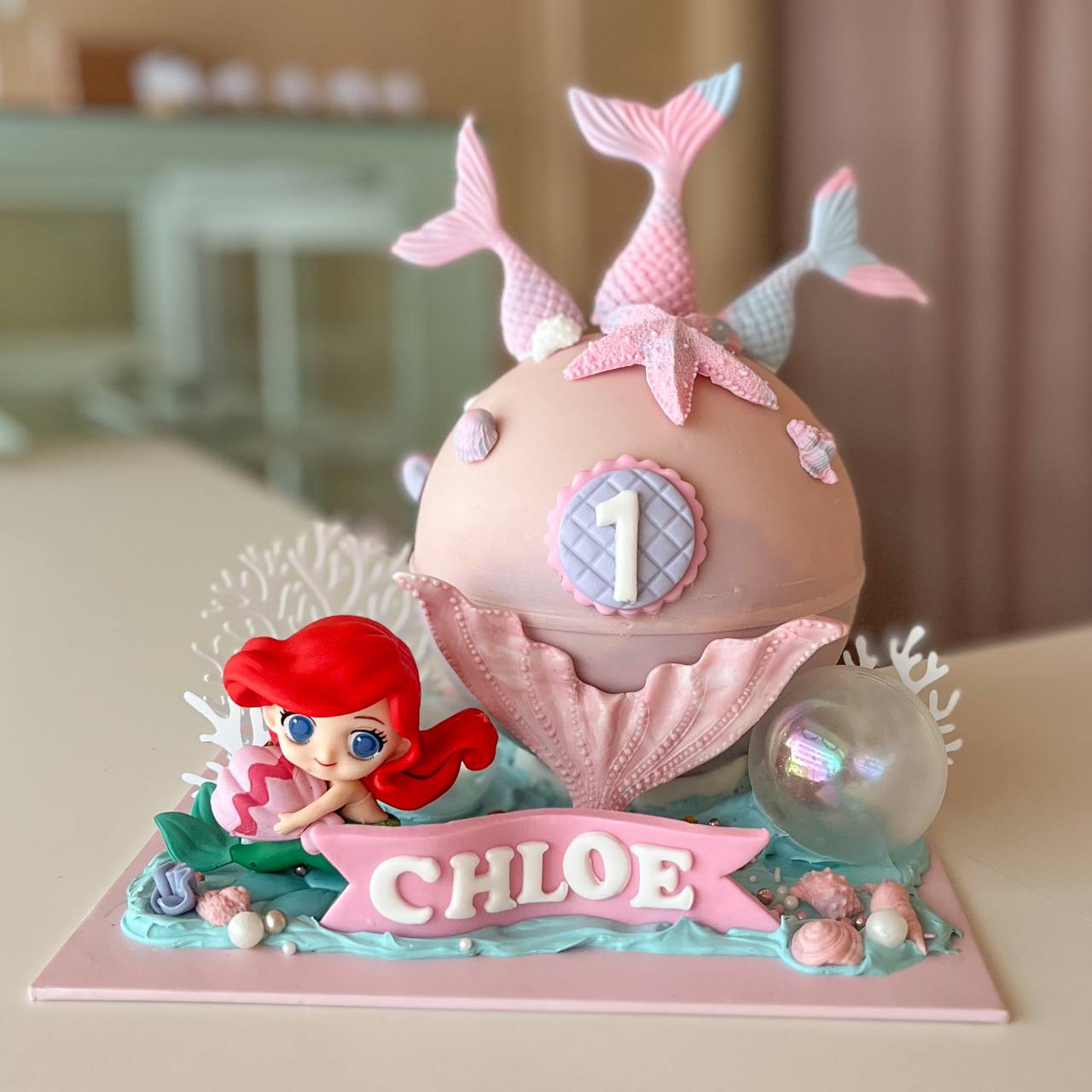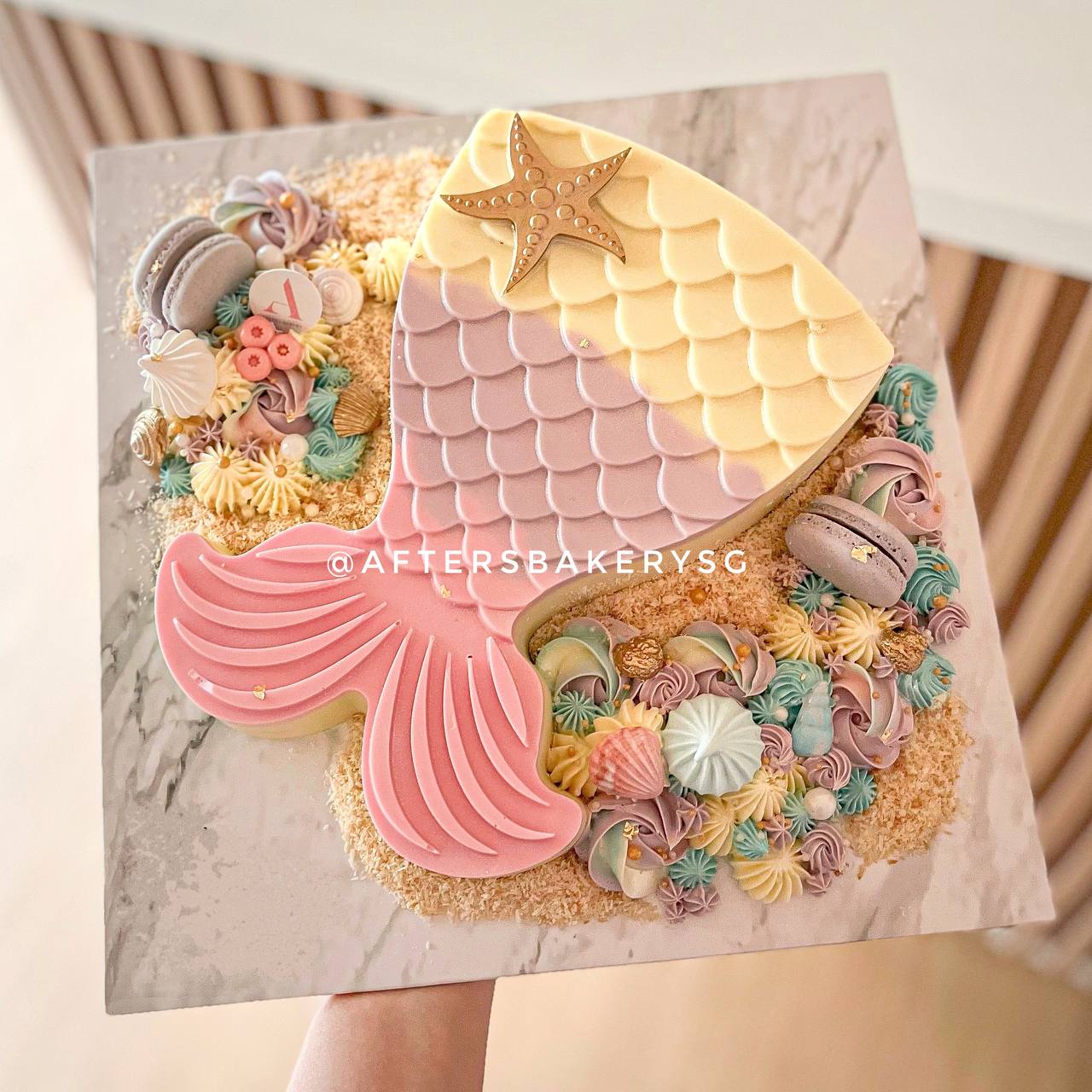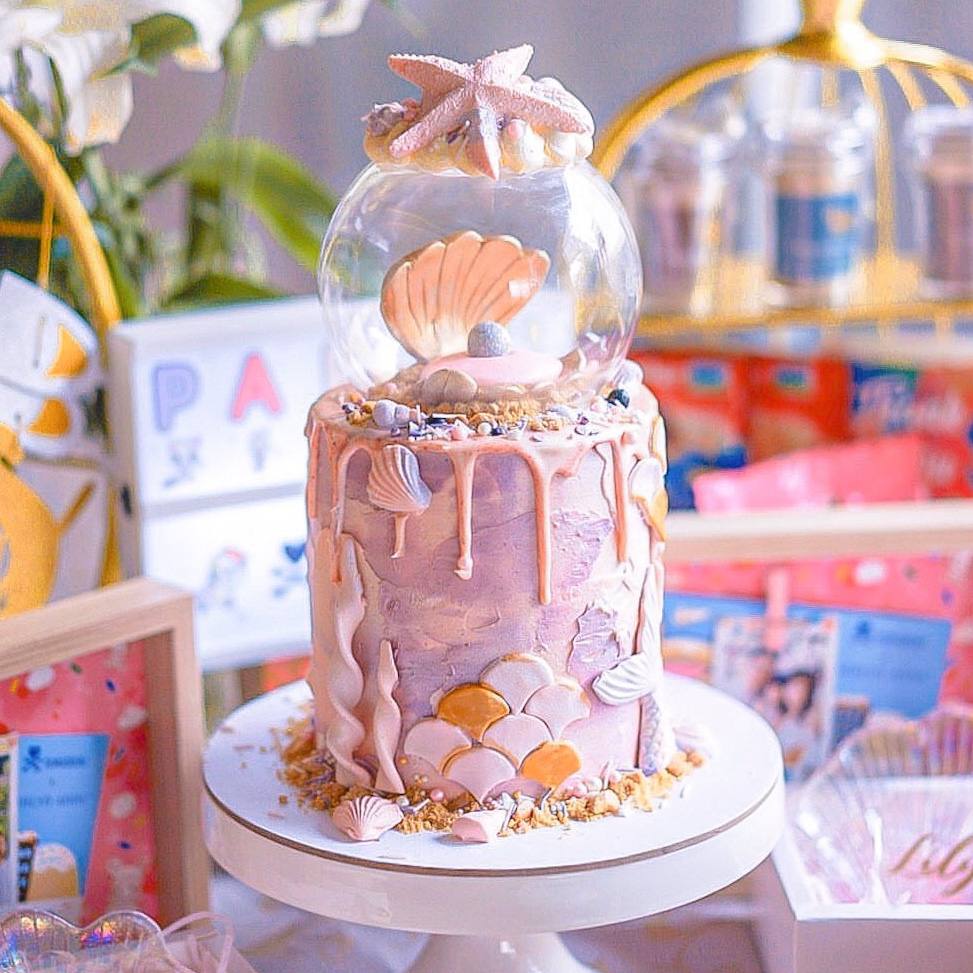 7. Rainbows, butterflies and everything nice
Needless to say, rainbows and butterflies go perfectly well together!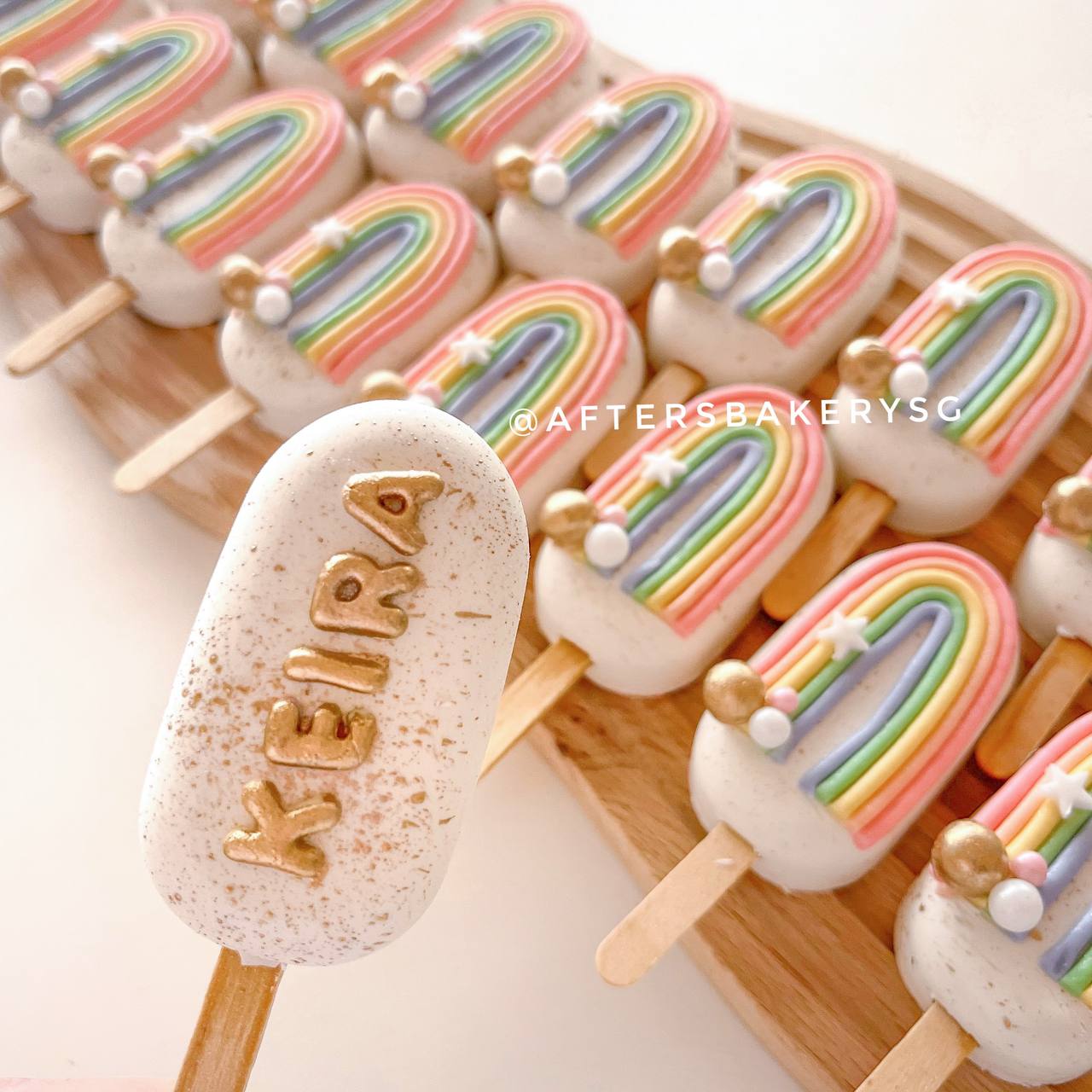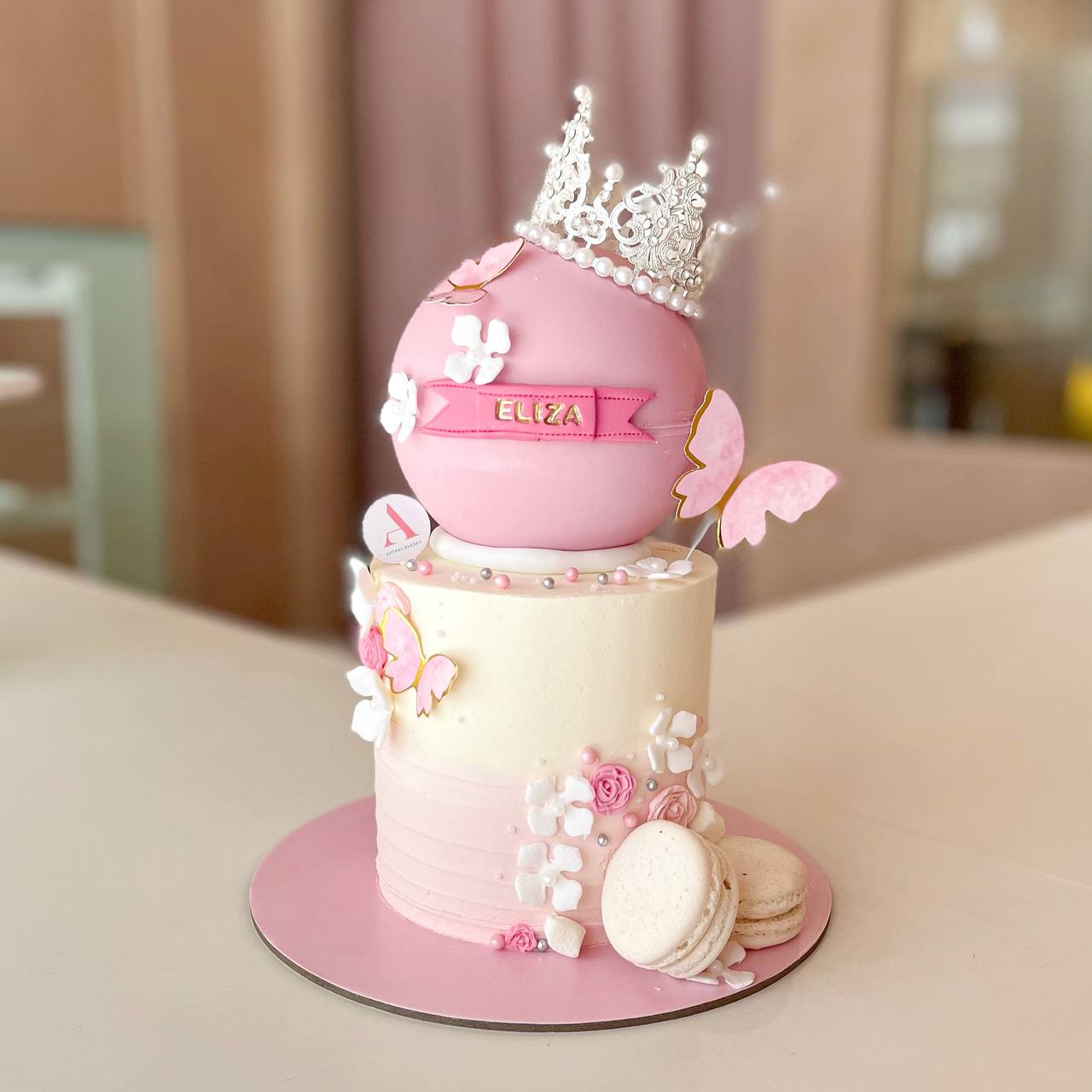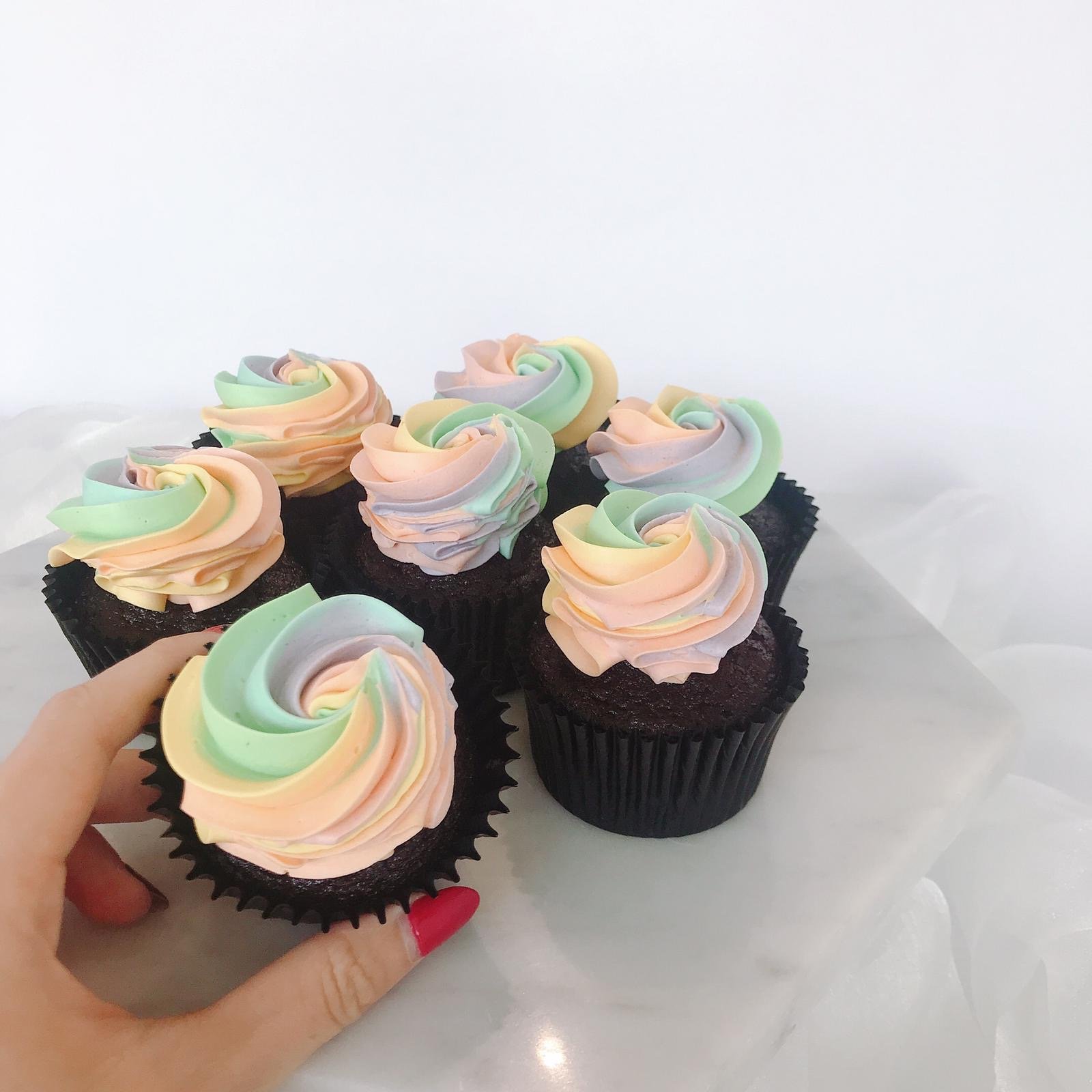 Shop Rainbow & Butterfly Cakes
8. Minimalistic
If minimalist is your thing, opt for a simple buttercream cake with a personalised message.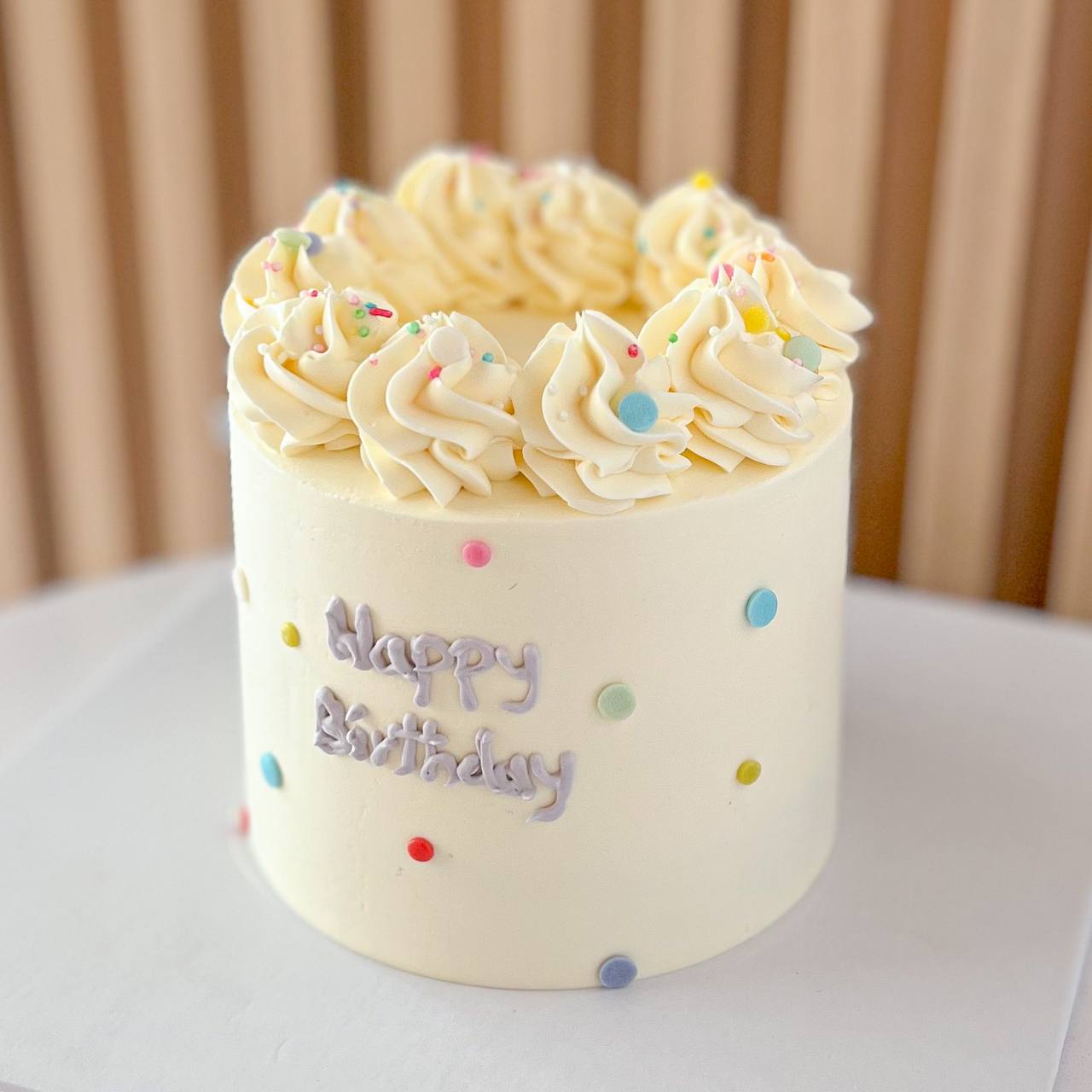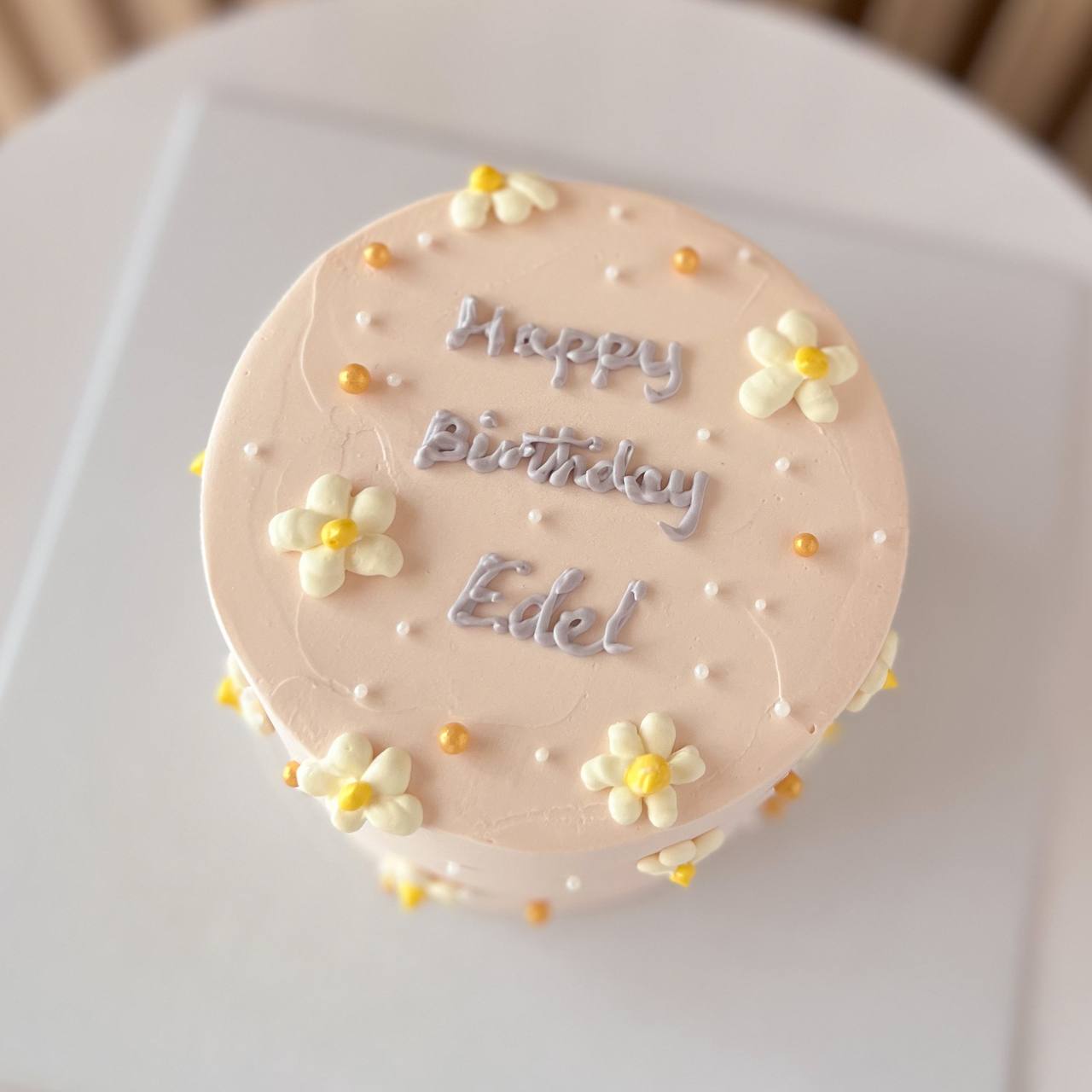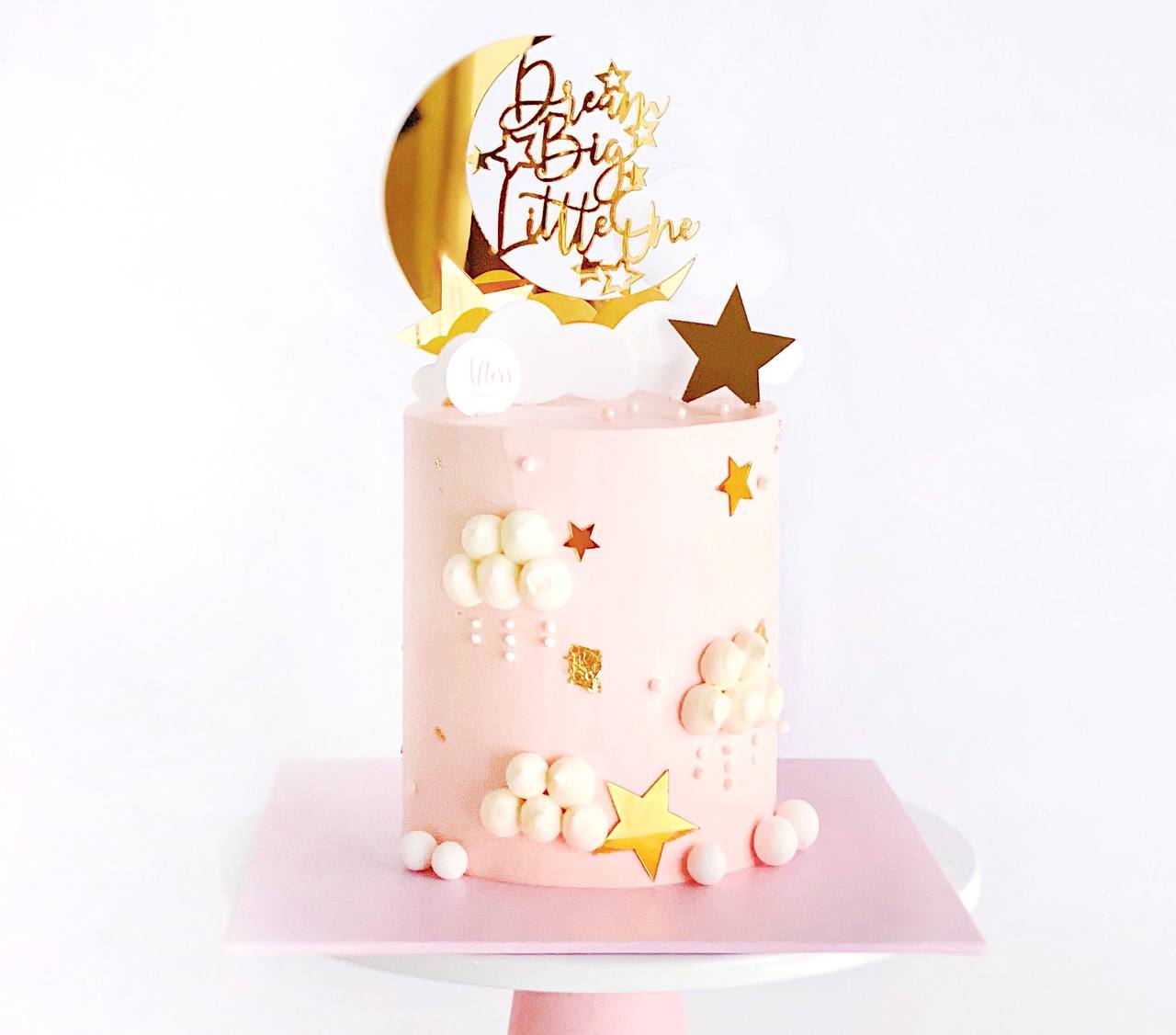 9. Toys/Cartoons
What's better than seeing their favourite animations and characters come to life!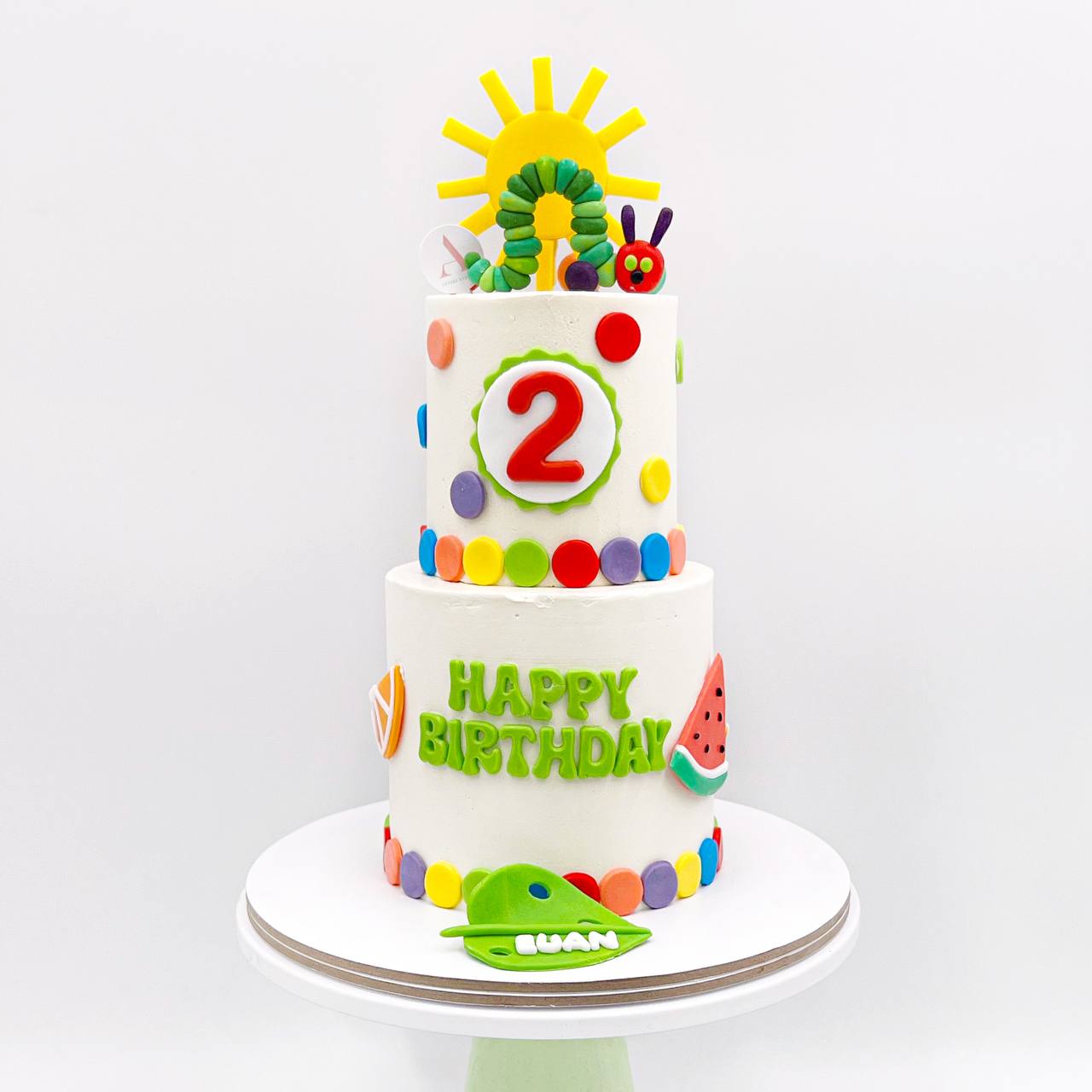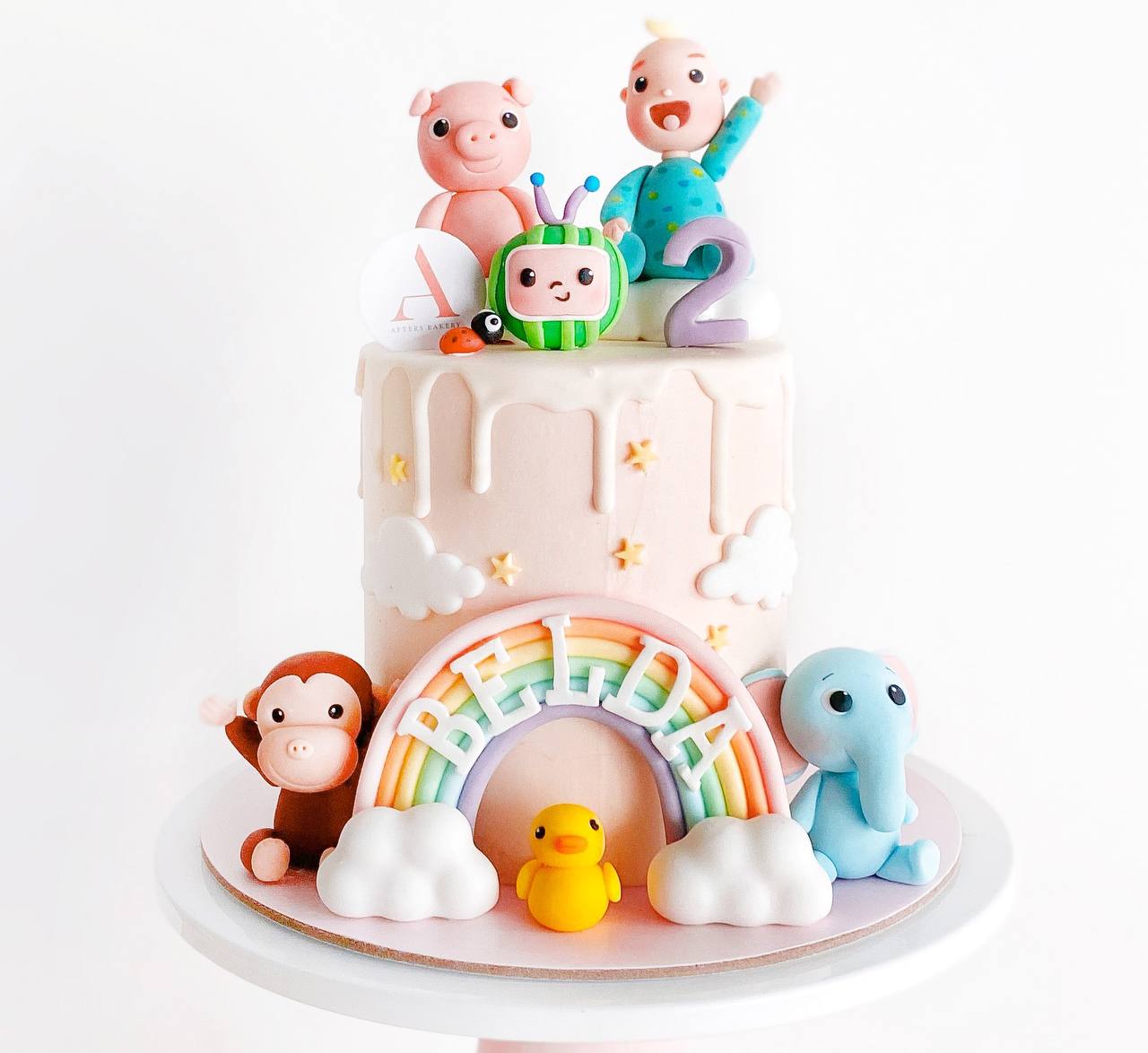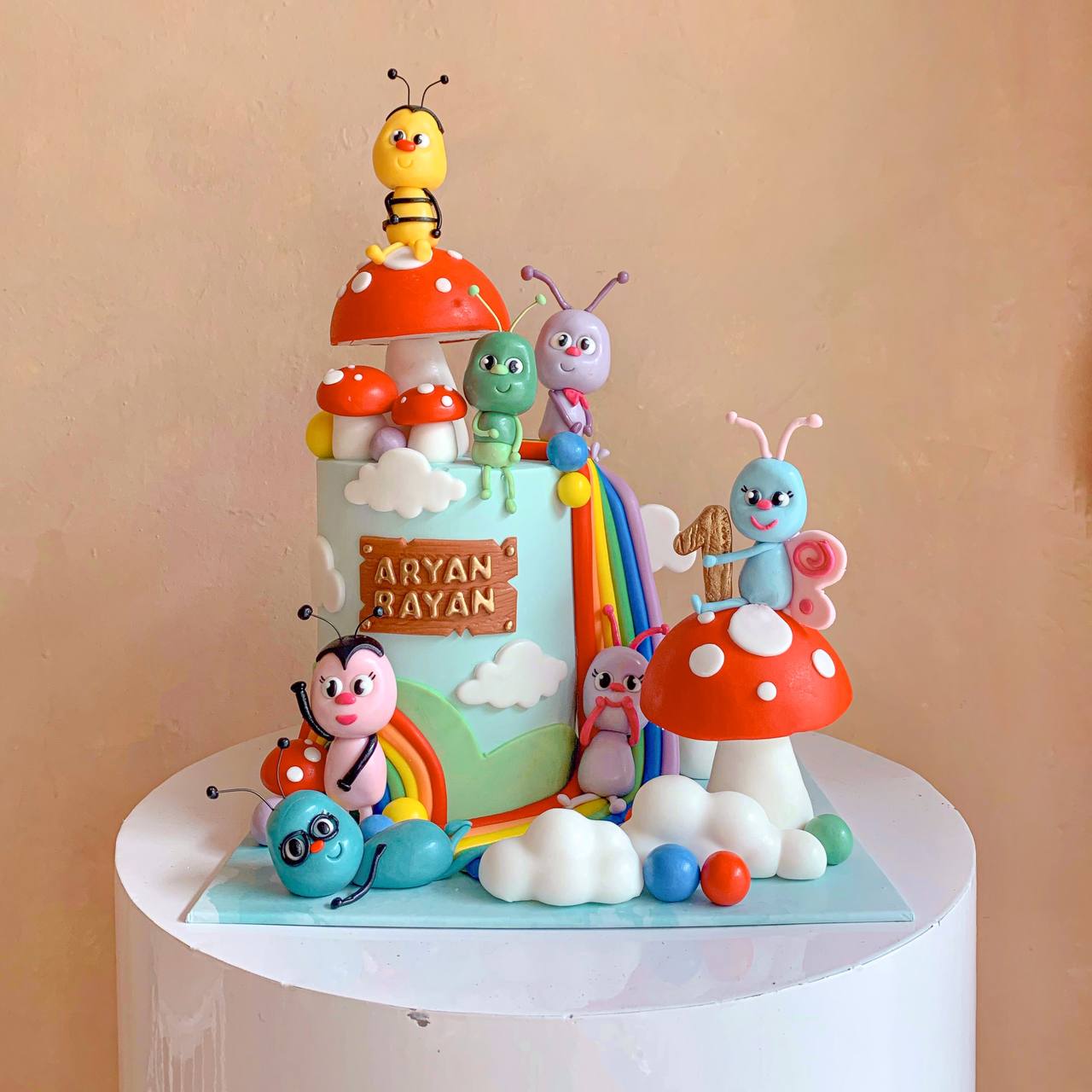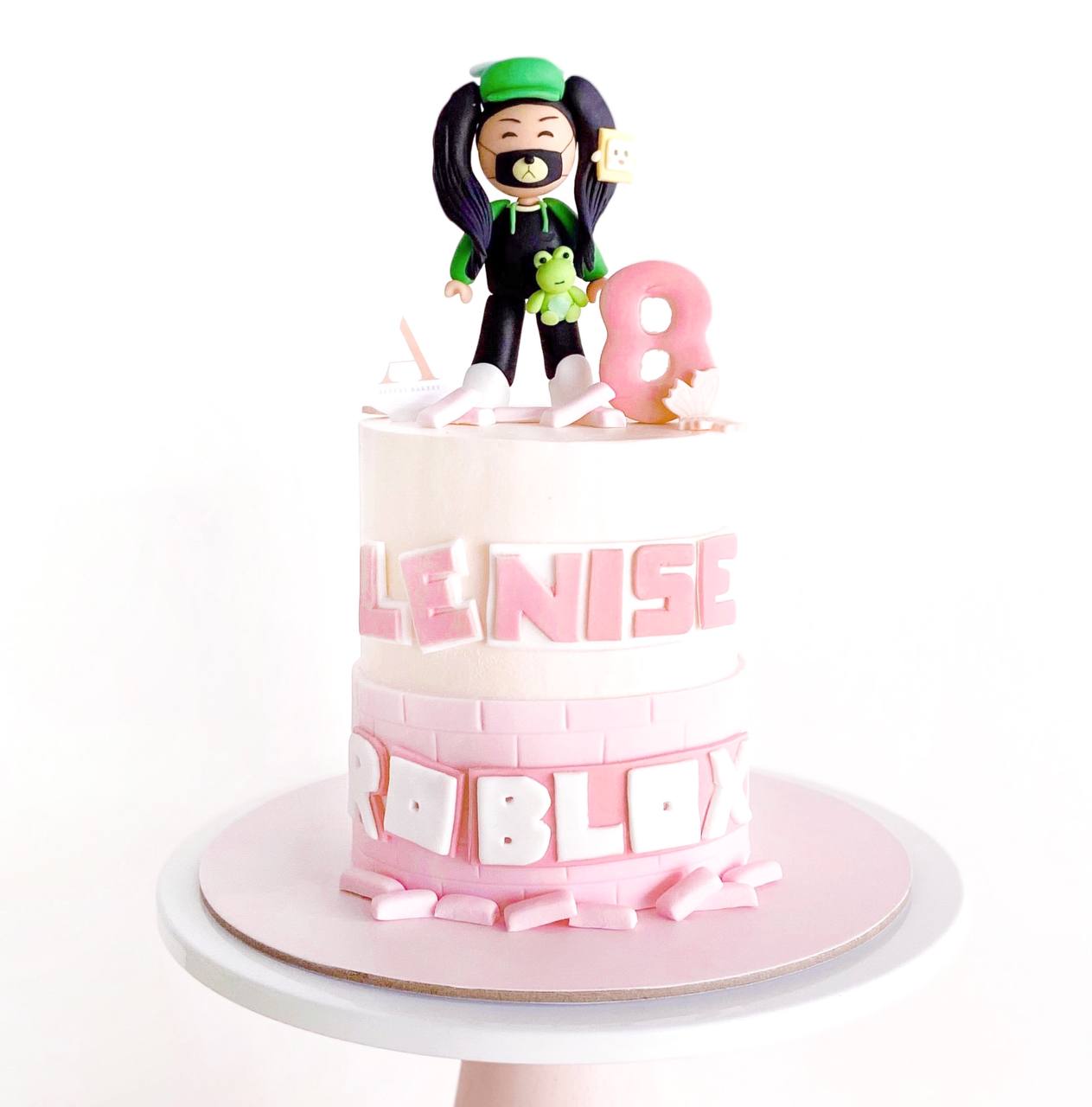 Enquire with us to customise your preferred cartoon themed cake: Whatsapp 8742 3895
10. Baby bears
These classic baby bears never go wrong, be it their favourite plush toy or film.